Electrical Panel Services
Electrical Panel Repair, Installation, Replacement & Upgrades in Austin
Quality Electrical Services for Austin Homes & Businesses
Your electrical panel might appear to be a small metal box that is not really important to the proper functioning of your home. But in actuality, it is the very core of your home's electrical network. This makes proper installation and effective repairs of an electrical panel a top priority for all homeowners.
Whether you are looking to install a new circuit breaker or just need a repair to your current panel, you can count on the licensed electricians at 1st Home & Commercial Services. We have been providing fast and reliable electrical panel services in Austin and surrounding areas for over 10 years.
When to Call an Electrician to Inspect Your Electrical Panel
For your own safety, you should call us whenever you require electrical services. When it comes to circuit breakers, there are several signs that a specific breaker needs to be replaced.
Warning signs that a breaker needs to be replaced include:
Breakers are tripping frequently
Breakers will not stay reset
Burning smell in the electrical panel
Physical damage is present
Electrical panel has not been inspected for over 10 years
Taking care of an electrical panel issue immediately and effectively will provide the peace of mind that your home is a safe environment for you and your family. There is also the added benefit of extending the life of your appliances and fixtures.
Need circuit breaker repair in the Austin area? Reach out to the trusted professionals at 1st Home & Commercial Services by calling (512) 957-2992.
Contact Us Today
Fill out this form or call us at

(512) 957-2992

to get started!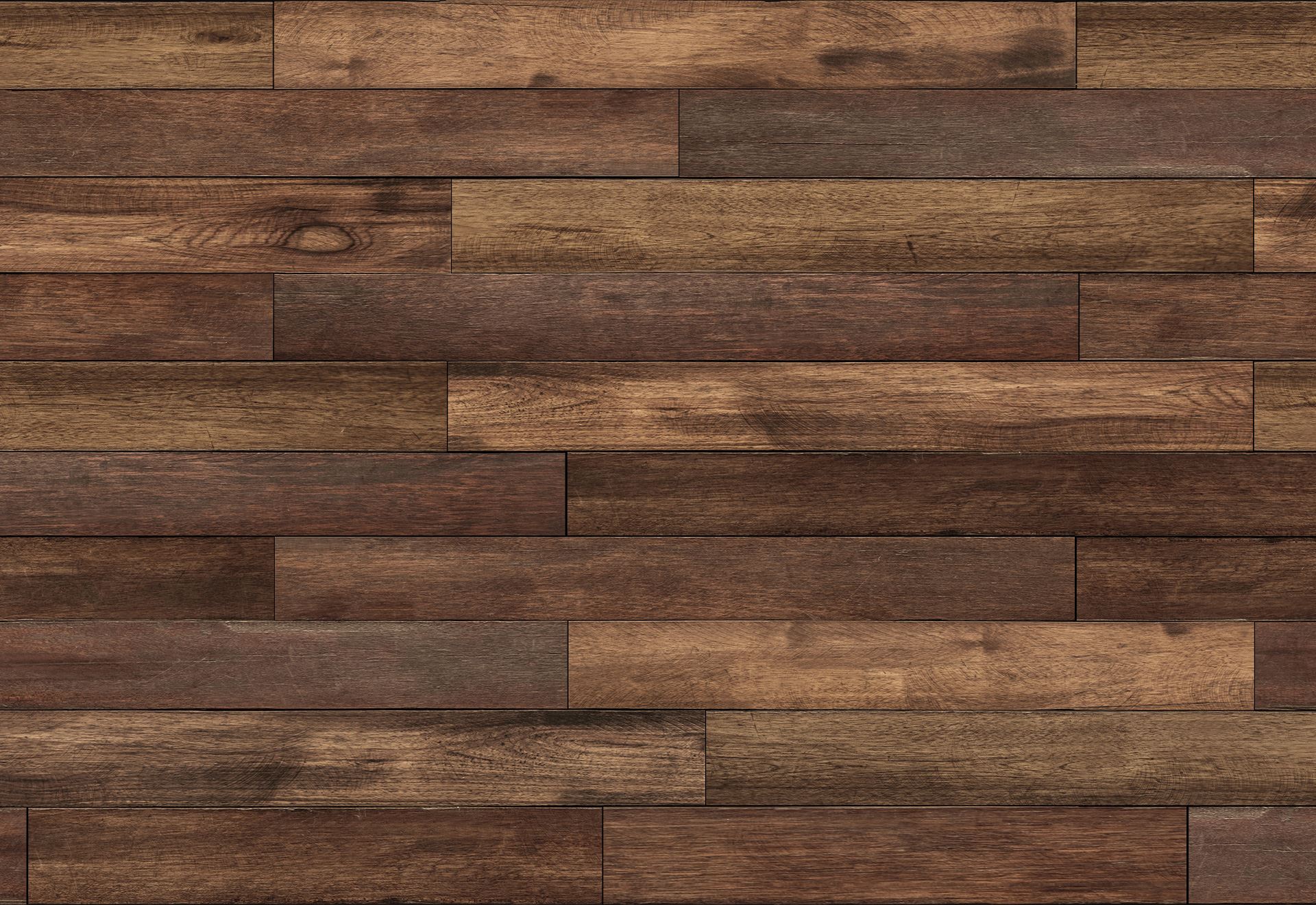 "Expedient, courteous, and informative."

- Jeremy L.

"Our plumber was awesome. On time and knowledgeable. Found and fixed our issue in no time and even found a few issues that we didn't know we even had. Great job!"

- Dustin Brown

"All the electricians and plumbers have been so nice and helpful. They don't try to oversell. I will continue to call 1st Home for any home repair needs."

- Lauren G.

Why Choose 1st Home & Commercial Services?
Expert Technicians to Maintain Your Home

Constantly Innovating With New Technology, Education, and Training

Licensed and Insured Technicians

Maintenance Programs to Help You Save

Customer Satisfaction Guaranteed
Replacing Your Electrical Panel
Upgrading might not be the best option for your home's electrical system. Sometimes, a full replacement or additional panel is required.
Homes that were built in the 1960s were constructed with fuse boxes. Modern appliances require a higher voltage than the old-fashioned fuse box can provide, and old wiring can pose safety issues. If your electrical system has not been updated, you should replace the fuse box with a modern electrical panel. Electrical panels can handle the increased electrical demand of today.
If you have an electrical panel but it is several decades old, it is probably underpowered and should be replaced.
If you are remodeling or constructing a home addition, the home's current electrical infrastructure will probably not be adequate. Proper distribution of the power throughout your home is critical for safety and reliability. Even if you are not remodeling, your current panel can also become overloaded if more people are now living in your home.
Electrical Repair Isn't a DIY Project!
Do you want to risk the health and lives of your loved ones by taking on your own electrical upgrades? Attempting to upgrade or replace your own electrical panel or wiring leaves you at high risk of fire and personal injury. Our trained and licensed technicians know all safety precautions and only make repairs, upgrades, and replacements that adhere to strict electrical building codes.
Tip: Did you know that doing your own electrical work can void your home insurance? Trust the experts at 1st Home & Commercial Services to make sure the job is done right.
Why Choose 1st Home & Commercial Services?
High-definition TVs, computers, HVAC, home automation, and more pull a large demand on your home's electrical system. The size and age of your electric panel and the age and type of your home's wiring make a huge impact on the comfort and safety of your home.
The right electrical upgrade can dramatically improve the value and appearance of any home or business, and the wrong electrical upgrade can do the opposite.
Circuit breaker repairs and installations require specific skills. When you choose 1st Home & Commercial Services, you can count on dependable service from expert technicians who are committed to getting the job done right.
Contact 1st Home & Commercial Services by calling (512) 957-2992