Tankless Water Heater Installation
Tankless Water Heater Installation in Austin
We Make it Easy to Go Tankless!
Are you curious about going tankless? As tankless water heaters are still a relatively new technology, many plumbing companies are not familiar with installing them. 1st Home & Commercial Services is not one of those companies.
1st Home, our team provides high quality tankless water heater installation for people looking for hot water on demand. With over 10 years of experience serving the Austin community, our team is proud to support you through the life of your water heater. Our experienced plumbers have received extensive training on how to install and repair tankless water heaters. We are also dedicated to staying up to date on new and upcoming technology, so we are always one step ahead of everyone else.
Ready to make the switch to an on-demand water system? Contact us today to request an estimate for tankless water heater installation in Austin!
Contact Us Today
Fill out this form or call us at

(512) 957-2992

to get started!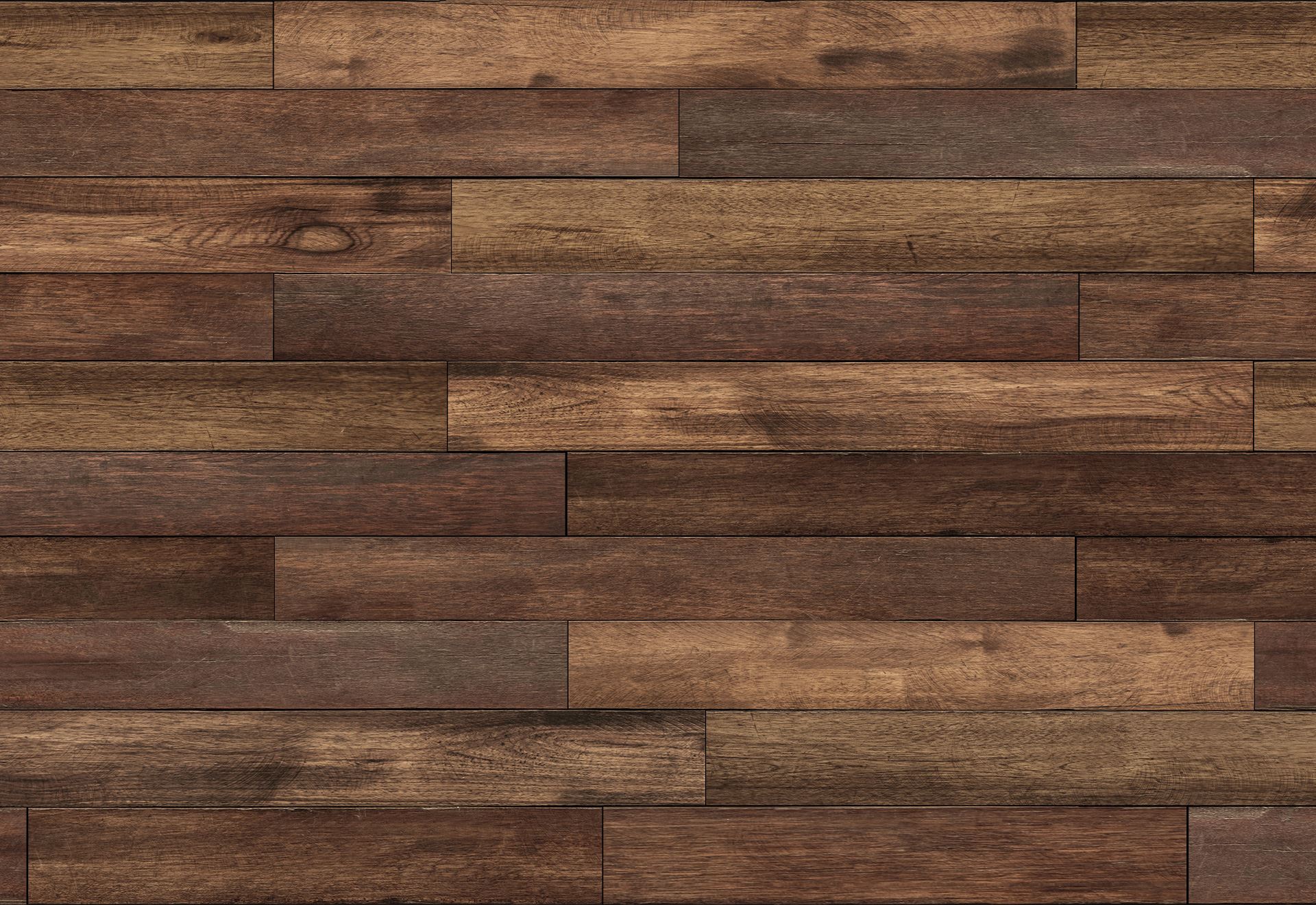 "Expedient, courteous, and informative."

- Jeremy L.

"Our plumber was awesome. On time and knowledgeable. Found and fixed our issue in no time and even found a few issues that we didn't know we even had. Great job!"

- Dustin Brown

"All the electricians and plumbers have been so nice and helpful. They don't try to oversell. I will continue to call 1st Home for any home repair needs."

- Lauren G.

Why Choose 1st Home & Commercial Services?
Expert Technicians to Maintain Your Home

Constantly Innovating With New Technology, Education, and Training

Licensed and Insured Technicians

Maintenance Programs to Help You Save

Customer Satisfaction Guaranteed
Benefits of a Tankless Water Heater
While a tankless water heater may be a new concept to some individuals, many are reaping the various benefits of choosing tankless water heaters over their conventional tank-style counterparts.
These benefits include:
Energy efficient. A tankless water heater only heats up water when you want it to, which saves energy. On the other hand, tank water heaters will heat up to their entire capacity of water whether you need hot water or not, wasting energy.
Cost effective. As you use less energy to heat a tankless water heater, you will save money. Unlike systems that waste energy to heat large tanks of water, tankless units use 82¢ of every $1 to heat your water.
Endless supply of hot water. A tankless water heater works off demand not capacity. What this means is that it heats water up as needed. It will also never run out of hot water.
Extended product life. A tankless water heater's lifespan could be up to 10 years if taken care of appropriately.
Space savings. Tankless water heaters are much smaller than bulky tanks. Installers usually put them on a wall in an inconspicuous place such as in your basement or garage, so they are relatively unnoticeable. In smaller homes, the space savings here is a big plus.
Navien Tankless Water Heaters
Navien Premium Efficiency condensing tankless water heaters are the number one selling high efficiency condensing tankless water heaters in North America! Committed to ensuring our customers get the absolute best of best, we are proud to offer these Navien tankless water heaters.
For fast, reliable services, call our Austin tankless water heater installation & repair experts at (512) 957-2992 or use our online form to get in touch.