Quick Plumbers in Austin, TX
Plumbing Services for Homes & Businesses in Austin, TX
Discovering a slab leak, coping with a broken garbage disposal, or having standing water in your tub is more than a minor inconvenience. Fortunately, 1st Home & Commercial Services is here to help.
We are the go-to plumbing company of countless residential and commercial plumbing customers in Austin. Rely on our experienced plumbers to solve your problem efficiently and accurately. Our plumbers work quickly, orderly, and strive to find the most cost-effective solutions every time.
---
Give us a call at (512) 957-2992 or contact us online to speak with our plumbers in Austin, TX today!
---
Our plumbing services in Austin include:
Call us today at (512) 957-2992 or use our online form to request service with a professional Austin plumber. We also offer emergency services!
$69.99 Heat Check See Details

Valid from Nov 1, 2023

- Jan 15, 2024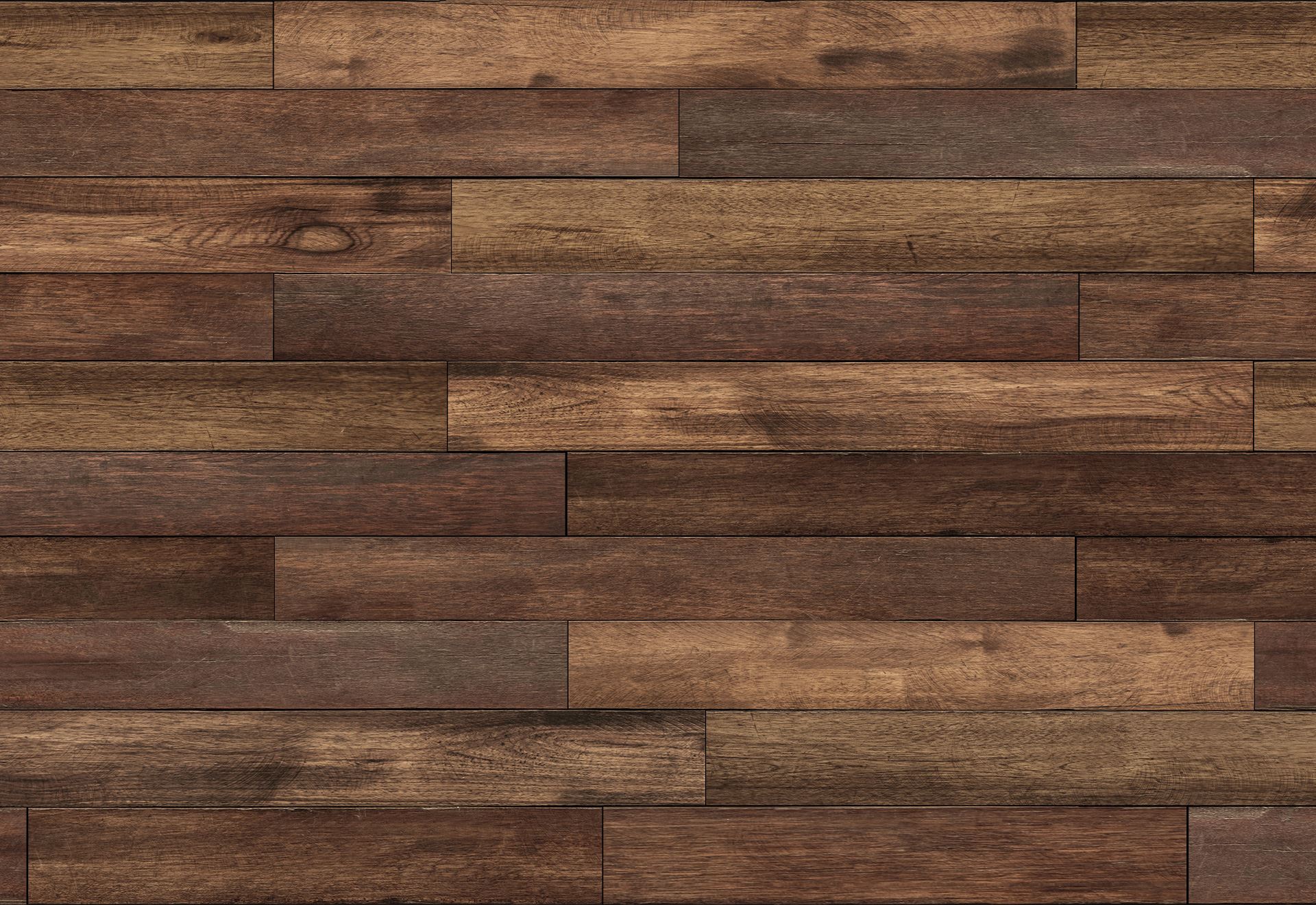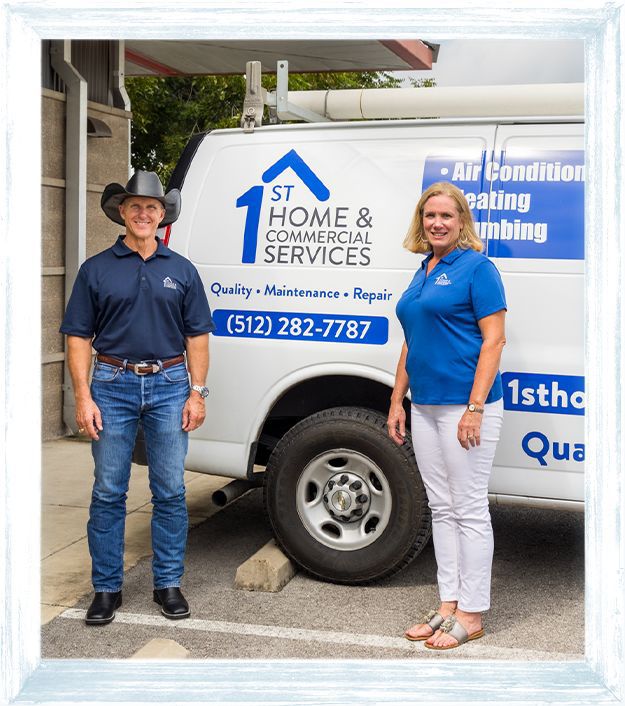 24/7 Emergency Plumbing Services in Austin, TX
Our licensed emergency plumbers in Austin are experts at a wide range of plumbing repairs. Whether you have a clogged drain or a water leak, we will identify the problem efficiently and repair the plumbing system with the least disruption to your home.
What are Common Plumbing Emergencies?
A plumbing repair may be as simple as repairing a pipe or faucet, or it could be a much larger undertaking. Common plumbing emergencies include:
Clogged Drains
Burst Pipes
Flooding
Leaking Faucets
No Hot Water
---
For 24/7 emergency plumbing, give our plumbers in Austin, TX a call at (512) 957-2992 or contact us online!
---
Avoid Plumbing Issues with Maintenance
Regular maintenance is the key to a reliable plumbing system. 1st Home & Commercial Services offers an affordable Plumbing Maintenance Program that includes inspecting drains, plumbing fixtures, and appliances to help prevent plumbing problems.
You Can Count on Us to Provide the Right Solution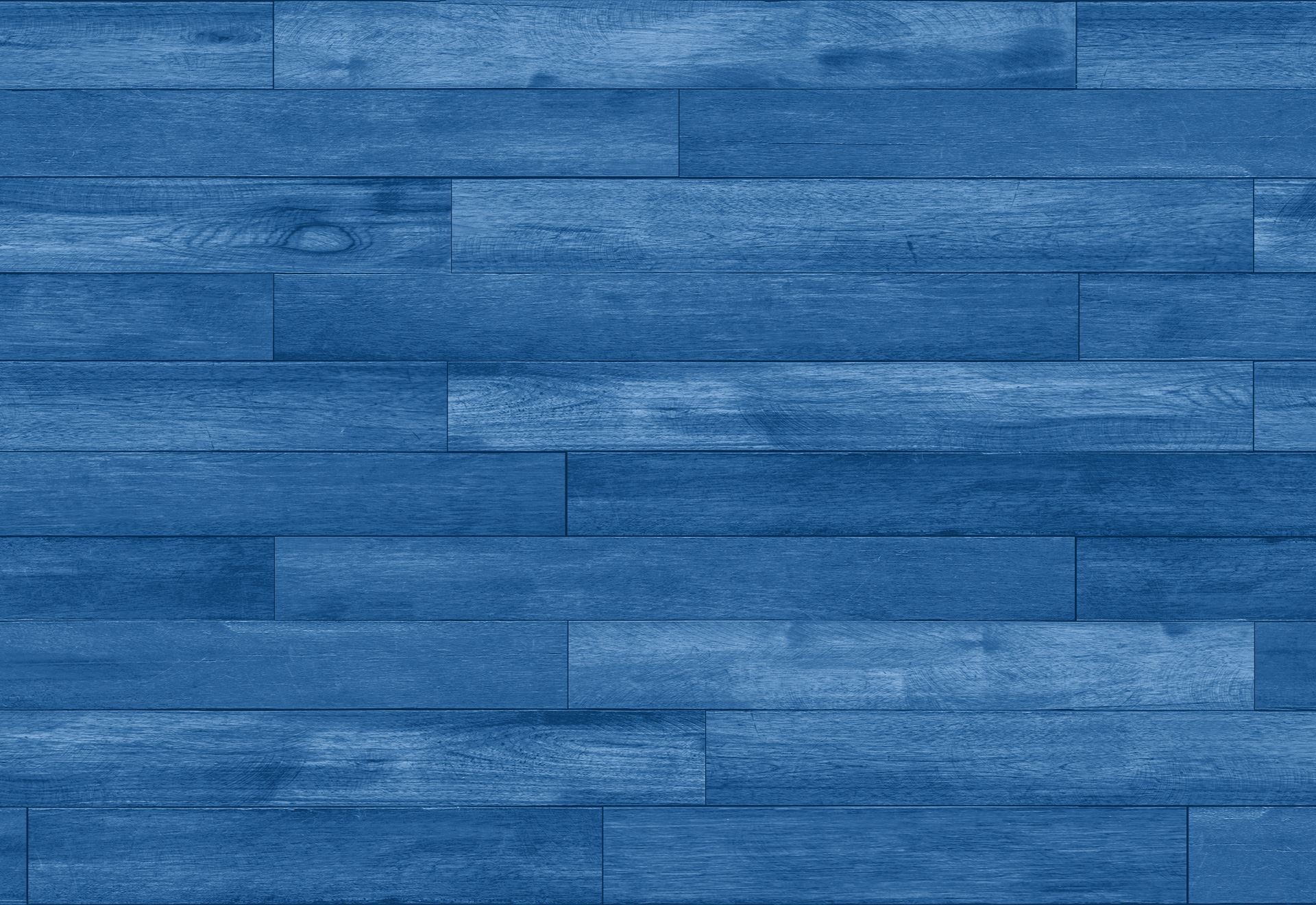 Plumbing Installations Done Right
If you are remodeling or simply want upgrades on plumbing fixtures and appliances, let our plumbing experts provide you with proper installations. Our Austin plumbers can even assist you in choosing the right products from trusted brands, so you can get the most out of your investment.
What to Consider When Comparing Austin Plumbing Services:
Certifications – Always ask to see certification before hiring plumbers. Professional plumbers should have the proper training, and must be licensed and insured in the state of Texas
Reviews – If you have the internet, obtaining company reviews is pretty easy. Check online to see what other clients have to say about the quality of service received. Select a company that stands out with good reviews and customer satisfaction.
Estimates – A professional plumber should not be willing to give an over the phone estimate for a project. You want to hire a plumber who does an on site visit to assess what work needs to be completed and then gives an estimate. If an estimate is given without seeing what needs to be done, it will most likely be incomplete or inaccurate.
Communication – Good communication is key to success in anything. A good plumber will be willing to answer questions thoroughly and communicate effectively with you throughout the project.
Energy Efficient Plumbing Upgrades & Appliances
Water conservation is critical and our plumbers in Austin can help. Our plumbers provide expert advice to homeowners and commercial property owners who want to upgrade to energy efficient plumbing fixtures or appliances. Find out how to reduce your utility bills and improve water quality with appliances like a tankless water heater, low-flow toilet, or hot water recirculation system. Bonus, some energy efficient appliances can help you qualify for federal, state, and local tax credits and rebates.
---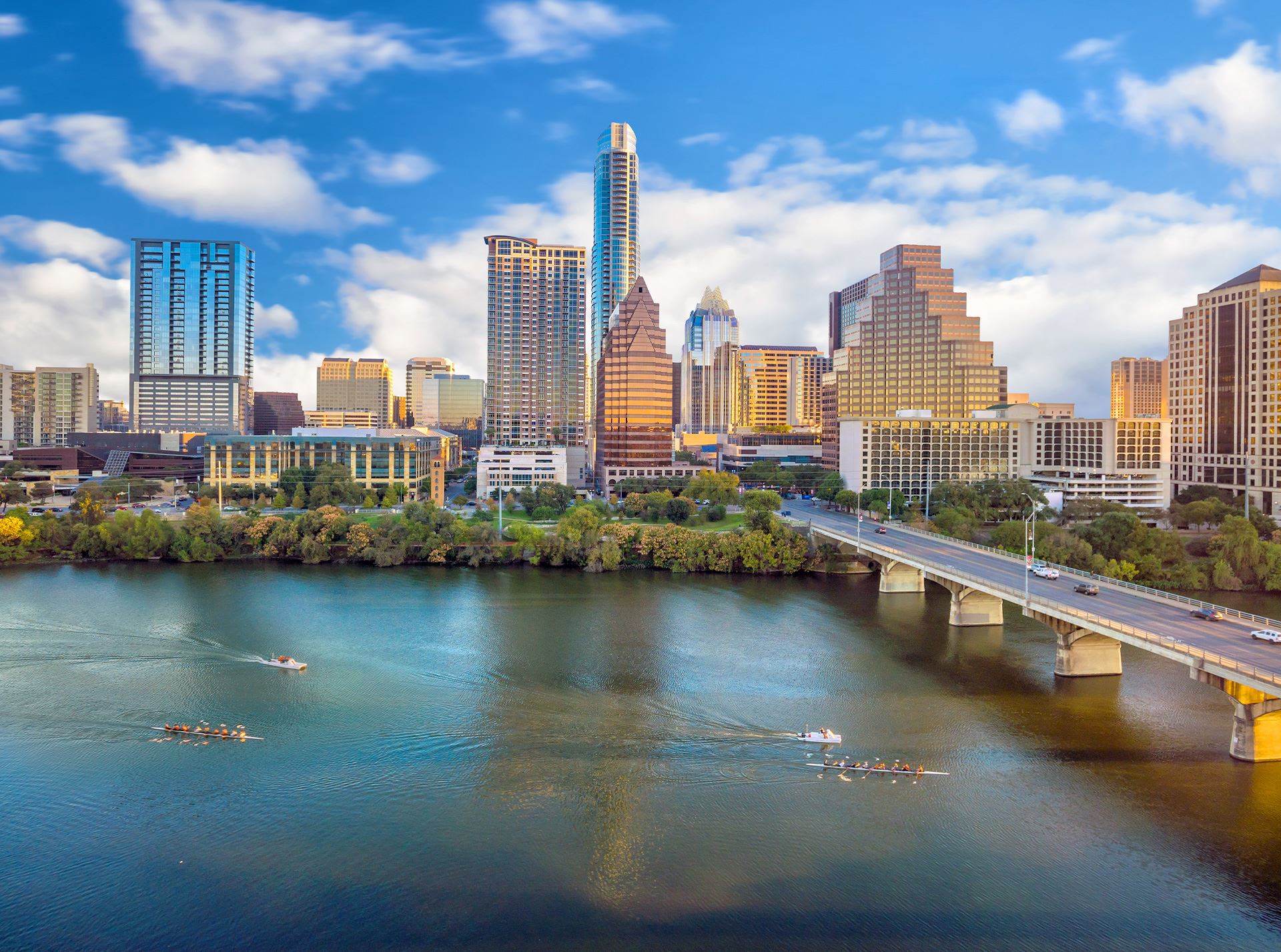 Contact Us Today
Fill out the form below or call us at

(512) 957-2992

to get started!
Why Choose 1st Home & Commercial Services?
Expert Technicians to Maintain Your Home

Constantly Innovating With New Technology, Education, and Training

Licensed and Insured Technicians

Maintenance Programs to Help You Save

Customer Satisfaction Guaranteed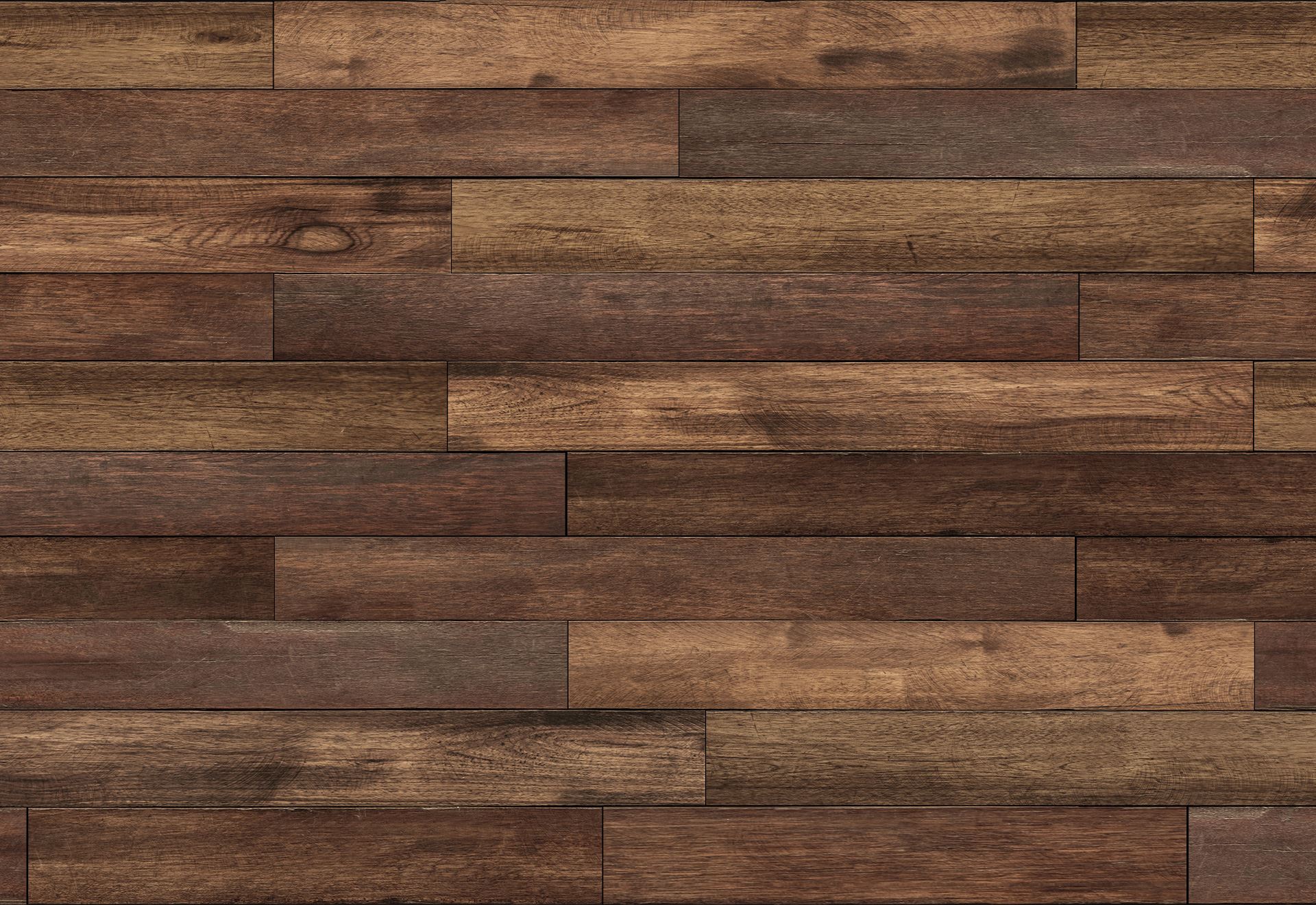 We Love Austin & Austin Loves 1st Home
"Expedient, courteous, and informative."

- Jeremy L.

"Our plumber was awesome. On time and knowledgeable. Found and fixed our issue in no time and even found a few issues that we didn't know we even had. Great job!"

- Dustin Brown

"All the electricians and plumbers have been so nice and helpful. They don't try to oversell. I will continue to call 1st Home for any home repair needs."

- Lauren G.

"I can't express enough how great it is using such an efficient and knowledgeable company. The plumbing, A/C, and electrical teams all work together to get the job done and I love how efficient it is to use one company for all 3 of these different services."

- Dede L.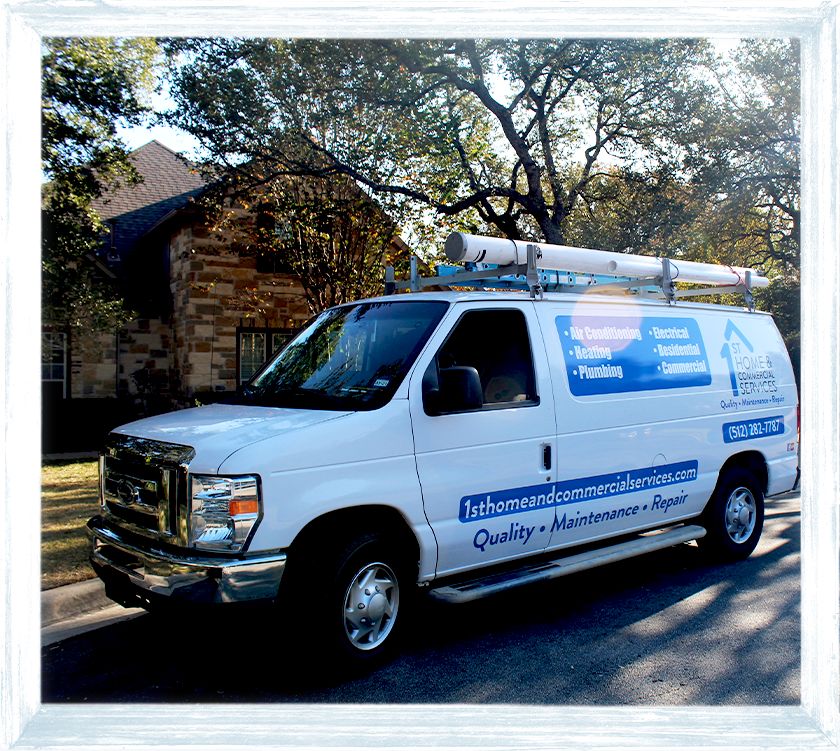 Our Blog

Stay informed with the latest tips and tricks about your home's plumbing, HVAC, and electrical systems.

View Articles

Maintenance Program

Learn more about our maintenance program to see what our team can do for your home and business.

Learn More

Areas We Serve

We provide outstanding service to all of Central Texas. Check out our service area to see if we're in your neighborhood.

Read More