West Lake Hills Plumbing, HVAC & Electrical
Call 1st Home & Commercial Services Today
Your home is packed with technology that makes modern life possible. Whether it's your heating and cooling which keeps you comfortable, your plumbing which brings you running water and sanitary disposal, or your electrical system which powers just about everything, your home needs a lot to work right in order to function smoothly. So when something goes wrong, no matter how large or small, the West Lake Hills plumbing, HVAC, and electrical services team at 1st Home & Commercial Services is ready to help you with whatever you need so you can go back to life as normal.
At 1st Home & Commercial Services, your home is our priority, and your satisfaction is our ultimate goal. We offer skilled, highly-trained technicians who have seen just about everything there is to see when it comes to your home's issues. This experience enables them to tackle all different types of issues with cost-effective strategies that create long-lasting solutions. Plus we hold our customer service to immensely high standards, and show you the same respect and caution that we would show our closest friends and family. It's this personal approach to business which makes us both successful and the preferred choice of customers all around our community.
When you need a simple repair, total replacement, or major installation for any of your home's major systems, make sure you choose the trusted team at 1st Home & Commercial Services! Call us at (512) 957-2992 today.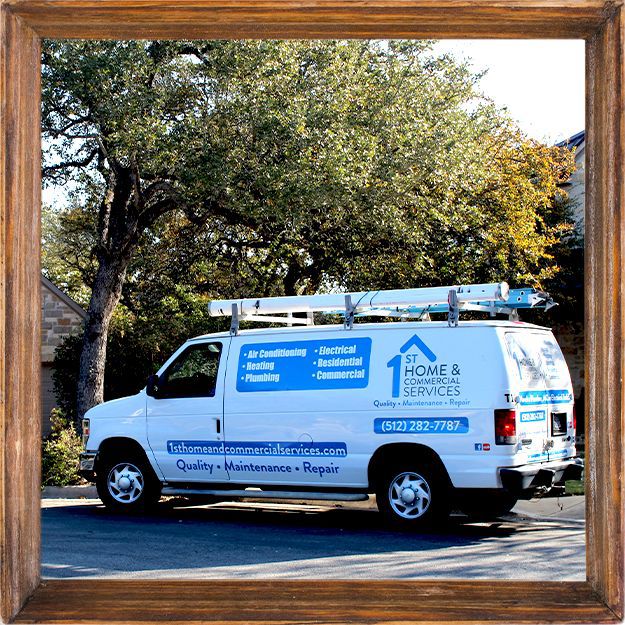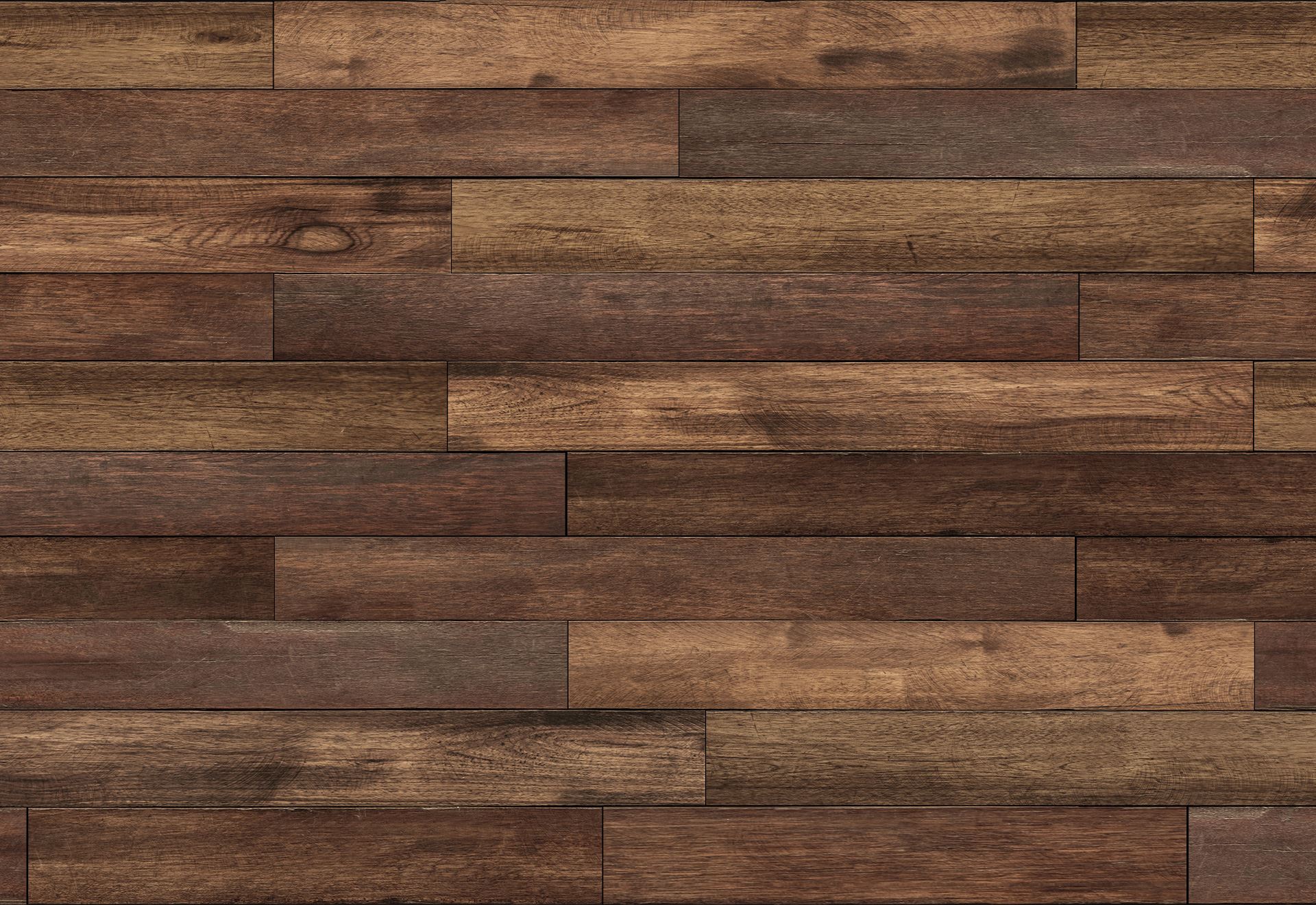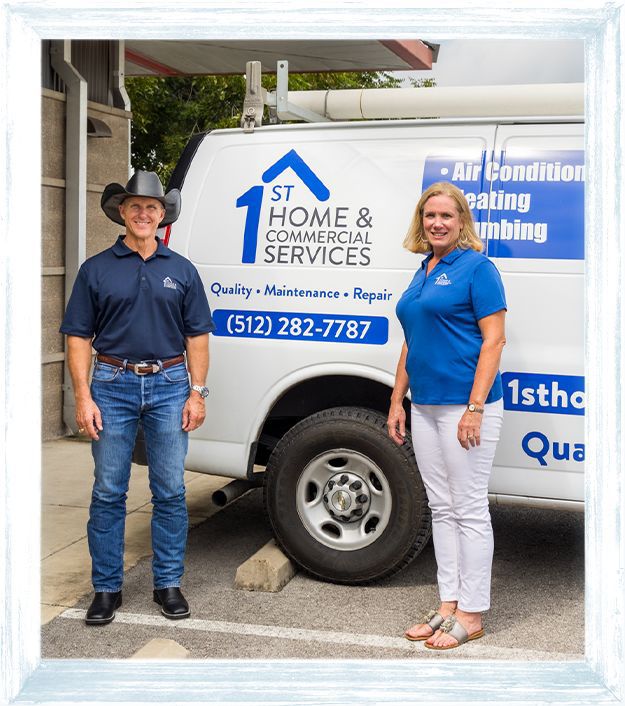 Plumbing Services
Your plumbing provides you with clean, potable water all throughout your home, including in your bathrooms, kitchen, and even your garage and water heater closet. It also provides you with drainage, and a safe and sanitary way to dispose of used water and other waste through your sewer or septic tank. At 1st Home & Commercial Services, we offer a full range of plumbing services, including repairs, installations, and maintenance so your plumbing remains stress-free and protected from problems that can damage your home.
We offer a full range of plumbing services for your home, including:
Leak detection & repair
Sewer services
Faucet & fixture repair & installation
Water heater services
Drain cleaning
Repiping
Garbage disposal repair
Electrical Services
Your electrical system powers just about everything in your home, including other appliances and systems! Whether it's keeping your lights on, keeping your home warm or cool, or even providing you with the energy you need for cooking, cleaning, or getting work done, electricity is an invaluable part of your life. Whether you need your electrical system repaired or a new component installed, our skilled electricians offer superior services which keep your system working as it should and safe to use.




You Can Count on Us to Provide the Right Solution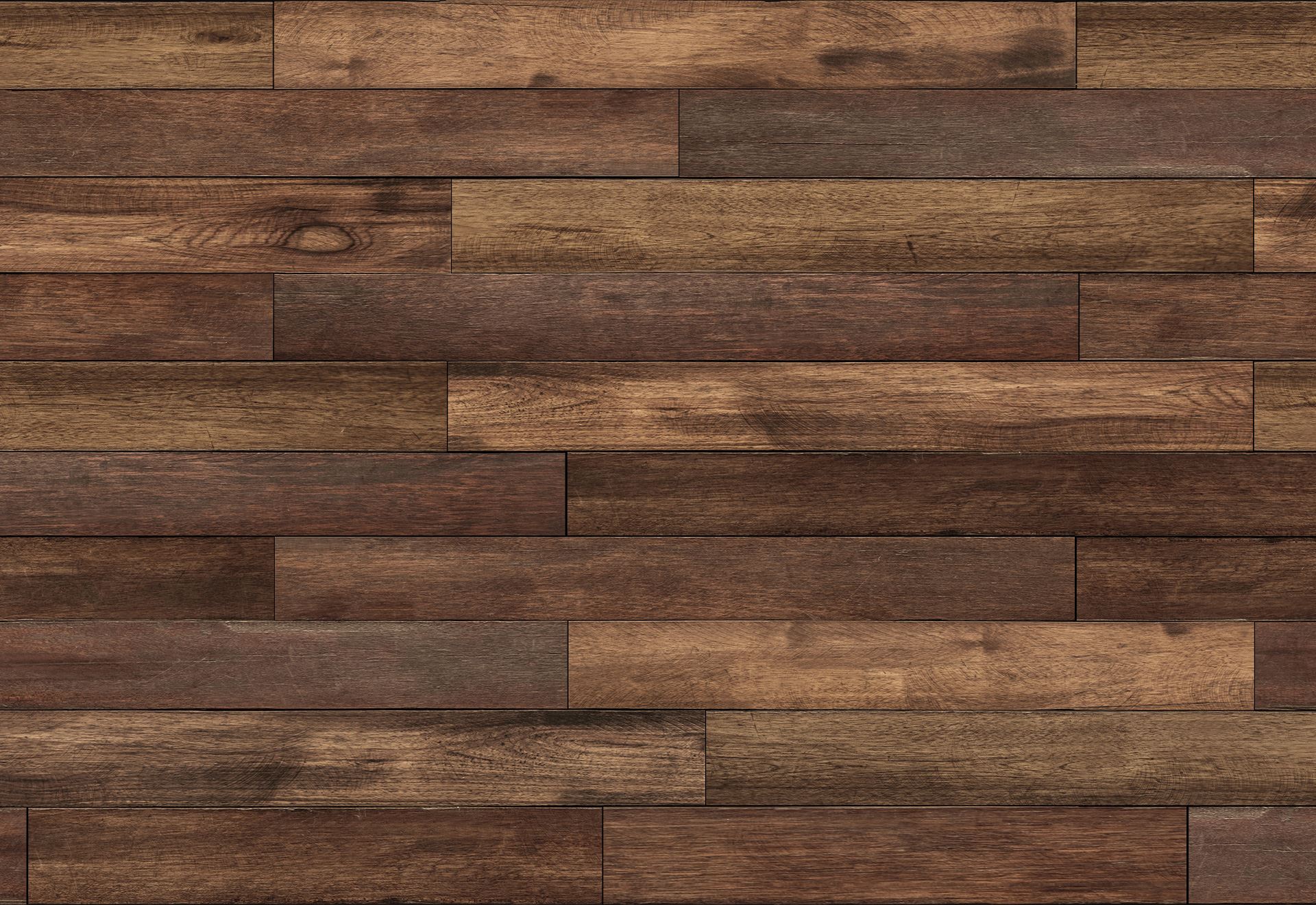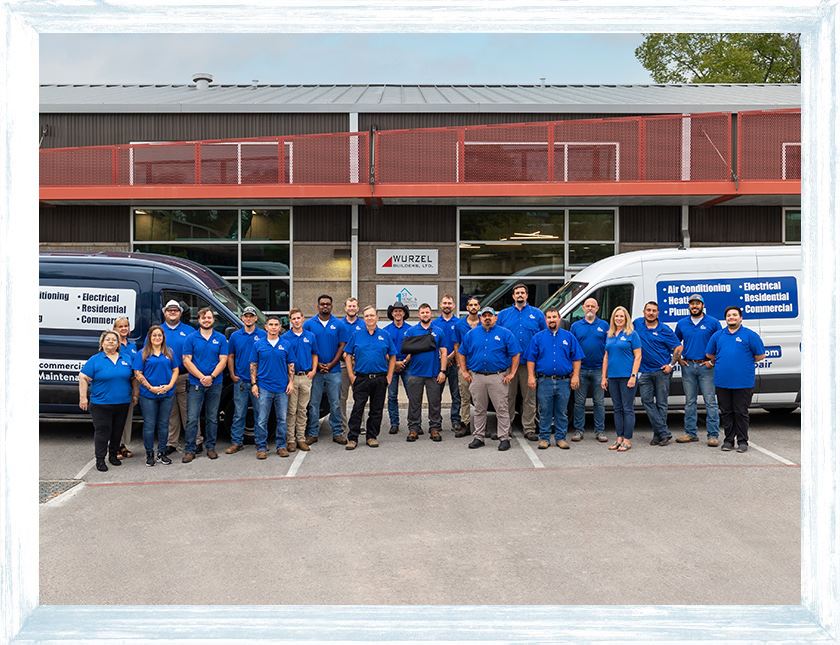 Why Choose 1st Home & Commercial Services?
Expert Technicians to Maintain Your Home

Constantly Innovating With New Technology, Education, and Training

Family Owned & Operated

Licensed and Insured Technicians

Locally Owned & Operated

Maintenance Programs to Help You Save

Customer Satisfaction Guaranteed

10+ Years in Business
Our Blog

Stay informed with the latest tips and tricks about your home's plumbing, HVAC, and electrical systems.

View Articles

Maintenance Program

Learn more about our maintenance program to see what our team can do for your home and business.

Learn More

Areas We Serve

We provide outstanding service to all of Central Texas. Check out our service area to see if we're in your neighborhood.

Read More
Contact Us Today
Fill out this form or call us at

(512) 957-2992

to get started!