Bee Cave Plumbing, HVAC & Electrical
Safe and Affordable HVAC Services in Bee Cave, Austin, and Beyond
At 1st Home & Commercial Services, we offer the best plumbing, HVAC and electrical services in Bee Cave and beyond. Our plumbers, technicians, and electricians are skilled, knowledgeable, and always ready to get the job done to your exacting standards. So, whether you need drain repair or system replacement, our licensed contractors are always prepared to get the job done right.
Customers in Bee Cave can trust us with the following services:
AC repairs

AC replacements

AC installations

Heating services

Toilet repairs

House repiping services

Drain cleaning services

Water heater repairs and replacements

Circuit breaker repairs and installations

Electrical inspections and testing

Light fixture installations

Commercial electrical services
The Bee Cave HVAC service technicians at 1st Home & Commercial Services proudly provide the services customers need. We provide only the highest quality products and services in the area. As comprehensive service providers, we offer everything from electrical wiring to plumbing repairs.
Call 1st Home & Commercial Services at (512) 957-2992 to schedule an inspection or an appointment with one of our technicians in Bee Cave, TX.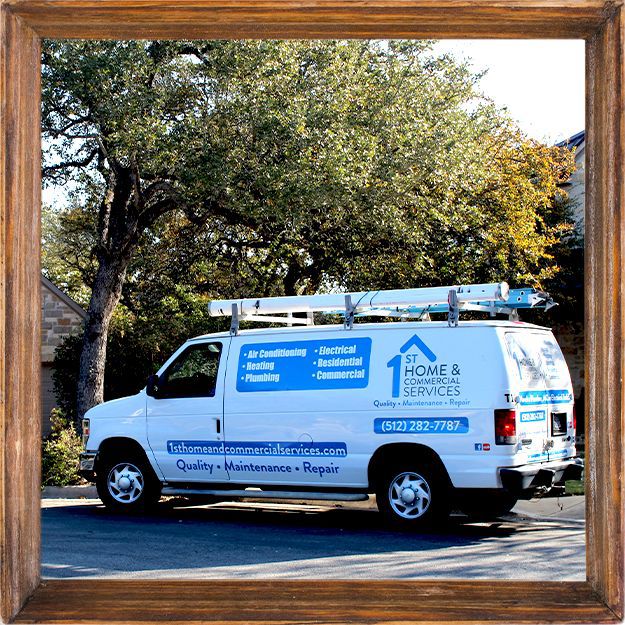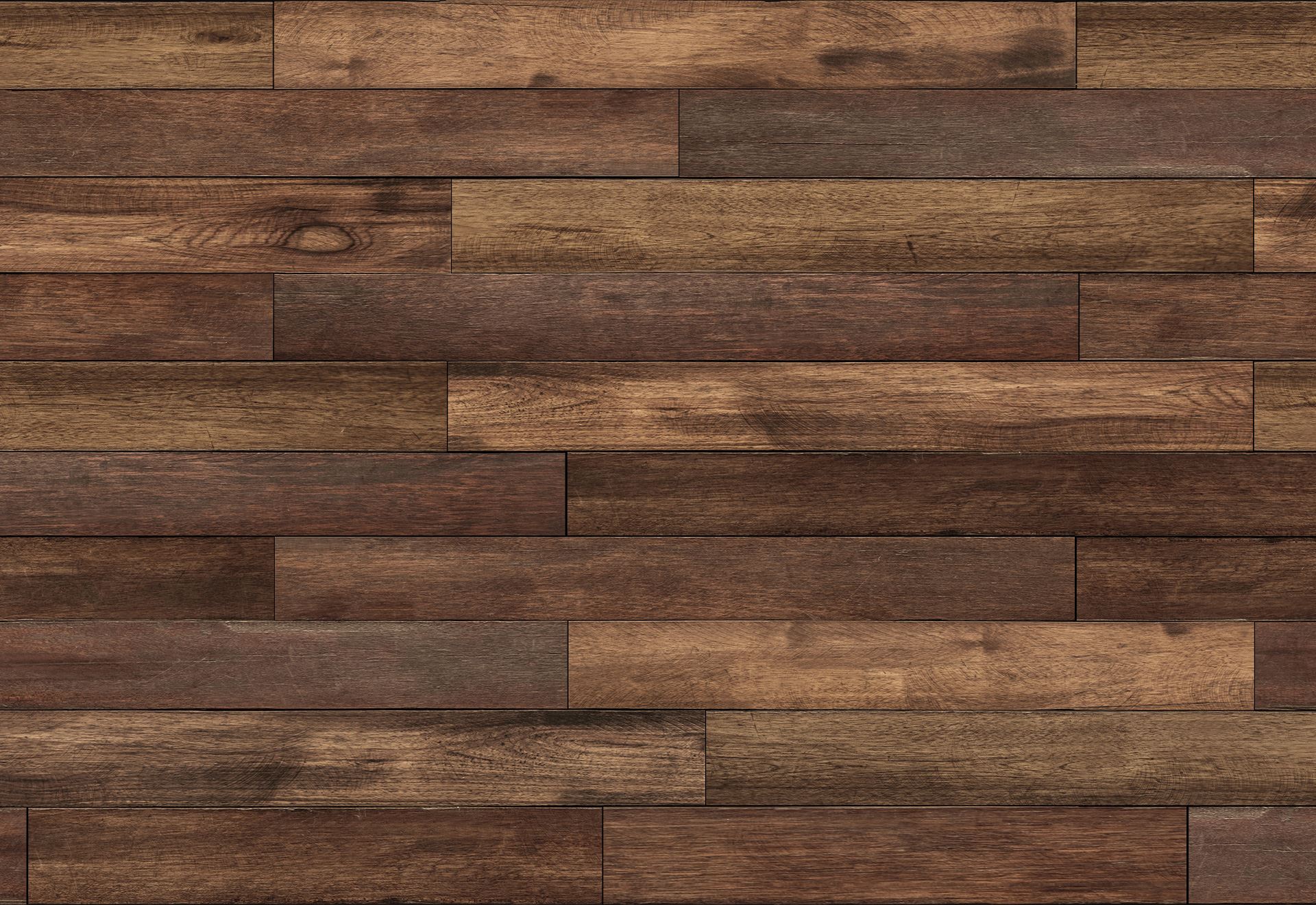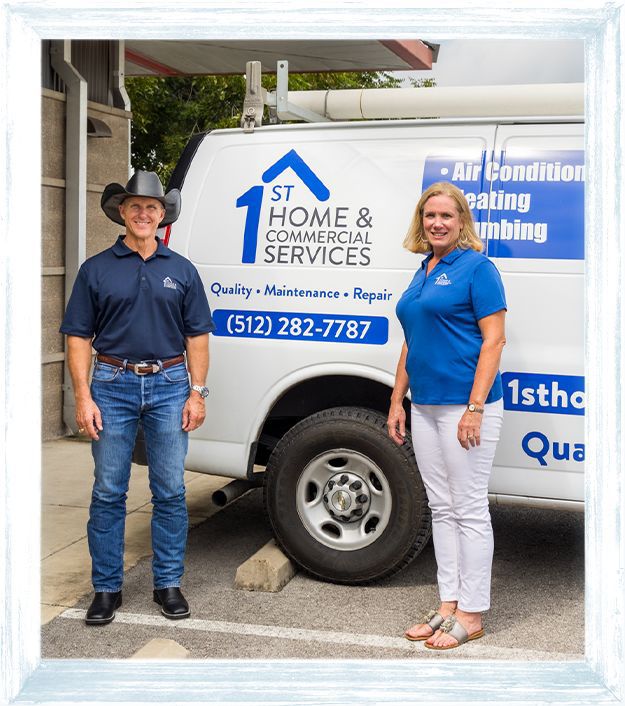 Our Bee Cave Plumbers Are Fast & Efficient
Plumbing problems aren't always straightforward. Your plumbing issues may initially seem like a minor issue, like a small leak but be much more damaging and involved. Because of the unpredictable nature of plumbing problems, it's best to call experienced and highly skilled specialists like the Bee Cave plumbers from 1st Home & Commercial Services. Our technicians are reliable, prompt, and innovative. We are constantly striving to return your home to normal with the least amount of invasiveness and expense. We are a comprehensive plumbing company offering a full range of repair and replacement options. Our technicians arrive ready to work. We are always equipped to provide our customers with great products and services.




You Can Count on Us to Provide the Right Solution
HVAC Technicians Guaranteed to Keep You Comfortable Year-Round
Your heating and cooling system is an essential home appliance. Whether it's a hot summer day or a breezy and cold winter evening, 1st Home & Commercial Services has everything needed to ensure your system can be repaired. When it comes to restoring comfort to homes, no team will be more committed to finding you solutions than us. Our Bee Cave heating and cooling team are dedicated professionals equipped with the latest equipment and technology needed to ensure your home or business is ready for the changing weather outside.
Hire a Bee Cave Electrician You Can Rely On
Electrical issues can be frustrating when they strike unexpectantly. When customers reach out to 1st Home & Commercial Services, our experts are available to tackle a variety of electrical issues with speed and accuracy. Our team is thorough, and you can count on us to check every electrical component because keeping your employees or family safe matters most to us.
Contact 1st Home & Commercial Services Today
Customers who choose 1st Home & Commercial Services always walk away pleased with their plumbing, HVAC, electrical repair, maintenance, and installation services. We are confident you will be happy, too, because our technicians are professionals committed to your satisfaction. With over a decade of experience, our specialists are fast, efficient, and able to get even the most complicated jobs done quickly.
Call 1st Home & Commercial Services at (512) 957-2992 to schedule an inspection or an appointment with one of our technicians in Bee Cave, TX.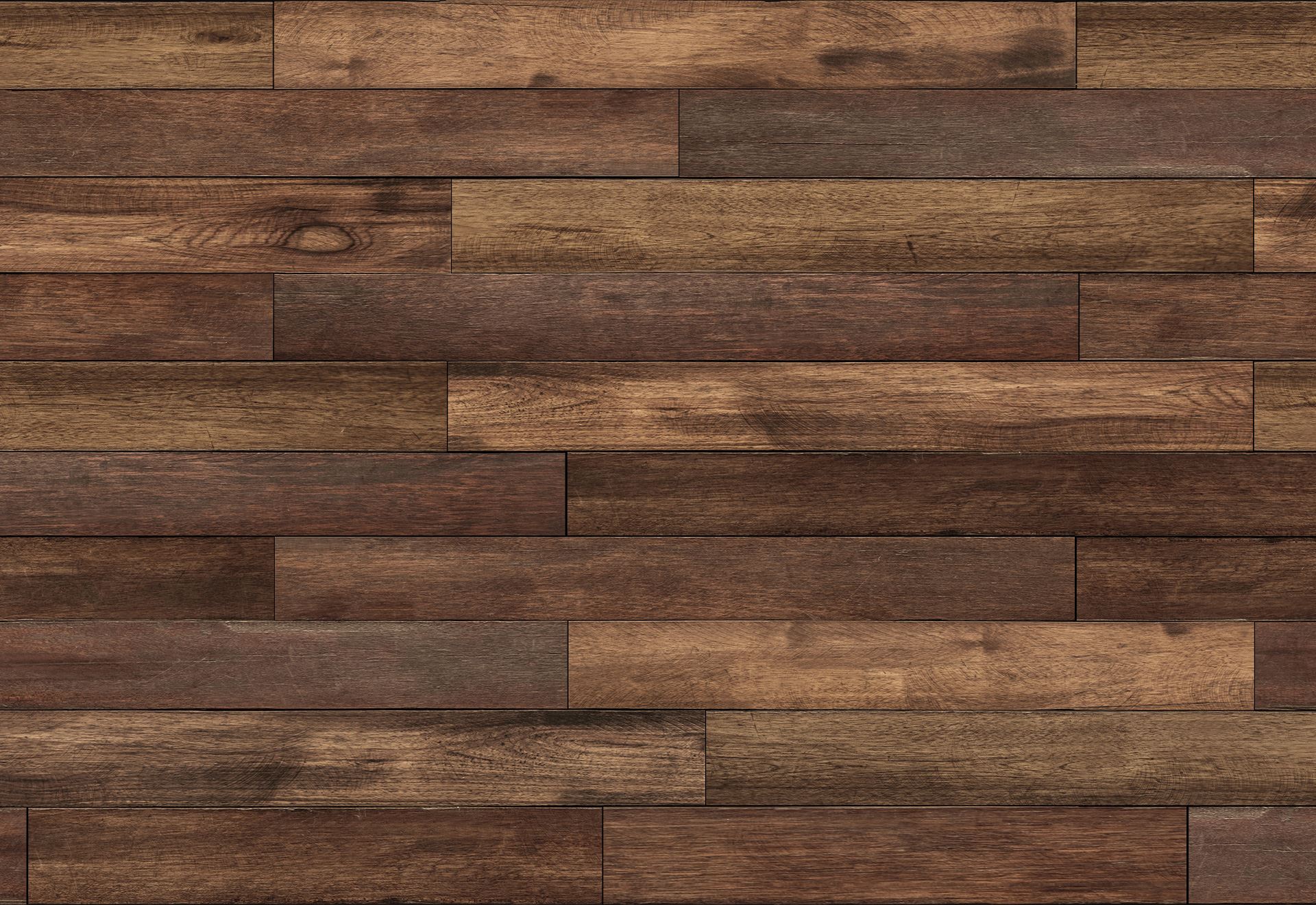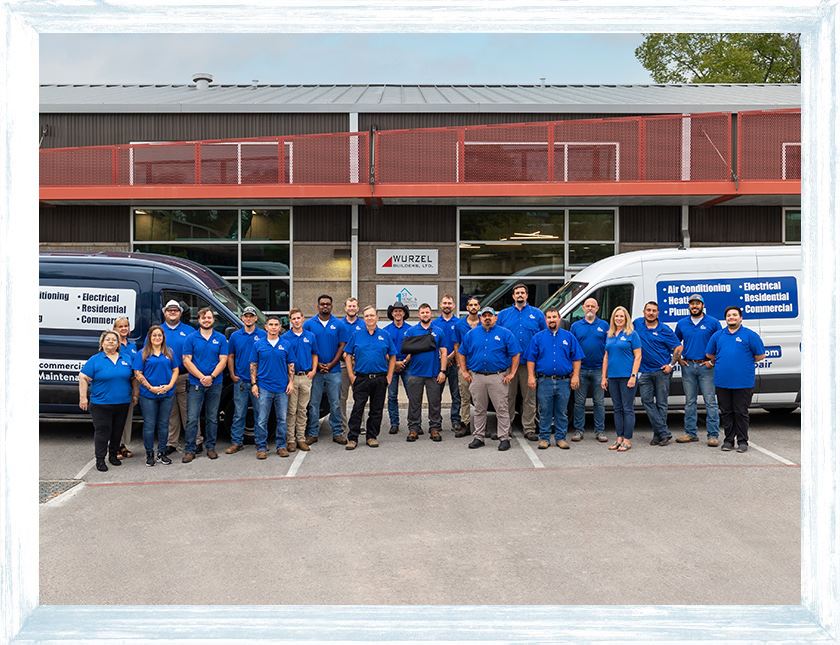 Why Choose 1st Home & Commercial Services?
Expert Technicians to Maintain Your Home

Constantly Innovating With New Technology, Education, and Training

Family Owned & Operated

Licensed and Insured Technicians

Locally Owned & Operated

Maintenance Programs to Help You Save

Customer Satisfaction Guaranteed

10+ Years in Business
Our Blog

Stay informed with the latest tips and tricks about your home's plumbing, HVAC, and electrical systems.

View Articles

Maintenance Program

Learn more about our maintenance program to see what our team can do for your home and business.

Learn More

Areas We Serve

We provide outstanding service to all of Central Texas. Check out our service area to see if we're in your neighborhood.

Read More
Contact Us Today
Fill out this form or call us at

(512) 957-2992

to get started!