Have You Scheduled Your Yearly AC Tune Up Yet?
The integrity, effectiveness, and energy efficiency of your air conditioner depends on how well it is taken care of. Even top-of-the-line models with comprehensive and thorough installation services will suffer unnecessary repairs and even premature replacement if they are not routinely cared for by a professional air conditioning technician. As a homeowner, you are responsible for changing the air filter about once a month during the cooling season and keeping the area surrounding your units free and clear of debris. Beyond that, your AC requires the technical expertise and skill set of a trained HVAC professional.
Call 1st Home and Commercial Services today at (512) 957-2992 for more information and to schedule your appointment for an AC tune up in Austin.
Contact Us Today
Fill out this form or call us at

(512) 957-2992

to get started!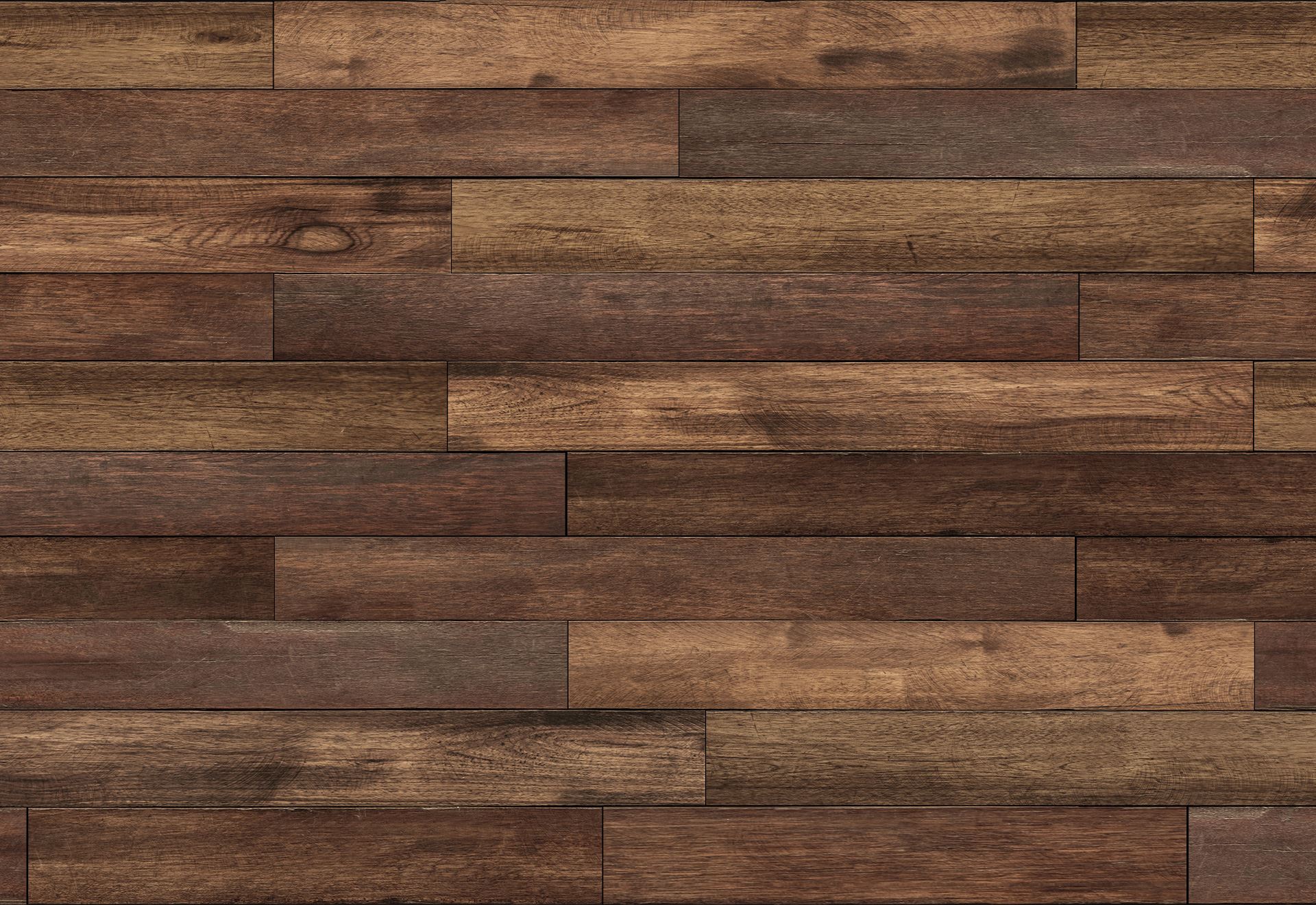 "Expedient, courteous, and informative."

- Jeremy L.

"Our plumber was awesome. On time and knowledgeable. Found and fixed our issue in no time and even found a few issues that we didn't know we even had. Great job!"

- Dustin Brown

"All the electricians and plumbers have been so nice and helpful. They don't try to oversell. I will continue to call 1st Home for any home repair needs."

- Lauren G.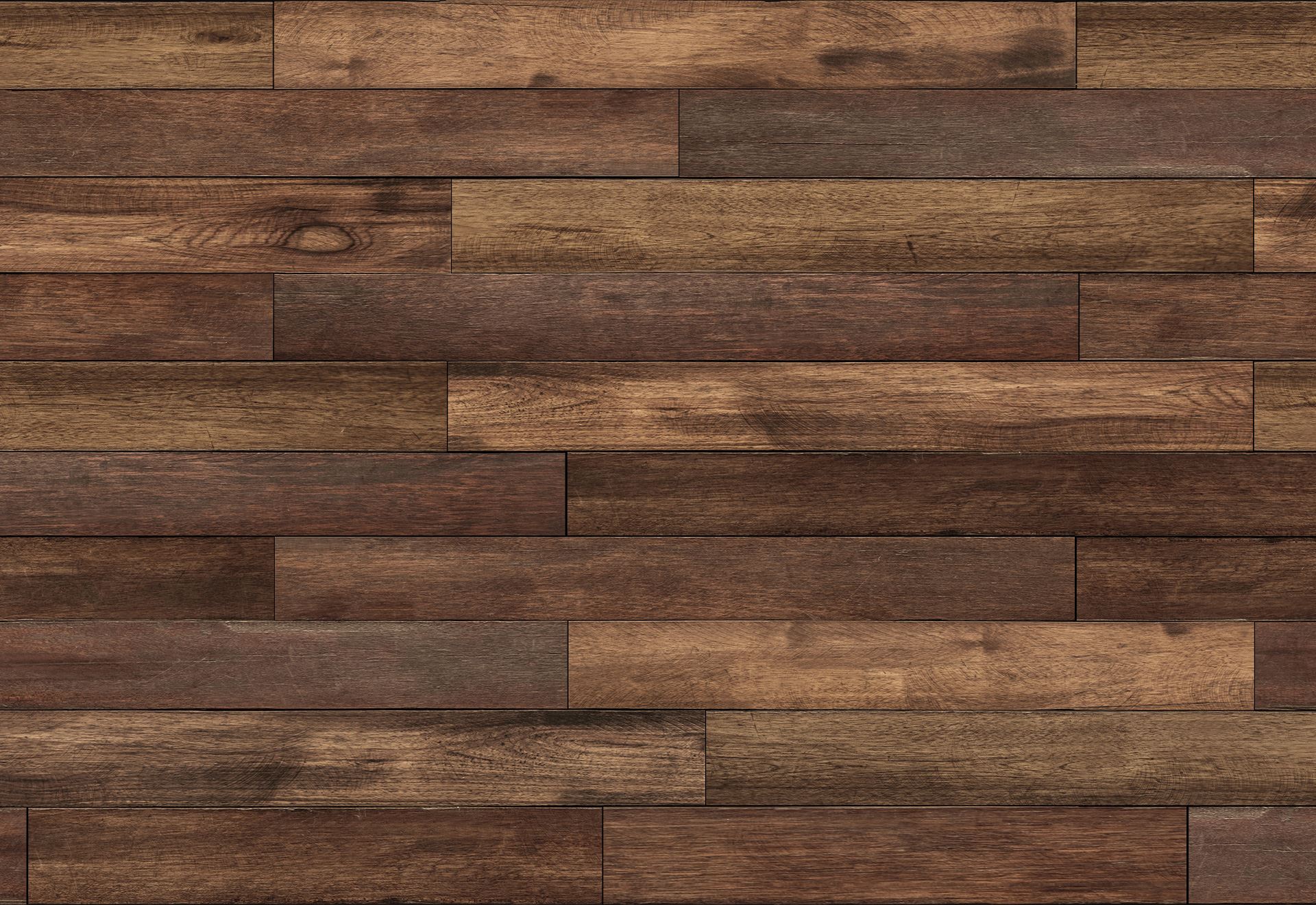 $69.99 Heat Check See Details

Valid from Nov 1, 2023

- Jan 15, 2024

$69.99 Electrical Inspection See Details

Valid from Nov 1, 2023

- Dec 31, 2023

$199 Winter is Coming!! Get your Plumbing ready with the 1st Home Special See Details

Valid from Nov 17, 2023

- Dec 31, 2023

Why Choose 1st Home & Commercial Services?
Expert Technicians to Maintain Your Home

Constantly Innovating With New Technology, Education, and Training

Licensed and Insured Technicians

Maintenance Programs to Help You Save

Customer Satisfaction Guaranteed
Sign Up for our Maintenance Program!
Regularly servicing your cooling system maximizes its energy efficiency, reduces costly, preventable breakdowns, and extends the life of your system, while also reducing negative impact on the environment. There really isn't a downside!
Maintenance plans give homeowners and business owners peace of mind knowing that their systems are in proper running condition for all seasons. Our Preventative Maintenance Plan includes a twice-a-year, complete diagnostic and precision spring tune up on your cooling system as well as a fall tune up on your heating system.
Why sign up for our Preventative Maintenance Plan?
Priority scheduling
Fewer repairs
Discounted repairs
Improved systems capacity
Extended equipment life
Lower utility bills
Consistent performance
Your System Tune Up May Include:
Check thermostat for proper calibration
Test unit starting capabilities
Inspect heat exchanger or elements
Test safety controls
Inspect evaporator coil & clean as needed
Clean the condensate drain line
Inspect return air filters
Lubricate moving parts
Electrical components checked and tightened
Inspect condenser coil & clean as needed
Check air flow
Inspect the compressor and fan
Lubricate the condenser fan motor
Check the refrigerant levels
Monitor refrigerant pressure
Check the cooling temperature and air flow
Inspect and oil fan motor
Refrigerant checked for proper charge
Measure temperature delta between supply & return
When you're ready to get on the maintenance plan bandwagon, give 1st Home and Commercial Services a call for more information on what we offer with our plans. Our customers tell us time and time again how glad they are that their systems are essentially worry-free because of regular maintenance. Based in Austin, we send licensed HVAC technicians to all areas of Buda, Kyle, San Marcos, and surrounding areas, and we'd love to count you as one of our regular customers.
For exceptional Austin AC maintenance services, contact 1st Home and Commercial Services today! Our knowledgeable staff is ready to help you prepare your AC system for the upcoming hot weather.