Plumbing Camera Inspection
Plumbing Camera Inspection in Austin
Camera Inspection of the Drain Systems
Most drain/sewer pipes are out of sight and, therefore, out of mind. However, many plumbing issues such as clogs originate in the drain system. To accurately diagnose and repair issues in your drain system, 1st Home & Commercial Services uses the most modern and efficient technology. One inspection we utilize involves a video camera to inspect sewer lines and piping through non-destructive testing. This reliable method can precisely detect any damage or leaks in the sewer line without damaging your home or property.
Do you suspect a leak or other issues in your drainline? Call our Austin plumbers to schedule a plumbing camera inspection.
How Much is a Plumbing Camera Inspection?
The average cost for a residential home is about $199 if the pipes can be accessed using a cleanout. On Average, a commercial property will run about $299.
However, the price can be brought up to $299 for residential, and $399 for commercial, if the pipes have to be accessed from a different source like a toilet or vent stack.
Advantages of Video Camera Inspection
In the past, if there was a problem with one of your underground pipes, professional plumbers would have excavated the area and exposed the pipes to find the problem. This is a tedious job that requires high-performance construction equipment and city permits. It's also costly because it takes time.
Thanks to video camera technology, we can now explore the inside of your pipes without extensive digging. We only need to insert a flexible rod with a tiny camera on the tip into the pipeline. It is less invasive on your property and does not require a large group of plumbers to complete the job.
Other benefits of camera inspection service in Austin include:
Quicker results when finding the exact source of the plumbing issue
More accurate repair solutions
Safer and cleaner process
Homeowners are also able to view the inside of their drainlines
Do you suspect a leak or other issues in your drainline? Call our Austin plumbers to schedule a plumbing camera inspection.
Related Reading
Contact Us Today
Fill out this form or call us at

(512) 957-2992

to get started!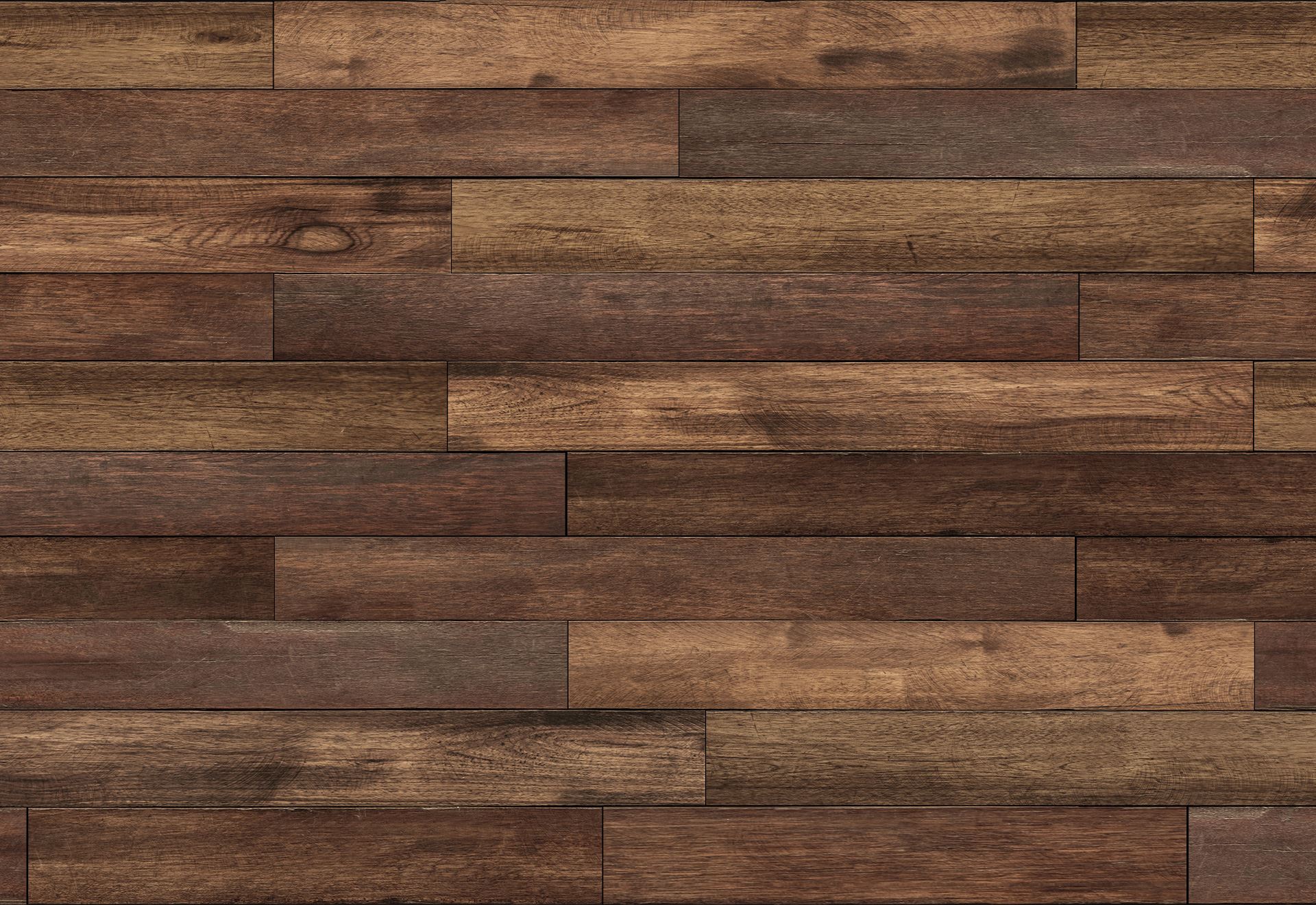 "Expedient, courteous, and informative."

- Jeremy L.

"Our plumber was awesome. On time and knowledgeable. Found and fixed our issue in no time and even found a few issues that we didn't know we even had. Great job!"

- Dustin Brown

"All the electricians and plumbers have been so nice and helpful. They don't try to oversell. I will continue to call 1st Home for any home repair needs."

- Lauren G.

Why Choose 1st Home & Commercial Services?
Expert Technicians to Maintain Your Home

Constantly Innovating With New Technology, Education, and Training

Licensed and Insured Technicians

Maintenance Programs to Help You Save

Customer Satisfaction Guaranteed