Toilet Repair in Austin, TX
10+ Years of Quality Toilet Repair & Maintenance
A leaking or running toilet is not merely an annoyance, but also a waste of valuable resources. Did you know that a toilet that constantly runs uses up to two gallons of water per minute. That can be costly! 1st Home & Commercial Services has provided quality toilet maintenance, repair, and replacement throughout Austin and surrounding areas for over ten years. If you are looking for professional toilet repair services in Austin, TX, or surrounding areas give us a call. We will dispatch one of our plumbing experts that have years of combined experience, and knowledge to identify the problem, and make the necessary repairs. Business or home, you can trust us to deliver nothing but the best. Our commitment is your complete satisfaction.

What's Wrong with Your Toilet?
Like many of our modern conveniences, toilets are susceptible to various kinds of breakdown. Your toilet could have one or more problems at the same time, and these could be indications of a bigger issue.
Common problems include a toilet that:
Will not flush
Only flushes partially
Fills up slowly
Leaks
Is noisy
Has a stuck or loose handle
Is surrounded by water on the floor
Each of these problems requires a unique solution and should be dealt with as soon as possible. To adequately resolve the problem, it's best to rely on the services of one of our licensed plumbing experts in Austin. Remember, it's important to not leave a plumbing issue unnoticed because doing so could result in worse damage and potentially more costly repairs.
Get your toilet fixed today by contacting us onlineor calling our office at (512) 957-2992 today!
Contact Us Today
Fill out this form or call us at

(512) 957-2992

to get started!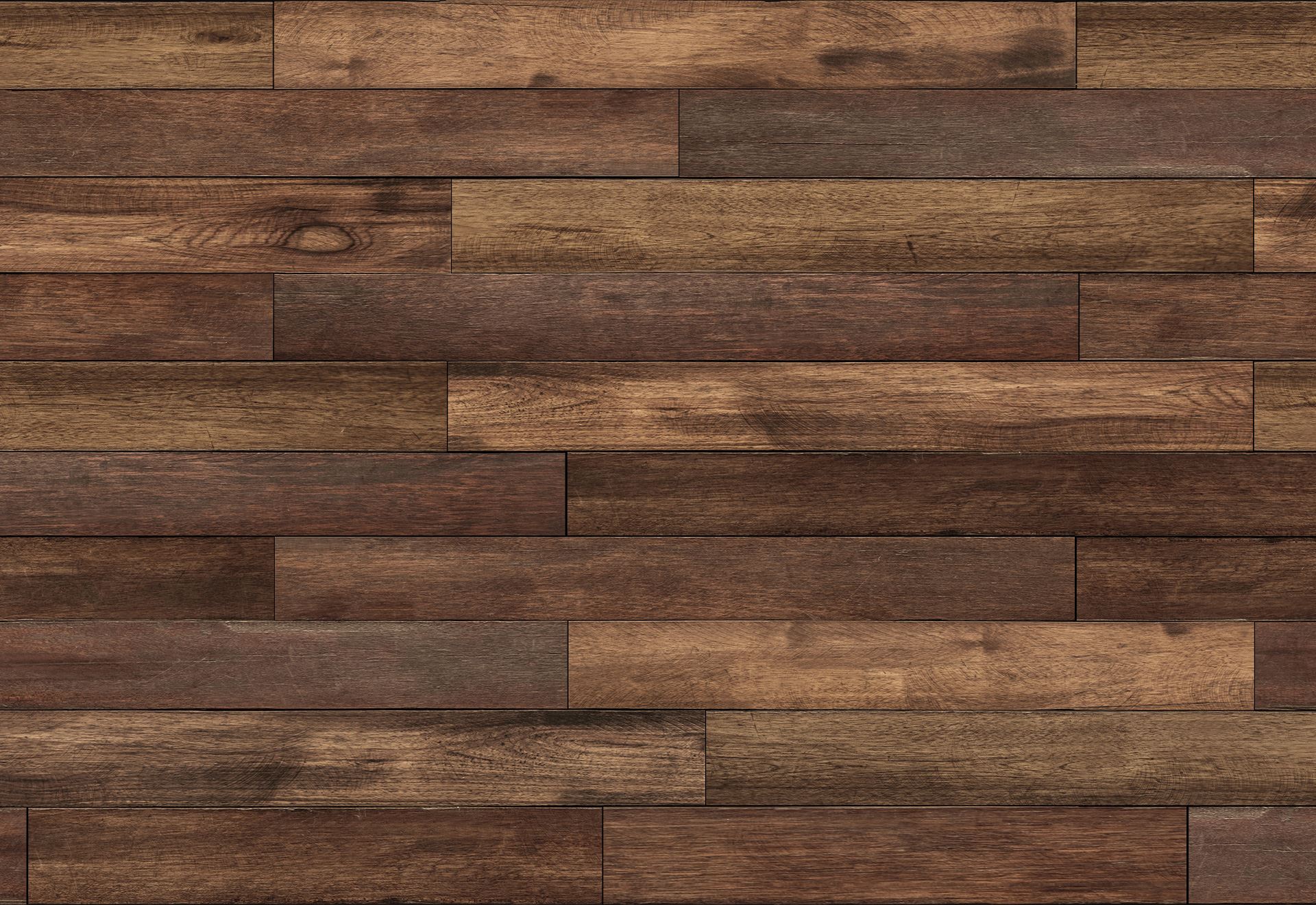 "Expedient, courteous, and informative."

- Jeremy L.

"Our plumber was awesome. On time and knowledgeable. Found and fixed our issue in no time and even found a few issues that we didn't know we even had. Great job!"

- Dustin Brown

"All the electricians and plumbers have been so nice and helpful. They don't try to oversell. I will continue to call 1st Home for any home repair needs."

- Lauren G.

Why Choose 1st Home & Commercial Services?
Expert Technicians to Maintain Your Home

Constantly Innovating With New Technology, Education, and Training

Licensed and Insured Technicians

Maintenance Programs to Help You Save

Customer Satisfaction Guaranteed