Lighting Services in Austin
We Can Meet Any Residential or Commercial Lighting Needs
When it comes to revitalizing your home or commercial property, great lighting goes a long way. Not only can it improve safety and provide comfort, but it can give your space a new look and feel that's uniquely "you." If you're thinking about adding or replacing lighting fixtures or features in your home, you need help from reliable experts who can do it all.
We at 1st Home & Commercial Services have what it takes to provide any homeowner or commercial property owner with the lighting services in Austin they need to bring their space to the next level. Our technicians do more than get the job done – they are dedicated and qualified professionals who will work closely with you to ensure your vision is realized. Whether you're looking to improve your current lighting scheme or start from square one, we're here to help you throughout the process.
Call (512) 957-2992 to schedule an appointment with a 1st Home & Commercial Services specialist or contact us online to learn more about our services.
We Can Handle Any Type of Lighting
No matter what kind of lighting services you need, our skilled electricians can do it all. From ambient lighting to task, accent, and decorative lighting, rest assured that we have the experience and knowledge necessary to help you design and implement these features.
What Is Ambient Lighting? Ambient lighting can be thought of us as the "base" lighting for a room. When you flip a switch to simply illuminate a space, this is ambient lighting at work. This makes this type of lighting more functional than anything else, but there is still room to design an elegant, comfortable feel.
What Is Task Lighting? Task lighting is more functional than ambient lighting. It's also used to improve lighting in areas where you'll perform specific tasks, like working in the kitchen, in an office, or a workbench.
What Is Accent Lighting? Accent lighting can add a different dimension to your space by creating a unique atmosphere. This type of lighting creates beauty, but can also be designed with more practical purposes in mind.
What Is Decorative Lighting? Decorative lighting can also be functional, but its primary role is to beautify a space. Therefore, this type of lighting is typically used where it's most effective.
Any of these types of lighting features can be found throughout your home or commercial property. They can even be used together in a single space to optimize the look and feel of places like an office, living room, bedroom, kitchen, and even a bathroom.
Contact Us Today
Fill out this form or call us at

(512) 957-2992

to get started!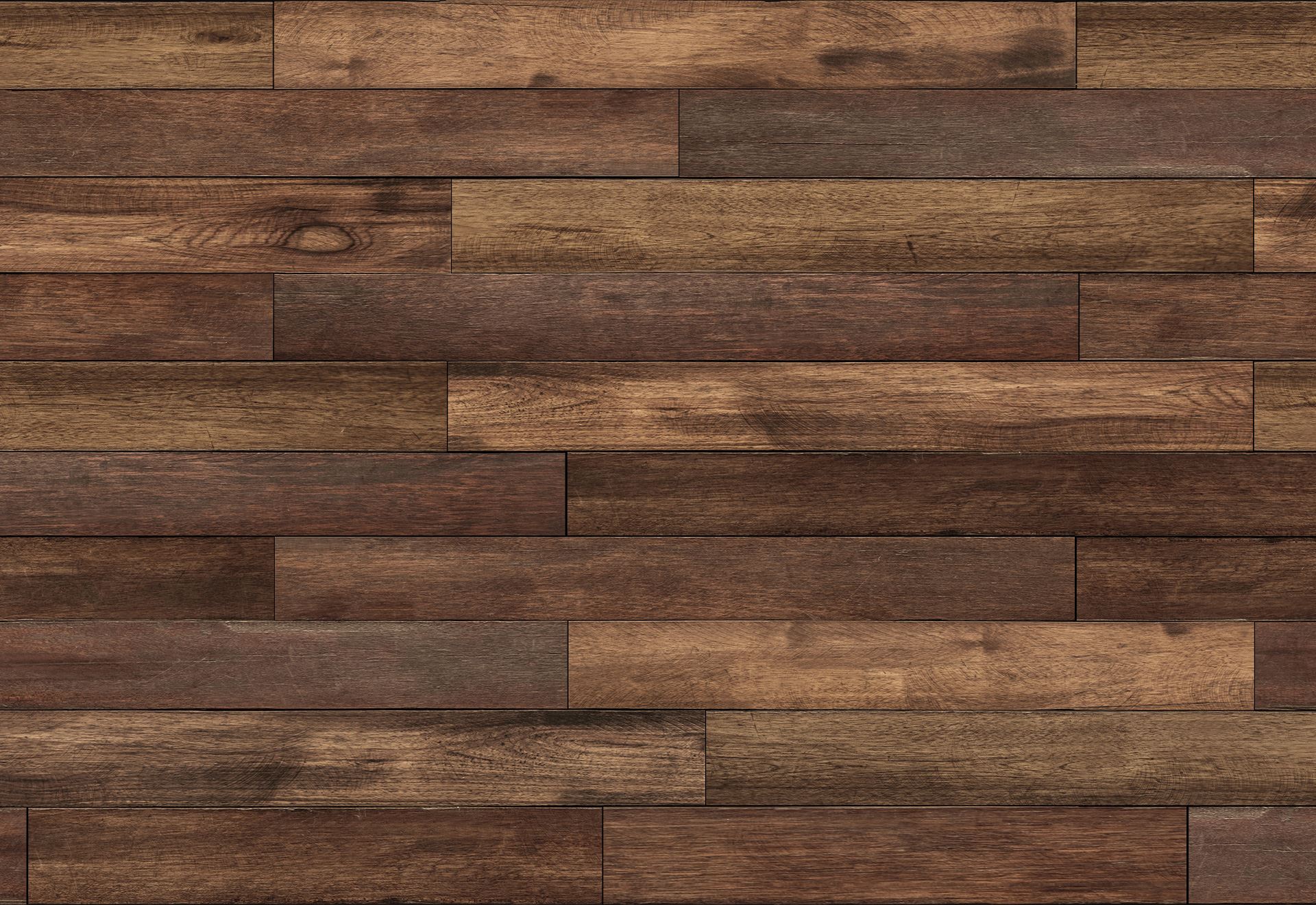 "Expedient, courteous, and informative."

- Jeremy L.

"Our plumber was awesome. On time and knowledgeable. Found and fixed our issue in no time and even found a few issues that we didn't know we even had. Great job!"

- Dustin Brown

"All the electricians and plumbers have been so nice and helpful. They don't try to oversell. I will continue to call 1st Home for any home repair needs."

- Lauren G.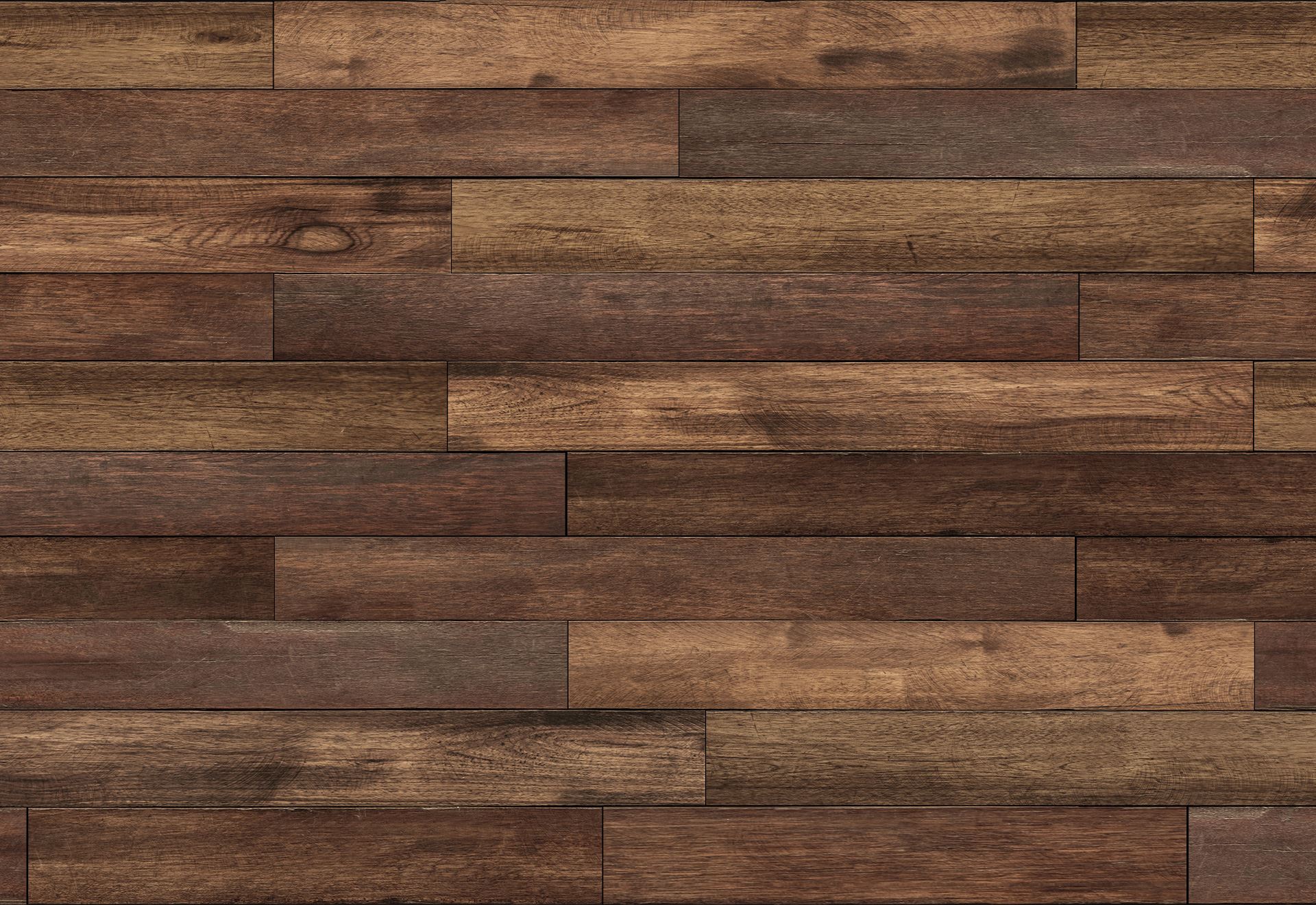 $69.99 Heat Check See Details

Valid from Nov 1, 2023

- Jan 15, 2024

$69.99 Electrical Inspection See Details

Valid from Nov 1, 2023

- Dec 31, 2023

$199 Winter is Coming!! Get your Plumbing ready with the 1st Home Special See Details

Valid from Nov 17, 2023

- Dec 31, 2023

Why Choose 1st Home & Commercial Services?
Expert Technicians to Maintain Your Home

Constantly Innovating With New Technology, Education, and Training

Licensed and Insured Technicians

Maintenance Programs to Help You Save

Customer Satisfaction Guaranteed