Austin Backflow Prevention
Licensed Plumbers Providing Annual Backflow Testing
1st Home & Commercial Services offers comprehensive commercial and residential backflow prevention services and is certified to provide backflow testing. Local water municipalities require that commercial businesses and in some cases residential locations conduct annual backflow testing to ensure the safety of drinking water. Contact 1st Home & Commercial Services to schedule backflow assembly testing by a licensed plumber.
Our services for backflow systems include:
Annual backflow testing
Backflow prevention device repair
Backflow prevention device installation
Annual backflow testing reminders
For first-rate services from a licensed and certified plumber, call (512) 957-2992.
Annual Backflow Testing Reminders
For the convenience of our customers, we offer a free annual reminder service to alert you prior to the date the backflow testing is required, in order to keep your business in compliance.
Backflow Prevention Device Repair & Replacement
Contact us immediately if your backflow prevention device is leaking. We will dispatch a licensed plumber to identify the problem and repair or replace the device. It's often possible to repair a backflow prevention device at a lower cost than replacing it.
1st Home & Commercial Services always prioritizes customer service and your complete satisfaction. Call (512) 957-2992 now to experience it yourself!
Contact Us Today
Fill out this form or call us at

(512) 957-2992

to get started!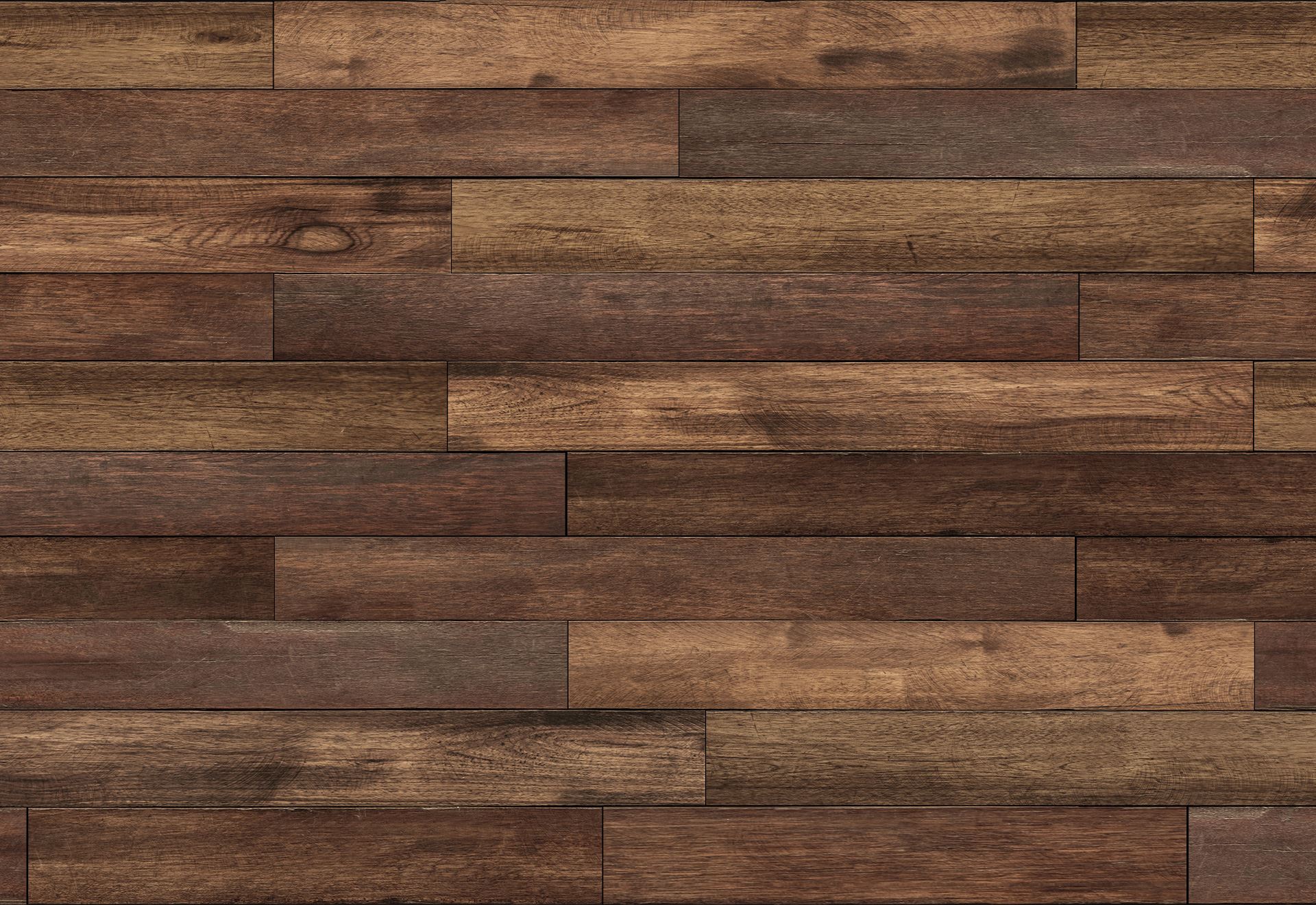 "Expedient, courteous, and informative."

- Jeremy L.

"Our plumber was awesome. On time and knowledgeable. Found and fixed our issue in no time and even found a few issues that we didn't know we even had. Great job!"

- Dustin Brown

"All the electricians and plumbers have been so nice and helpful. They don't try to oversell. I will continue to call 1st Home for any home repair needs."

- Lauren G.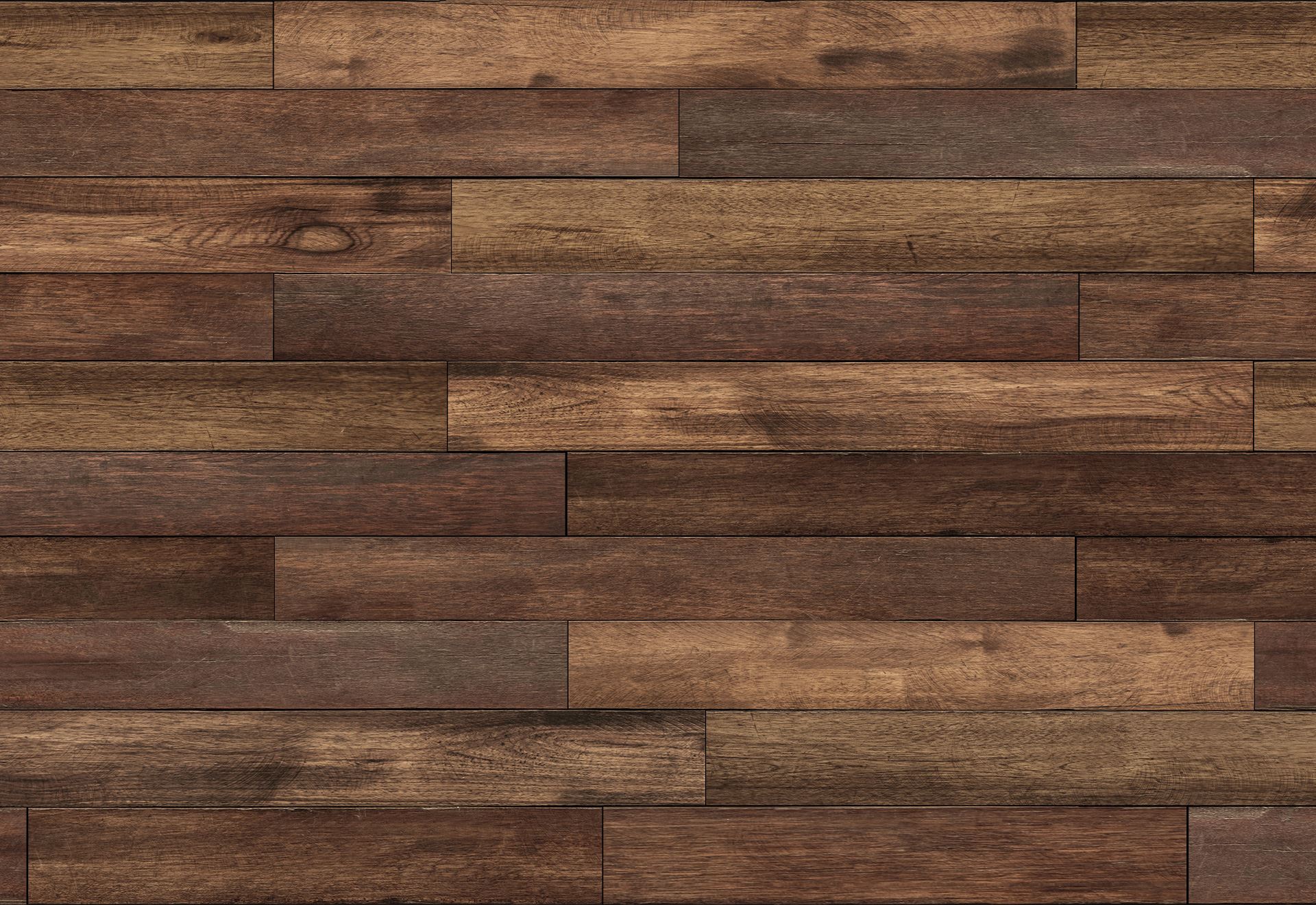 $69.99 Heat Check See Details

Valid from Nov 1, 2023

- Jan 15, 2024

$69.99 Electrical Inspection See Details

Valid from Nov 1, 2023

- Dec 31, 2023

$199 Winter is Coming!! Get your Plumbing ready with the 1st Home Special See Details

Valid from Nov 17, 2023

- Jan 15, 2024

Why Choose 1st Home & Commercial Services?
Expert Technicians to Maintain Your Home

Constantly Innovating With New Technology, Education, and Training

Licensed and Insured Technicians

Maintenance Programs to Help You Save

Customer Satisfaction Guaranteed