Water Heater Repair & Replacement
Water Heater Repair & Replacement in Austin
Trusted Water Heater Experts Serving the Greater Austin Area
At 1st Home & Commercial Services, we offer a range of plumbing services including water heater repair, installation, and replacement. Our licensed plumbers have extensive experience with all types of gas and electric-powered water heaters, including conventional storage tank models and tankless water heaters.
We are a family owned and operated business that has been serving Austin and the surrounding areas for over 10 years. Our team of licensed technicians use only high quality materials and equipment while performing all water heater repairs and replacements, in order to ensure that your water heater is working at optimal capacities. If you are looking for water heater repair in Austin, TX or the surrounding area, you can trust us to get the job done right for you.
Call (512) 957-2992 now for reliable service.
Contact Us Today
Fill out this form or call us at

(512) 957-2992

to get started!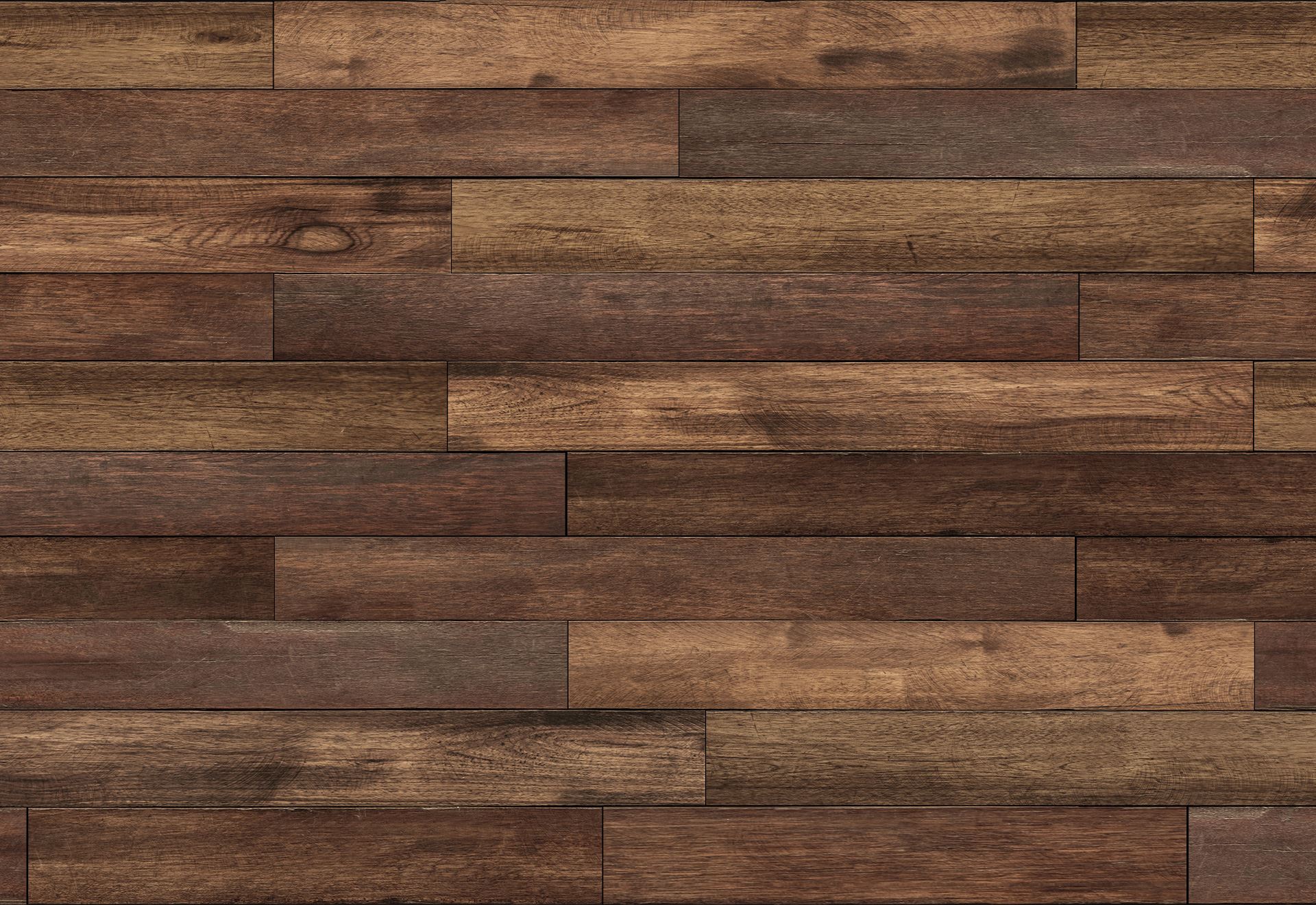 "Expedient, courteous, and informative."

- Jeremy L.

"Our plumber was awesome. On time and knowledgeable. Found and fixed our issue in no time and even found a few issues that we didn't know we even had. Great job!"

- Dustin Brown

"All the electricians and plumbers have been so nice and helpful. They don't try to oversell. I will continue to call 1st Home for any home repair needs."

- Lauren G.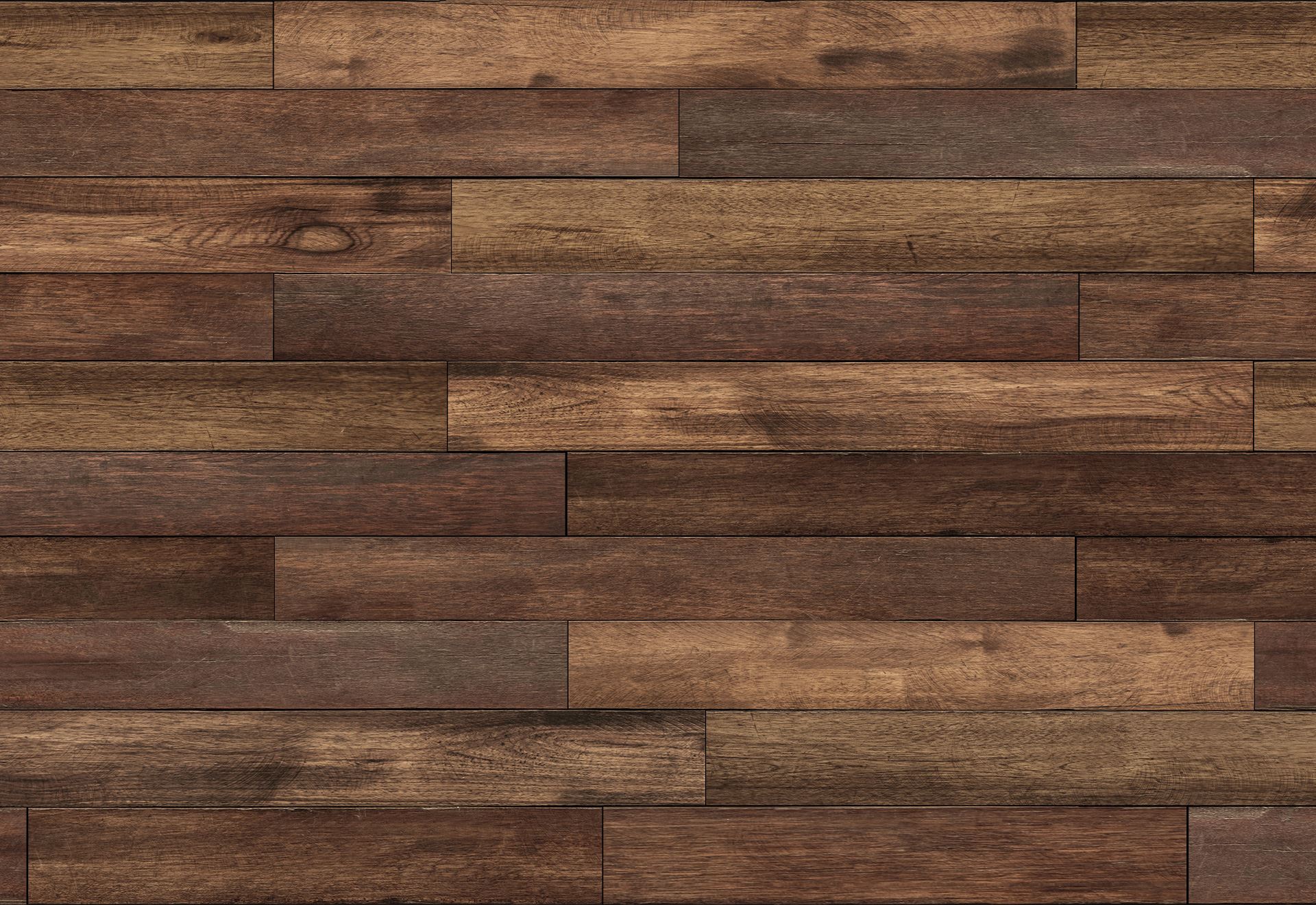 $69.99 Heat Check See Details

Valid from Nov 1, 2023

- Jan 15, 2024

$69.99 Electrical Inspection See Details

Valid from Nov 1, 2023

- Dec 31, 2023

$199 Winter is Coming!! Get your Plumbing ready with the 1st Home Special See Details

Valid from Nov 17, 2023

- Jan 15, 2024

Why Choose 1st Home & Commercial Services?
Expert Technicians to Maintain Your Home

Constantly Innovating With New Technology, Education, and Training

Licensed and Insured Technicians

Maintenance Programs to Help You Save

Customer Satisfaction Guaranteed
Should I Repair or Replace My Water Heater?
There are many components to a gas or electric water heater that may require adjustment to restore hot water to your home, and the question that is always at the forefront of our customers' minds is "Is this something that can be fixed, or do I need to buy a new one?". Fortunately most water heater problems are easy to diagnose, and our licensed plumbers are trained to determine an answer to that question in no time. We will first identify the cause of your water heater problem, then advise you on whether the best course of action is to repair or replace your gas water heater, electric water heater, or tankless water heater. Sometimes simple plumbing maintenance, such as flushing your water heater, will resolve the issue.
If replacement is needed, the plumber will discuss the pros and cons of different types of water heaters with you. There are several options, with varying degrees of cost and energy efficiency. Installing more energy-efficient appliances, such as a tankless water heater or solar water heater, can help you qualify for federal, state, and local tax credits and rebates.
Professional Water Heater Replacement in Austin, TX
If you are looking for professional water heater replacement in Austin, you can rest assured that our experts will complete the job seamlessly. At 1st Home & Commercial Services, our technicians use only the latest materials and equipment while performing all of our water heater replacement services in order to make sure that your new water heater will run optimally and last as long as possible. Customer service and satisfaction is our top priority; our goal is to deliver the superior service and products that our customers truly deserve.
Get Hot Water Within Seconds with a Recirculation System!
Installing a hot water recirculation system is an ideal way to guarantee hot water on demand in any plumbing fixture in your home. A hot water recirculation system uses a pump to rapidly move water through your plumbing system. Since you have instant access to hot water, the system helps you conserve water, and some systems can even help you save energy.
A hot water recirculation system incorporates a pump, an electronic controller, and a zone valve. Systems may be configured with an on/off button or utilize a thermostat or timer to ensure continuous availability of hot water. If you set up the system through a thermostat or timer, the system will constantly push cool water back to the water heater and hot water to your fixtures, which is less energy efficient. So we recommend using a switch to operate the system, because it is as simple as pressing the button on to activate the pump. These systems save energy when left in the off position, typically overnight.
Contact 1st Home and Commercial Services to learn more about hot water recirculation systems.
Consider Tankless Water Heaters
A tankless water heater system is more cost-effective compared to a water heater that uses a tank. Some advantages of using a tankless water heater system include energy efficiency, endless hot water supply, low risk of flooding, and they save space.1st Home & Commercial Services can upgrade your water system to the latest energy-efficient technology. See our tankless water heater installation page for more information.
We are committed to your complete satisfaction. For fast, reliable services, call our Austin water heater repair & replacement experts at (512) 957-2992 or use our online form.
Recommended Reading: