Electrician, HVAC Contractor & Plumber in Buda, TX
Superior Electrical, Plumbing, Heating & AC Repair & Installation
Looking for a reputable service company in Buda to help with your plumbing, electrical, or HVAC system? At 1st Home & Commercial Services, we like to make sure that we are connected as a community and are building relationships with each of our customers individually. We aim to offer our high-quality customer service and make sure your home or business is running smoothly for all of your needs.
Why make your first call to 1st Home & Commercial Services?
We're always available for emergencies—call us any time to request fast service!
We are locally owned and operated and have earned numerous 5-star reviews from our satisfied customers
We guarantee your complete satisfaction
We have Spanish-speaking technicians for your convenience
Our company offers a full range of services for your property's most crucial systems. Give us a call or request a service online now!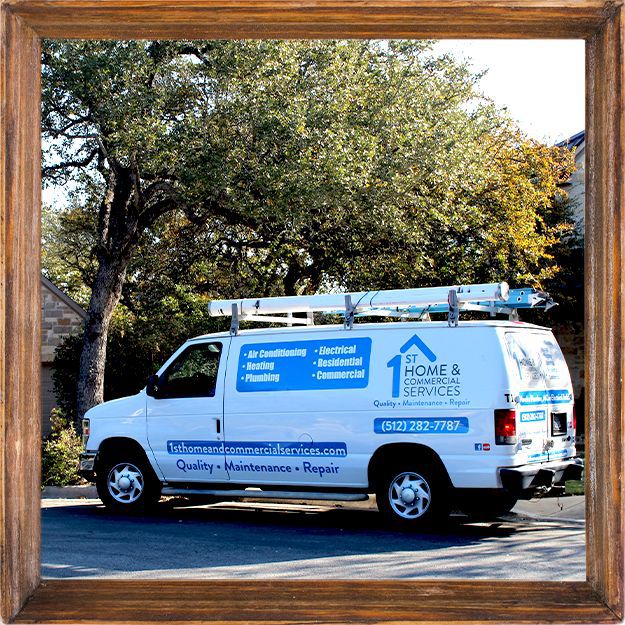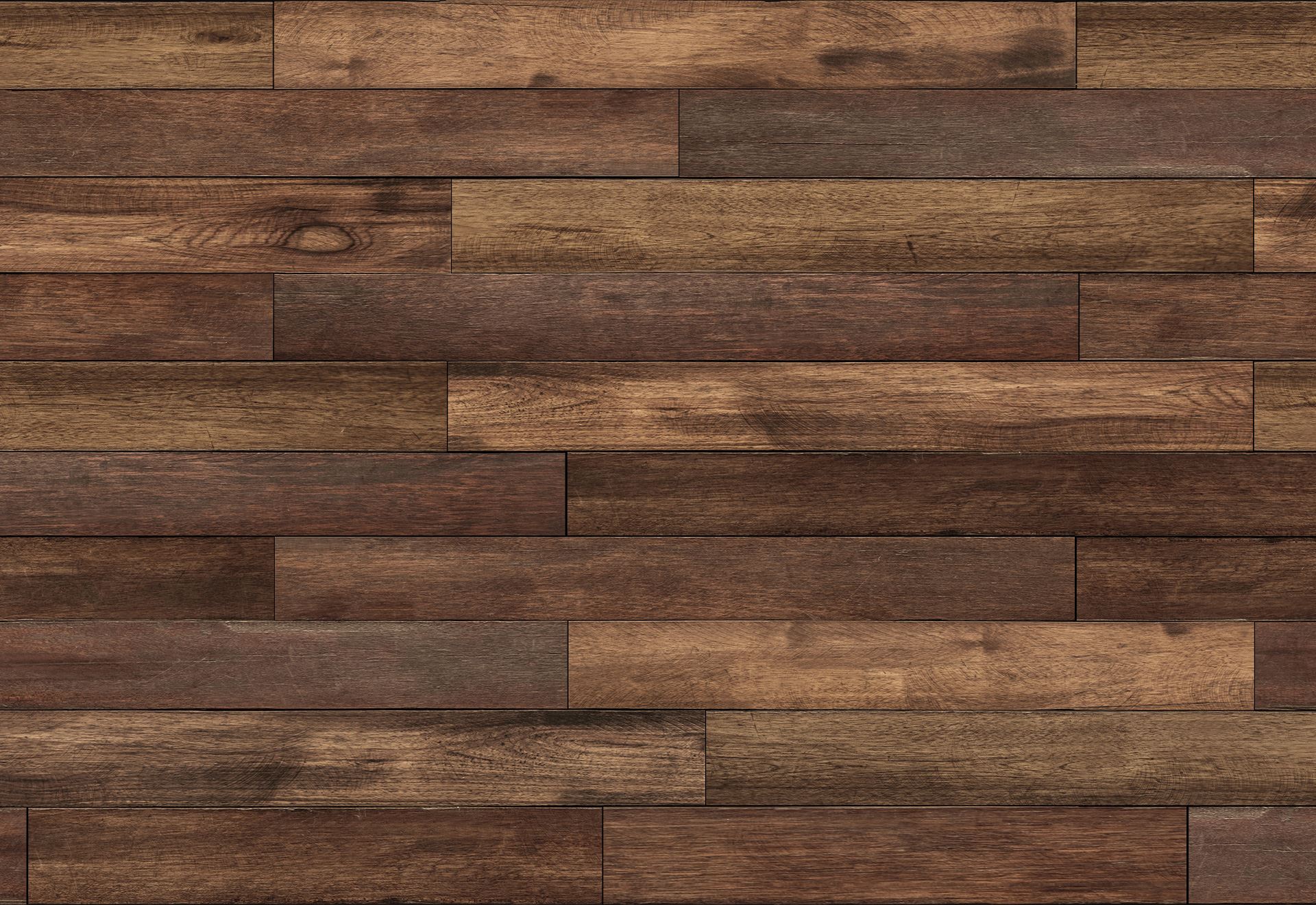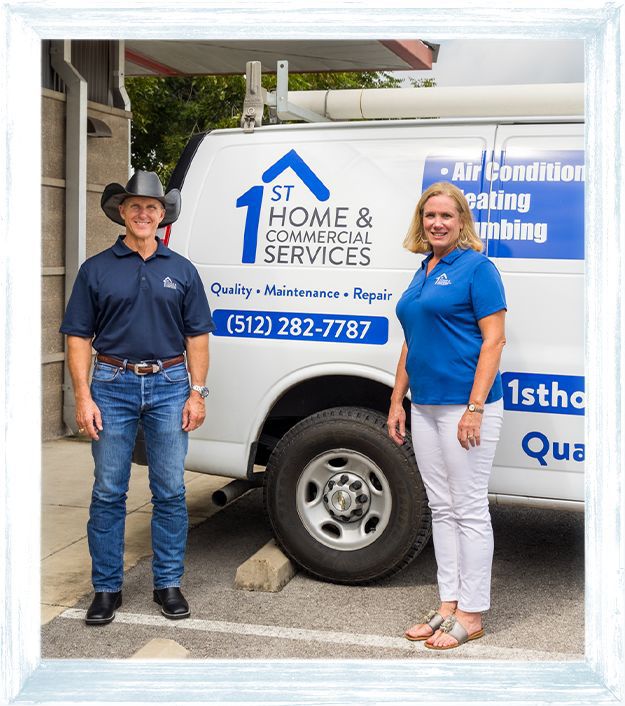 Prompt & Efficient Plumbers in Buda
Our plumbers in Buda, TX are skilled in both residential and commercial plumbing services. At 1st Home & Commercial Services, our goal as a company is to provide you with quality and cost-effective service. We understand how inconvenient plumbing issues are, so our plumbers are committed to providing efficient service. We offer a variety of plumbing services to minimize the inconvenience of plumbing issues.
Our licensed plumbers are experts in plumbing and are able to skillfully perform a wide range of repairs in your residential or commercial property. We will work to efficiently repair your plumbing issues with the least disruption to your home or commercial property.
Our Buda plumbers can help you with:
Drain and sewer cleaning
Garbage disposal repair and replacement
Water heater repair and replacement
Slab leaks
Sewer leaks
Re-routing and repiping plumbing systems
And more!
Our professional plumbers also perform maintenance checks. The Peace of Mind Maintenance Program gives you annual checkups on your plumbing system. Regular maintenance reduces the chances of experiencing a plumbing issue.




You Can Count on Us to Provide the Right Solution
Heating & AC Repair Services in Buda
Living in Texas, you know how important it is to have a functioning HVAC. The air conditioner, in particular, is an essential equipment. In the event you experience an issue with your air conditioning or heating system, our professional, licensed technicians are available for AC repair in the Buda area.
Additionally, we know that when the temperature outside goes up, so does the electric bill. That is why our company specializes in saving you money with energy-efficient solutions to your AC problem to lower your air conditioning and heating costs overall.
Services our technicians perform include:
Air conditioner repair
Gas furnace repair
Heater repair
After scheduling a repair, you can rest easy knowing that your repair has a 2-year labor warranty and 10-year part warranty. Our Peace of Mind Maintenance Program also covers HVAC systems and includes discounts on any repairs you may need during the maintenance check of your heating and air conditioning.
Safe, Reliable Electrical Services
Our commercial and residential electricians in Buda are experienced in electrical services and are available for electrical repair, wiring, and installation. If you are experiencing slight electrical issues, such as the lights dimming when your heater kicks in, our Buda electricians can perform an electrical inspection to determine whether you need to replace your electrical panel.
Common electrical services include:
Circuit breaker repair and replacement
Electrical panel repair
Light fixture installation and recommendation
Electrical inspection and testing
Even if you are only experiencing slight electrical issues, our electricians are available to help. They provide wiring assistance and light fixture recommendation and installation.
Because we know that electrical malfunctions are potential fire hazards, our Peace of Mind Maintenance Program includes electrical inspections, so you do not have to worry about your electrical system. With the maintenance program, a technician will check all electrical components and hookups on your property including the voltage, amperage, and panels.
To schedule plumbing, heating, air conditioning, or electrical services in Buda, get in touch with 1st Home & Commercial Services at (512) 957-2992.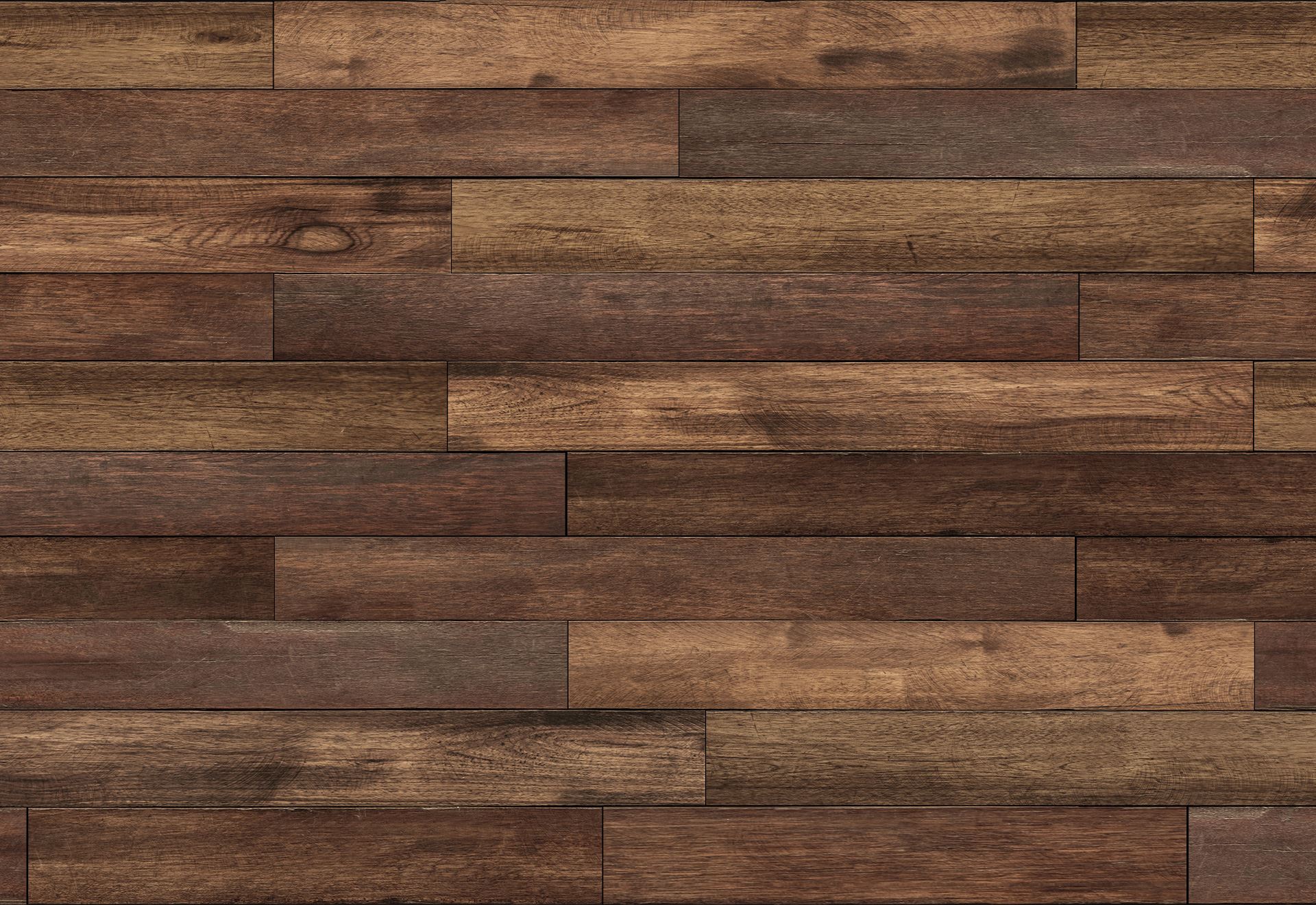 Why Choose 1st Home & Commercial Services?
Expert Technicians to Maintain Your Home

Constantly Innovating With New Technology, Education, and Training

Family Owned & Operated

Licensed and Insured Technicians

Locally Owned & Operated

Maintenance Programs to Help You Save

Customer Satisfaction Guaranteed

10+ Years in Business
Our Blog

Stay informed with the latest tips and tricks about your home's plumbing, HVAC, and electrical systems.

View Articles

Maintenance Program

Learn more about our maintenance program to see what our team can do for your home and business.

Learn More

Areas We Serve

We provide outstanding service to all of Central Texas. Check out our service area to see if we're in your neighborhood.

Read More
Contact Us Today
Fill out this form or call us at

(512) 957-2992

to get started!