Plumbing, HVAC & Electrical Services in Cedar Park
Call the Team at 1st Home & Commercial Services
Keeping your home working as it should is a tall task, particularly when you depend on so many different systems to function properly. Your electrical system keeps your lights on and your appliances and devices running, your HVAC equipment keeps you cool in summer and warm in winter, and your plumbing provides you with running water as well as a sanitary way of disposing of water and waste. It's not uncommon for issues to come up which require your system to be repaired or to replace a component entirely, and when one does, the skilled Cedar Park home service steam from 1st Home & Commercial Services is ready and capable of getting the job done for you.
At 1st Home & Commercial Services, your home or business are our top priority. We offer a comprehensive range of repair, maintenance, and installation services to handle all of your most pressing problems with your most important systems. From plumbing fixes for issues like leaks or clogs to replacing your broken furnace or air conditioner, we hold all of our services to the highest standards of quality. Likewise, we also push ourselves to deliver customer service that you won't find anywhere else—we treat your home as though it were our own, and show you the same respect and care we would offer our closest friends or family members.
Trust all your electrical, HVAC, or plumbing problems to us! Call 1st Home & Commercial Services at (512) 957-2992 today.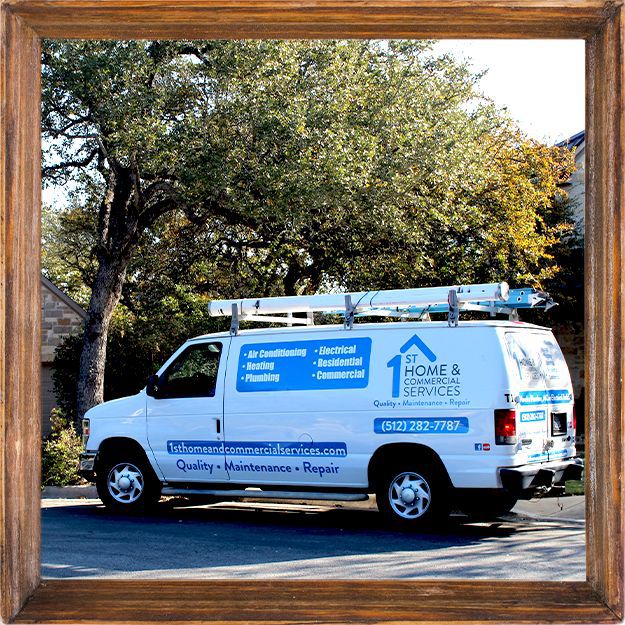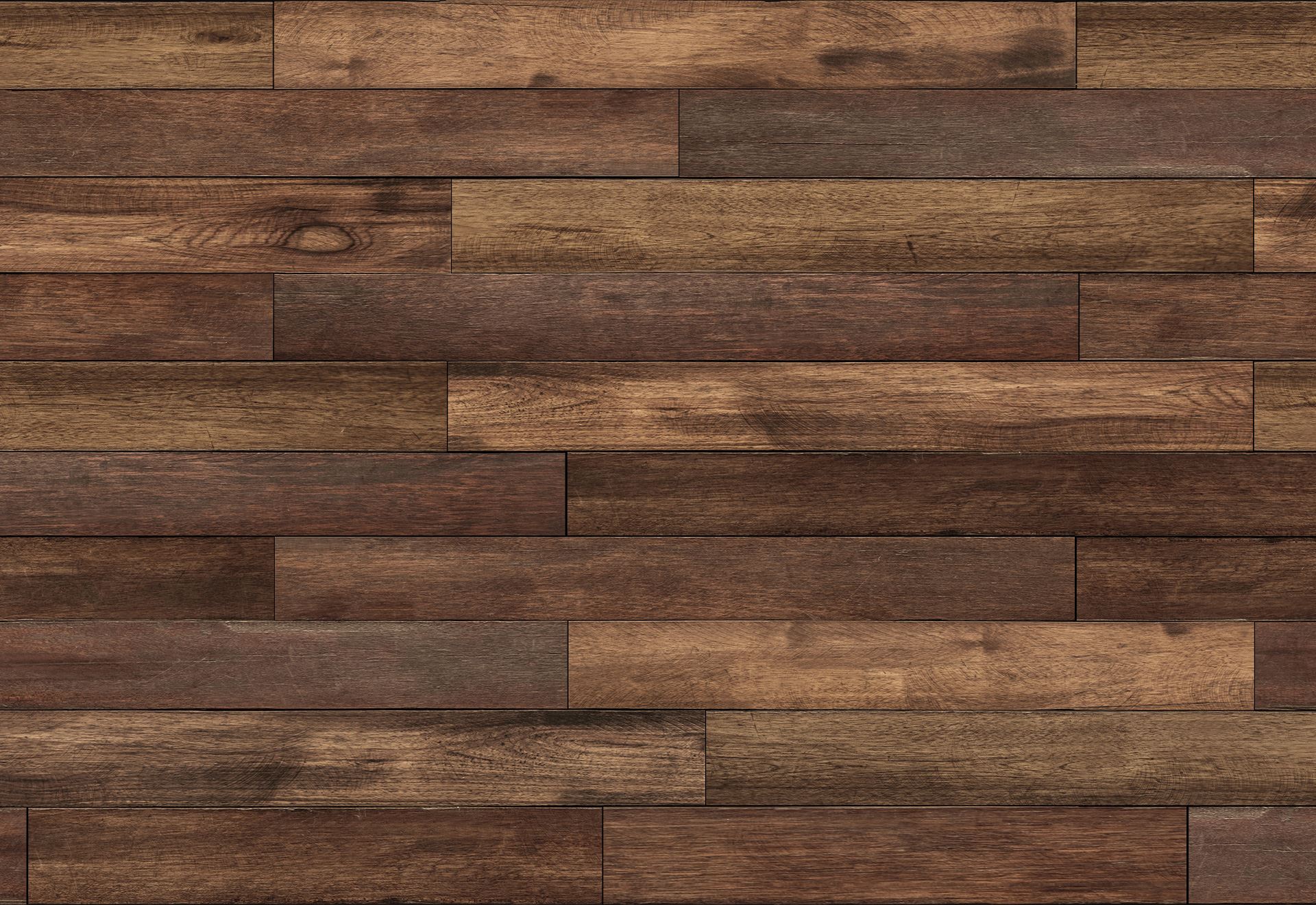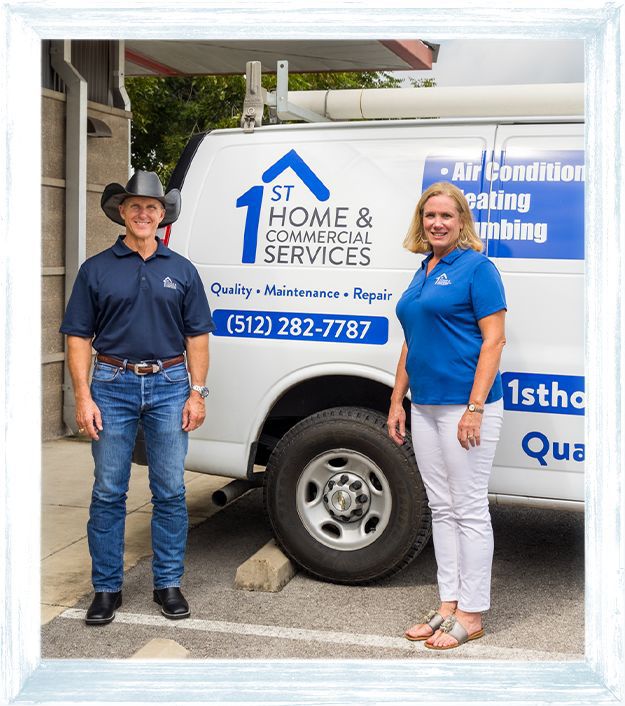 Plumbing Repairs & Installations
Your plumbing has an important role: carrying water to wherever it's needed in your home. You also depend on it to carry water and waste away through your drains and sewer lines. Because of this, even small problems could have a significant impact on your home, including causing tremendous damage in a short amount of time. At 1st Home & Commercial Services, we offer a full range of quality plumbing repairs and services to solve your plumbing problems of any size as soon as possible.
You can count on us for any of the following plumbing services:
Leak detection & repair
Sewer services
Faucet & fixture repair & installation
Water heater services
Drain cleaning
Repiping
Garbage disposal repair




You Can Count on Us to Provide the Right Solution
Reliable Services For You
Electrical Services
Your electrical system keeps the lights on and your appliances running. In fact, every other system in your home likely depends on your electrical system in some way. Likewise, it's also one of the most dangerous systems in your home should something go wrong. With the risk of fire or shock injury if mishandled, it's important to leave your problems to experienced, fully-trained electricians. At 1st Home & Commercial Services, we offer skilled repairs for all your electrical problems as well as installations for new features like ceiling fans, data lines, and so much more.
HVAC Services
Your air conditioner is an invaluable part of summer, just like your furnace helps you stay warm throughout the winter months. Whether you need your system repaired or replaced, 1st Home & Commercial Services is the name you can count on for quality services which keep you comfortable. We offer repairs for all major makes and models, as well as installations for state-of-the-art systems from reputable manufacturers so you can get the relief you need and take control of your indoor climate.
Contact 1st Home & Commercial Services to learn more today.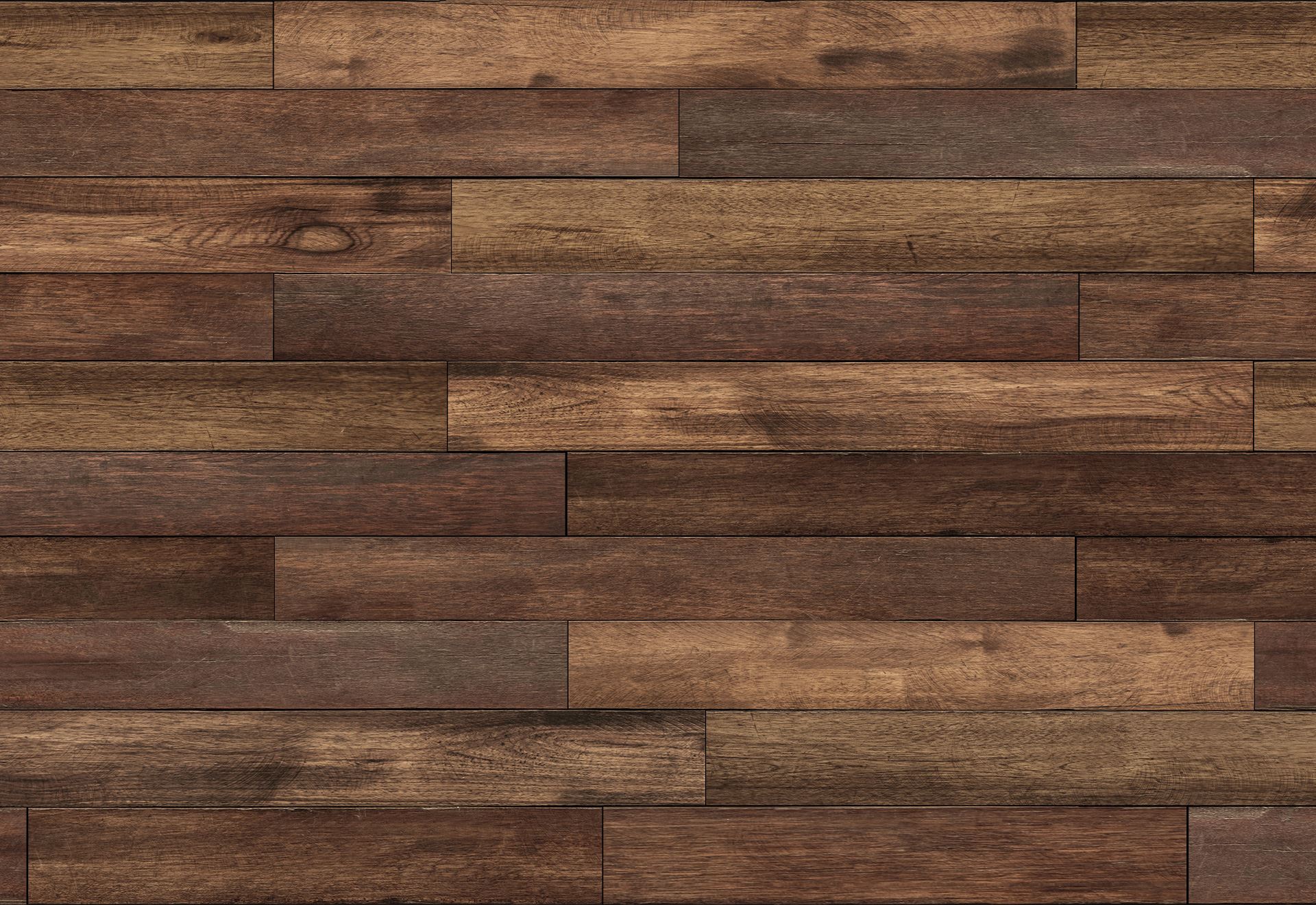 Why Choose 1st Home & Commercial Services?
Expert Technicians to Maintain Your Home

Constantly Innovating With New Technology, Education, and Training

Family Owned & Operated

Licensed and Insured Technicians

Locally Owned & Operated

Maintenance Programs to Help You Save

Customer Satisfaction Guaranteed

10+ Years in Business
Our Blog

Stay informed with the latest tips and tricks about your home's plumbing, HVAC, and electrical systems.

View Articles

Maintenance Program

Learn more about our maintenance program to see what our team can do for your home and business.

Learn More

Areas We Serve

We provide outstanding service to all of Central Texas. Check out our service area to see if we're in your neighborhood.

Read More
Contact Us Today
Fill out this form or call us at

(512) 957-2992

to get started!