Plumbing, Electrical, & HVAC Services in Sunset Valley
Reliable Service. Effective Solutions.
For a city filled with natural beauty and open space, Sunset Valley is the place to be. This rural town lies south of Austin, Texas, and with its gravel trails and tree-lined streets, offers a wide variety of things to do. Our team at 1st Home & Commercial Services is enamored with this one-square-mile city, and are proud to provide businesses and residents in the area with unmatched plumbing, electrical, and HVAC services. We have over 10 years of experience and are highly capable of taking on issues of any size. Whether you require an installation or repair, you can be confident our technicians can deliver a solution to meet your needs.
Schedule a plumbing, electrical, or HVAC service today by calling us at (512) 957-2992.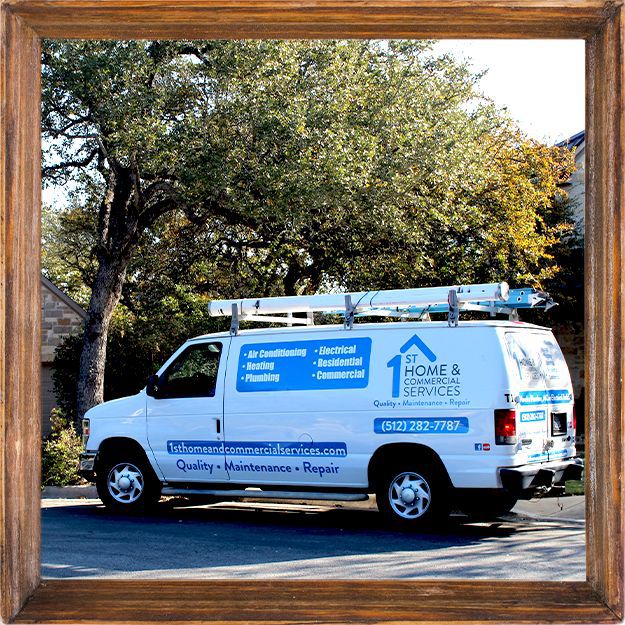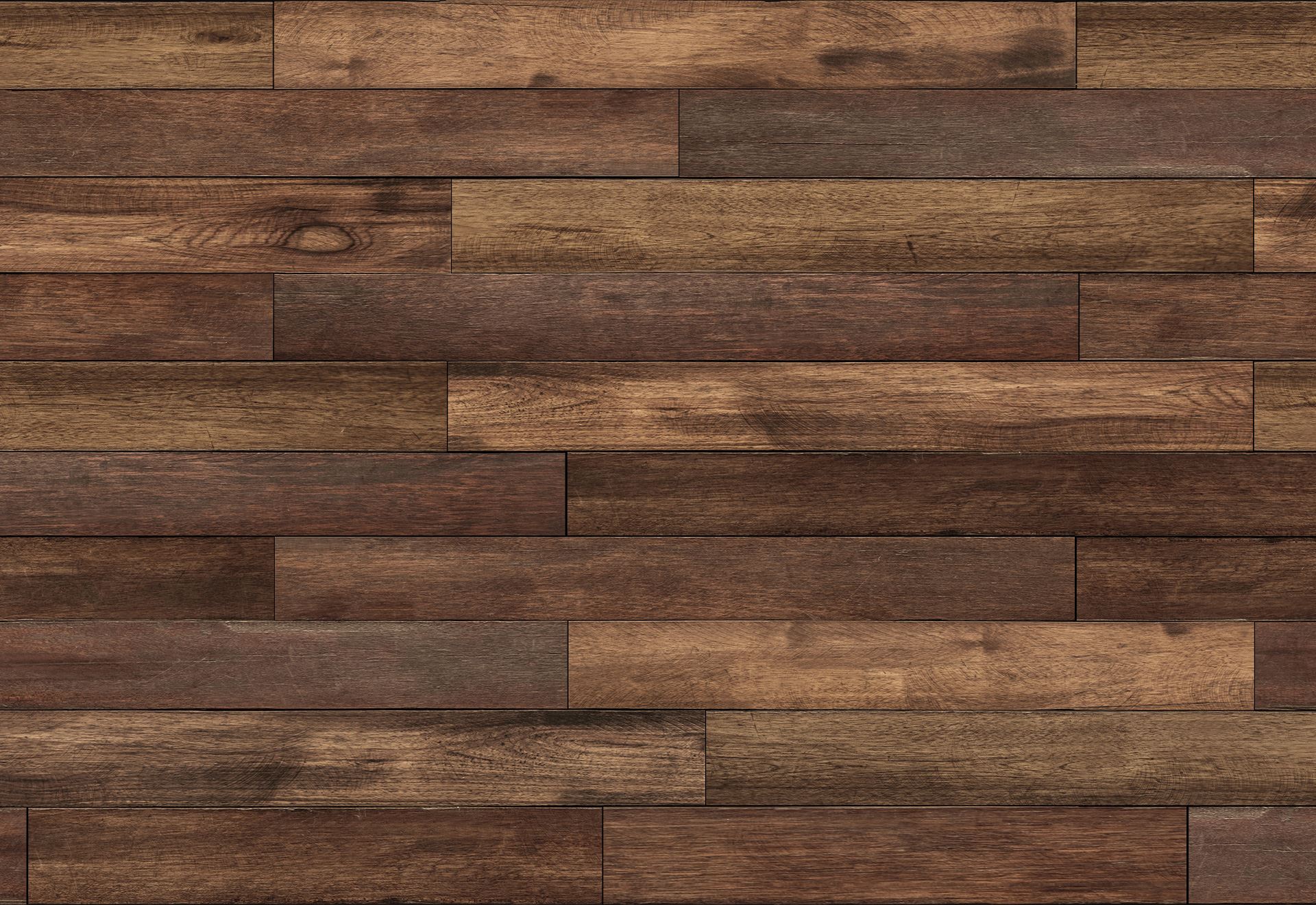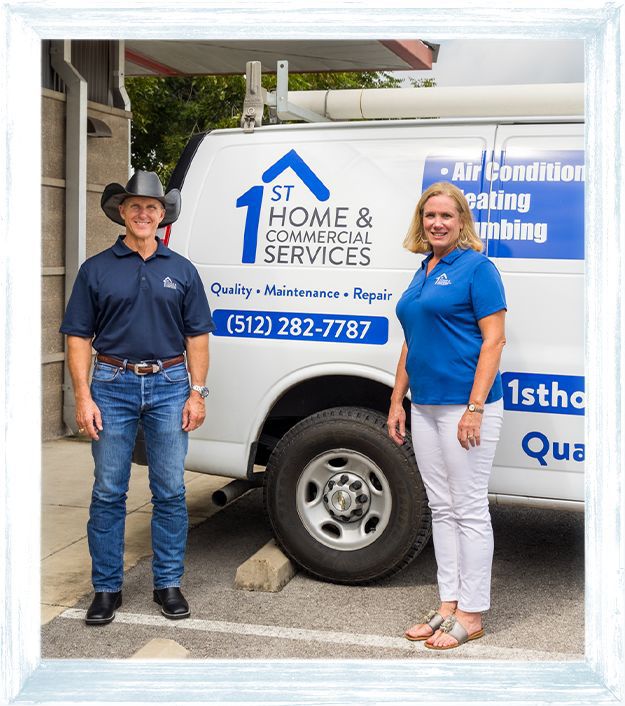 Professional Plumbers Available to Get Your System Working Again
Problems that arise with your plumbing can make it hard to take care of daily tasks, such as hygiene, cleaning, and cooking. We understand the frustrations that come along with such issues, which is why we arrive promptly and work efficiently to get the matter resolved. When you hire our team, we will identify the cause of the malfunction and offer solutions to address it. Before beginning work, we will explain the job to you so you know exactly what to expect.
Our plumbers perform various types of services, including:




You Can Count on Us to Provide the Right Solution
Exceptional Electrical Services
When you have an electrical problem – whether it's frequent power surges or constant circuit breaker tripping – reach out to our experienced Sunset Valley electricians today! Our top priority is ensuring the safety of you, your family, and your customers. We follow industry best practices and take every precaution to ensure your system is hooked up correctly and working as it should be.
We provide the following electrical solutions:
HVAC System Down? We'll Get it Back Up
Heating and air conditioning are a couple of the most essential systems in your home or office. They work to keep your space at a comfortable temperature. When they malfunction, you could be left feeling miserable. Having been in the business for over a decade, we know what it's like to be without a heater or AC in the middle of winter or summer. That's why we are quick to get your unit repaired or installed and having it working again as soon as possible.
Our HVAC services include:
Our Friendly Team Is Ready to Provide Top-Quality Service
1st Home & Commercial Services is a family-run business, and we are dedicated to treating you like one of our own. When we complete a job at your home or office, we will give you the respect you deserve. We guarantee you will be 100% satisfied with your experience with us.
For a plumbing, electrical, or HVAC service, call us at (512) 957-2992 or contact us online.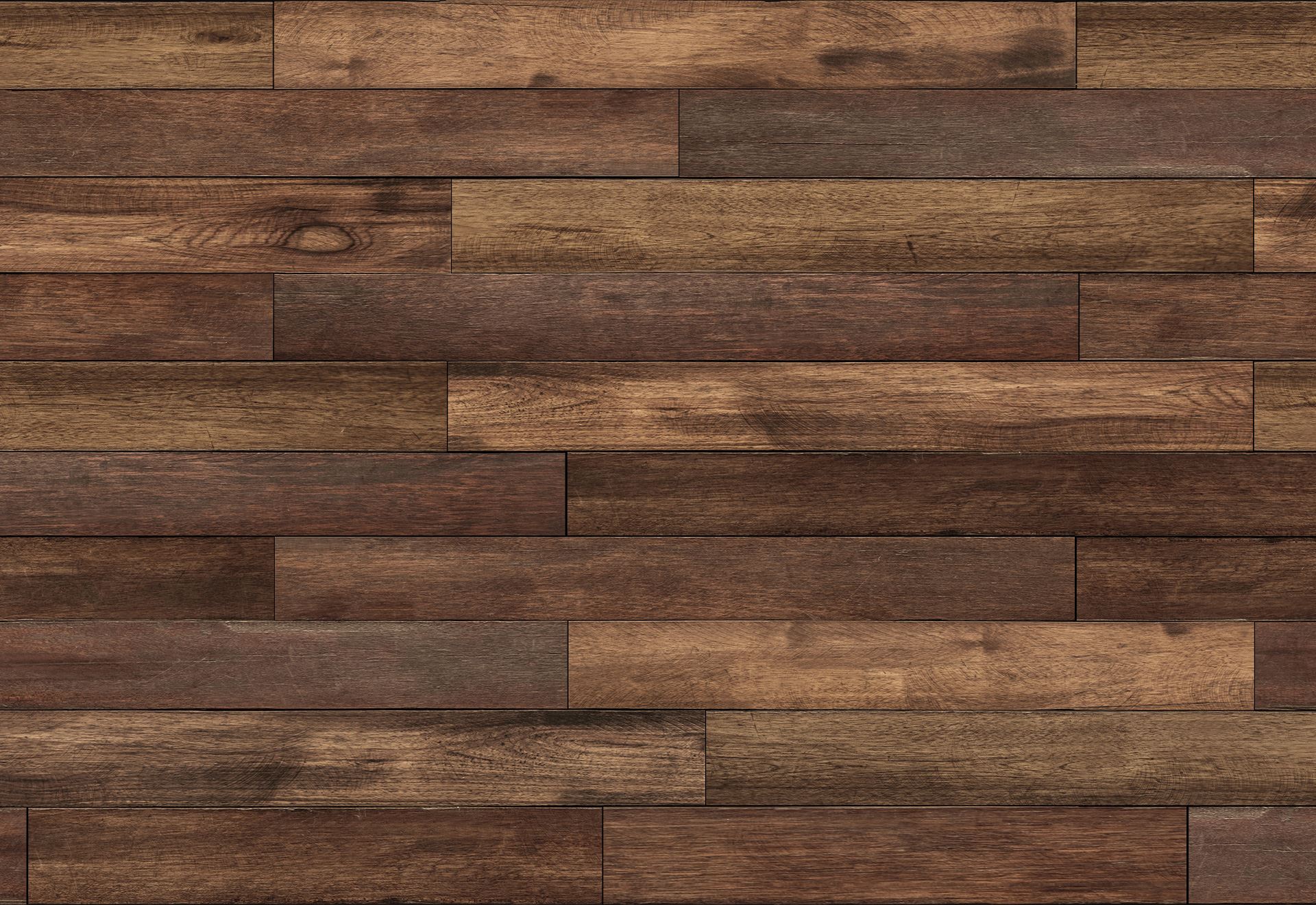 Why Choose 1st Home & Commercial Services?
Expert Technicians to Maintain Your Home

Constantly Innovating With New Technology, Education, and Training

Family Owned & Operated

Licensed and Insured Technicians

Locally Owned & Operated

Maintenance Programs to Help You Save

Customer Satisfaction Guaranteed

10+ Years in Business
Our Blog

Stay informed with the latest tips and tricks about your home's plumbing, HVAC, and electrical systems.

View Articles

Maintenance Program

Learn more about our maintenance program to see what our team can do for your home and business.

Learn More

Areas We Serve

We provide outstanding service to all of Central Texas. Check out our service area to see if we're in your neighborhood.

Read More
Contact Us Today
Fill out this form or call us at

(512) 957-2992

to get started!