Replacing Old, Damaged Water Pipes
The overall health of your home can directly affect your plumbing and vice versa. Call 1st Home & Commercial Services for a consultation if your home is having plumbing issues due to piping.
Some of these issues may include:
Foundation issues
Water Piping issues
Deteriorating pipes in older homes
House repiping can be an extensive and dedicated project. Our Austin plumbers want to ensure that your home plumbing is efficient and installed properly. If you have an older home with a compromised water system, a whole house repipe might be more effective than constant maintenance and repairs.
How Much Does It Cost to Repipe a House?
The cost to repipe a house can range from $1,500 to $15,000+ depending on the variables involved. However, the majority of repiping jobs land between $4,200 and $6,000 when the piping installed involves PEX pipes.
Benefits of Installing New Water Pipes
At 1st Home & Commercial Services, we use only the best materials when repiping your home. Some of your options include copper and PEX pipes. Each of these materials has their own pros and cons, and our expert plumbers can fully explain these to you and all other necessary information including the repiping process, overall cost, and projected timeline.
A few benefits you can expect:
No more leak problems
High-quality plumbing for years
Good water pressure throughout your home
Improved water quality
Increased property value
Complete peace of mind
Our Austin plumbing & repiping experts are licensed and insured. We have also worked seamlessly on countless large-scale plumbing projects in the past, so you can rest easy knowing we'll do the job right.
Schedule an appointment at (512) 957-2992 to discuss your Austin house repiping with our professional Austin plumbers.
Related Reading
Contact Us Today
Fill out this form or call us at

(512) 957-2992

to get started!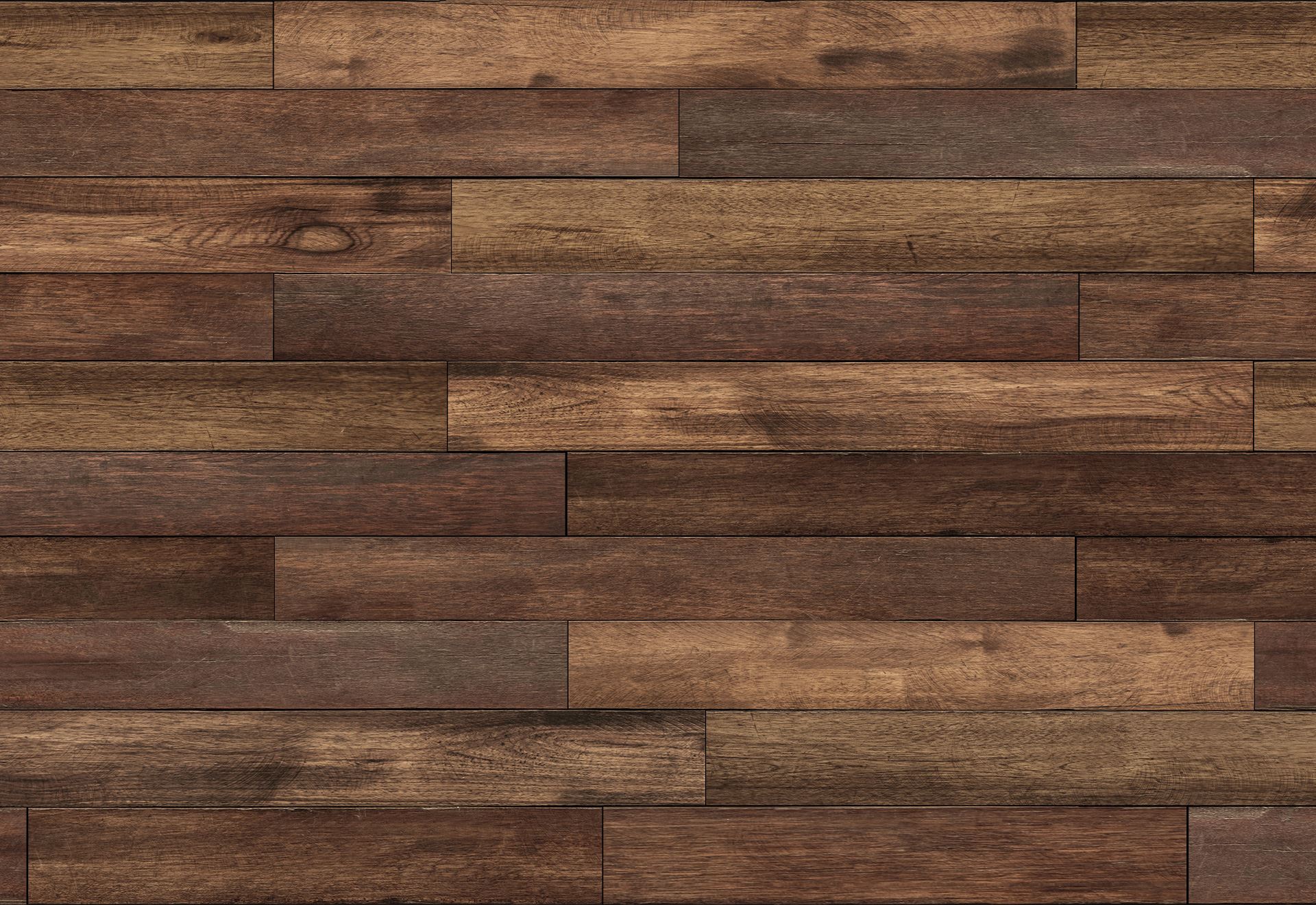 "Expedient, courteous, and informative."

- Jeremy L.

"Our plumber was awesome. On time and knowledgeable. Found and fixed our issue in no time and even found a few issues that we didn't know we even had. Great job!"

- Dustin Brown

"All the electricians and plumbers have been so nice and helpful. They don't try to oversell. I will continue to call 1st Home for any home repair needs."

- Lauren G.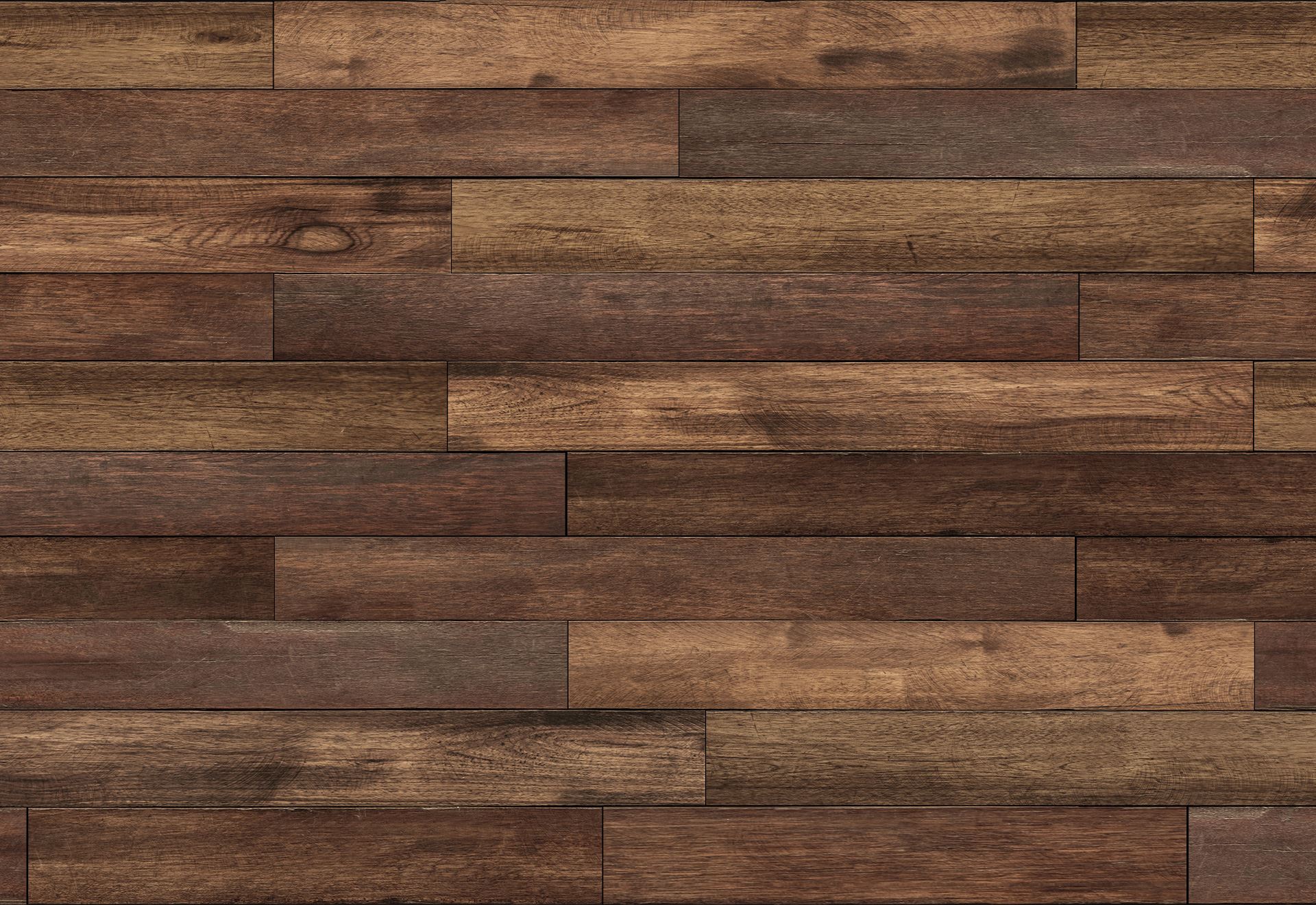 $69.99 Heat Check See Details

Valid from Nov 1, 2023

- Jan 15, 2024

$69.99 Electrical Inspection See Details

Valid from Nov 1, 2023

- Dec 31, 2023

$199 Winter is Coming!! Get your Plumbing ready with the 1st Home Special See Details

Valid from Nov 17, 2023

- Jan 15, 2024

Why Choose 1st Home & Commercial Services?
Expert Technicians to Maintain Your Home

Constantly Innovating With New Technology, Education, and Training

Licensed and Insured Technicians

Maintenance Programs to Help You Save

Customer Satisfaction Guaranteed