Austin Electrician
Professional Electrical Repair & Installation Services for Austin Homes & Businesses
At 1st Home & Commercial Services, our licensed Austin electricians are experts at a wide range of electrical services. Whether you have landscape lighting that flickers or your breakers aren't working, we will identify the problem efficiently and repair the electrical system with the least disruption to your home or commercial property.
We understand that an electrical issue is not only inconvenient, but a potential safety hazard. Trust our professional Austin electricians who utilize specialized modern equipment to fix electrical systems, rather than attempting to fix an electrical problem yourself.
Our electrical services include:
If you need a professional electrician in Austin for your residential or commercial property, turn to 1st Home & Commercial Services. Call us now at (512) 957-2992 or use our online form!
$69.99 Heat Check See Details

Valid from Nov 1, 2023

- Jan 15, 2024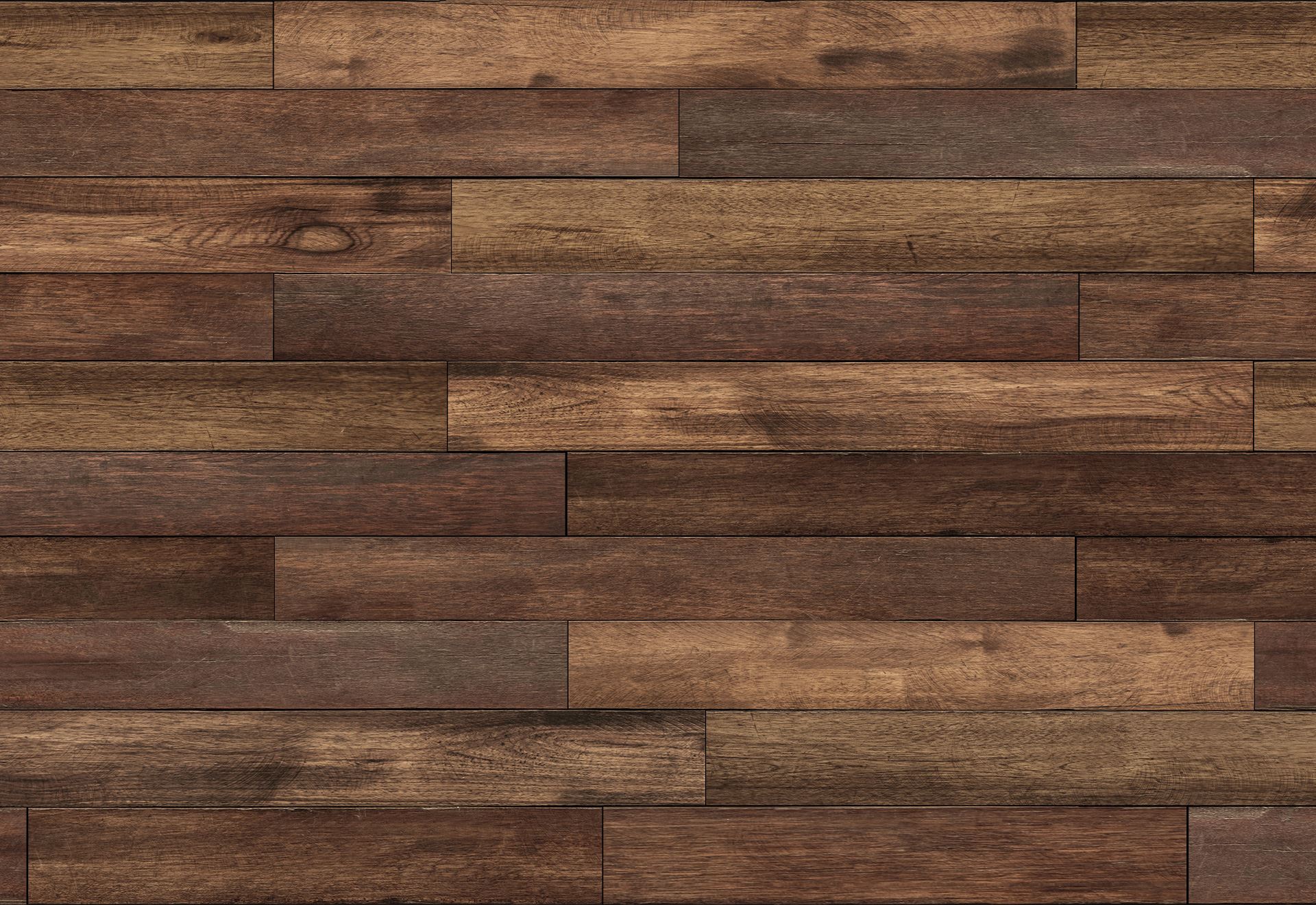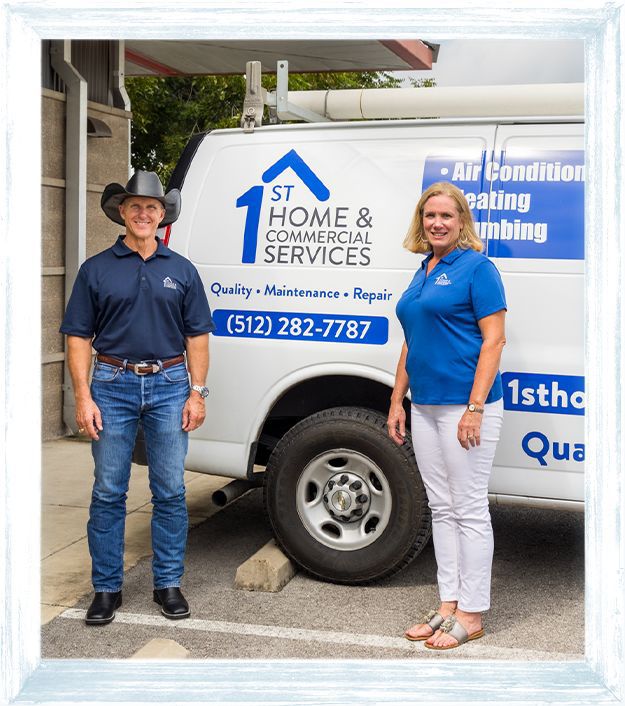 Residential Electrical Repair in Austin
Electrical repair is not a good DIY project unless you have specialized knowledge of electrical systems, codes, and practices. For your safety and to ensure that your project is completed correctly, leave the troubleshooting and repairs to qualified electricians. 1st Home & Commercial Services can help you resolve all types of common electrical system problems, including:
Sparking outlets
Buzzing / flickering lights
Circuit breakers that keep tripping
Electrical burning odors
Dead outlets
And more
Correct Installation of Lighting & Electrical Appliances
When it comes to replacing light fixtures, you may want to change the same old ceiling fan that you moved in with or you may notice that you are burning through light bulbs more quickly. Our Austin electricians are your go-to expert whenever you need to replace or upgrade any light or electrical appliance to make sure your home is always optimal and efficient.
You Can Count on Us to Provide the Right Solution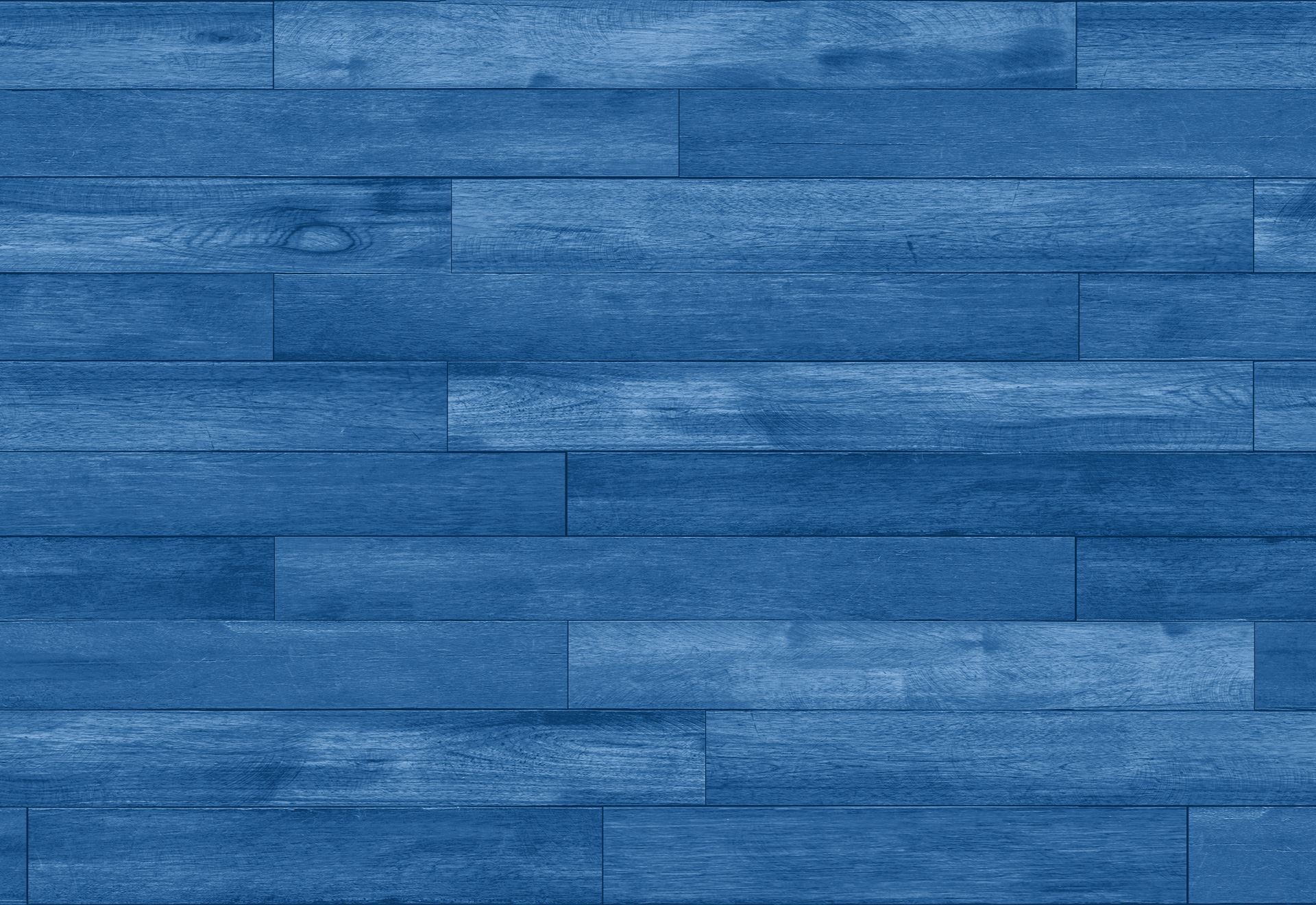 The Importance of Electrical Inspections & Maintenance
Because electricity can be a potential safety hazard and quickly turn into an emergency, an efficient electrical system needs to be properly grounded. If the electric system is not properly grounded, the electricity does not have a clear path to the ground. This means that it can potentially cause a fire, or worse, cause electrocution. To protect yourself, your family, and your home, it's important to schedule regular maintenance services for your electrical system.
When to schedule an electrical inspection in Austin:
Before you buy a new home
If you're planning on selling your home
If you frequently pay for electrical repairs
If you notice a dead outlet or switches that don't work
When you add a new major appliance to your home
If your home is more than 50 years old
Before you do major home renovations
We are proud to offer our Peace of Mind Maintenance Program, so you don't need to worry about your electrical system. A preventive maintenance service is crucial to avoid potential safety hazards and thousands of dollars in fixing damage.
Our electrical maintenance program includes:
Inspecting the electrical panels and connections to make sure there is no damage or evidence or corrosion and overheating
Checking GFCI or ground fault circuit interrupters location and operations
Inspecting arc fault circuit interrupter location and operations
Checking for proper voltage throughout the home
Checking the amperage to make sure your system is not pulling too much electricity
Checking the operation of your outlets and light switch
Checking for weather protection on exterior devices and lights
To request professional electrical services in Austin, call us now or use our convenient online form!
Recommended Reading: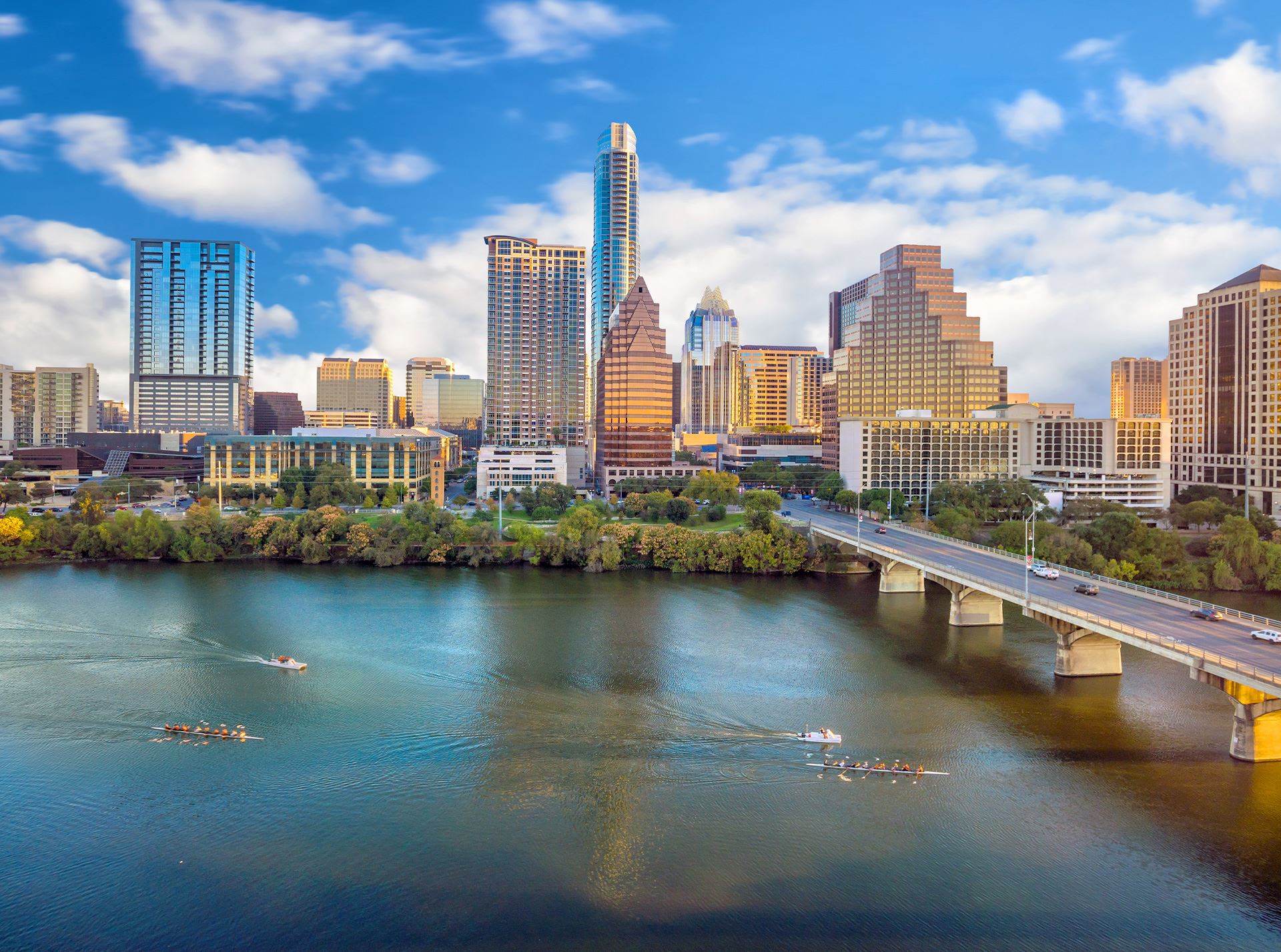 Contact Us Today
Fill out the form below or call us at

(512) 957-2992

to get started!
Why Choose 1st Home & Commercial Services?
Expert Technicians to Maintain Your Home

Constantly Innovating With New Technology, Education, and Training

Licensed and Insured Technicians

Maintenance Programs to Help You Save

Customer Satisfaction Guaranteed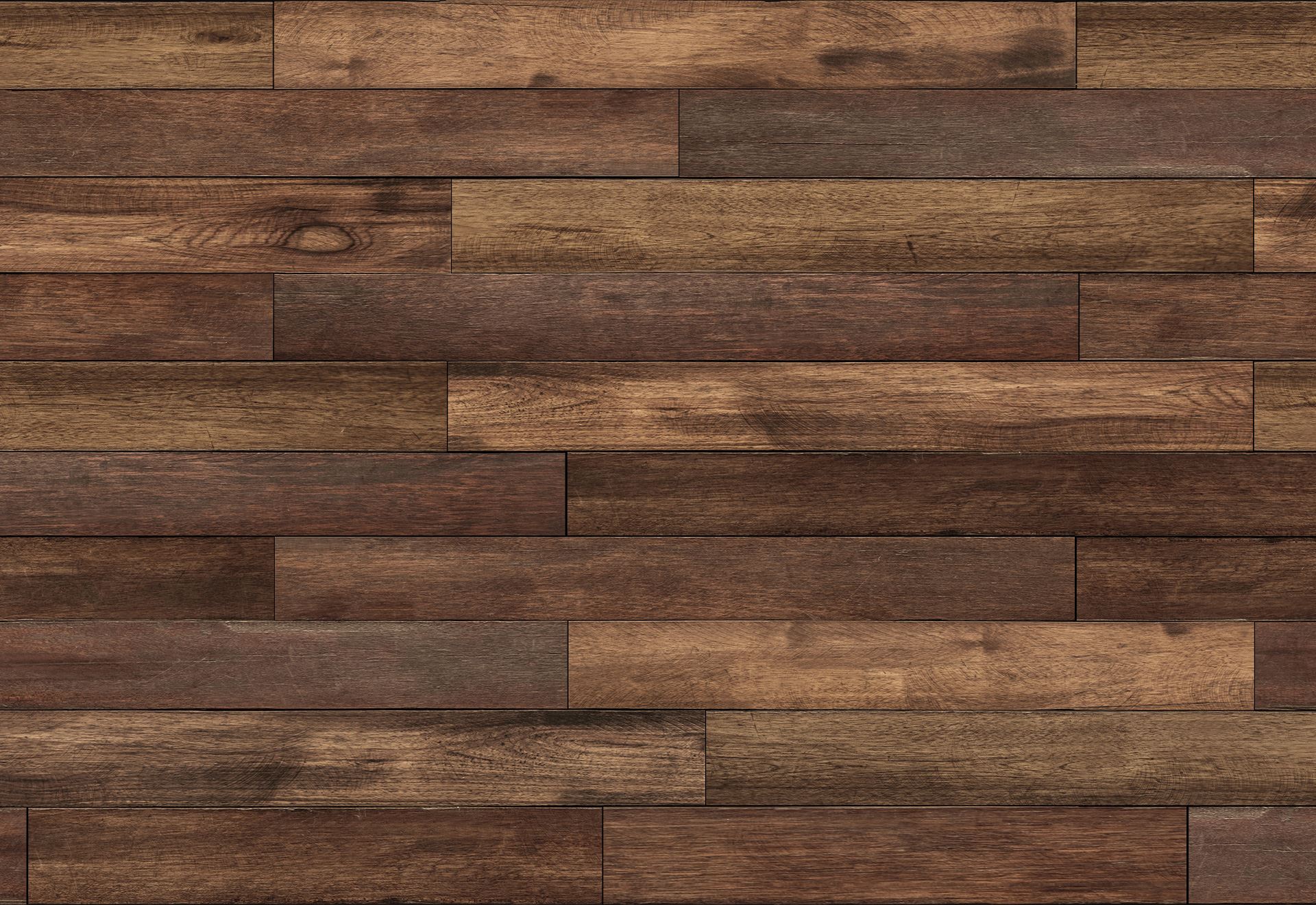 We Love Austin & Austin Loves 1st Home
"Expedient, courteous, and informative."

- Jeremy L.

"Our plumber was awesome. On time and knowledgeable. Found and fixed our issue in no time and even found a few issues that we didn't know we even had. Great job!"

- Dustin Brown

"All the electricians and plumbers have been so nice and helpful. They don't try to oversell. I will continue to call 1st Home for any home repair needs."

- Lauren G.

"I can't express enough how great it is using such an efficient and knowledgeable company. The plumbing, A/C, and electrical teams all work together to get the job done and I love how efficient it is to use one company for all 3 of these different services."

- Dede L.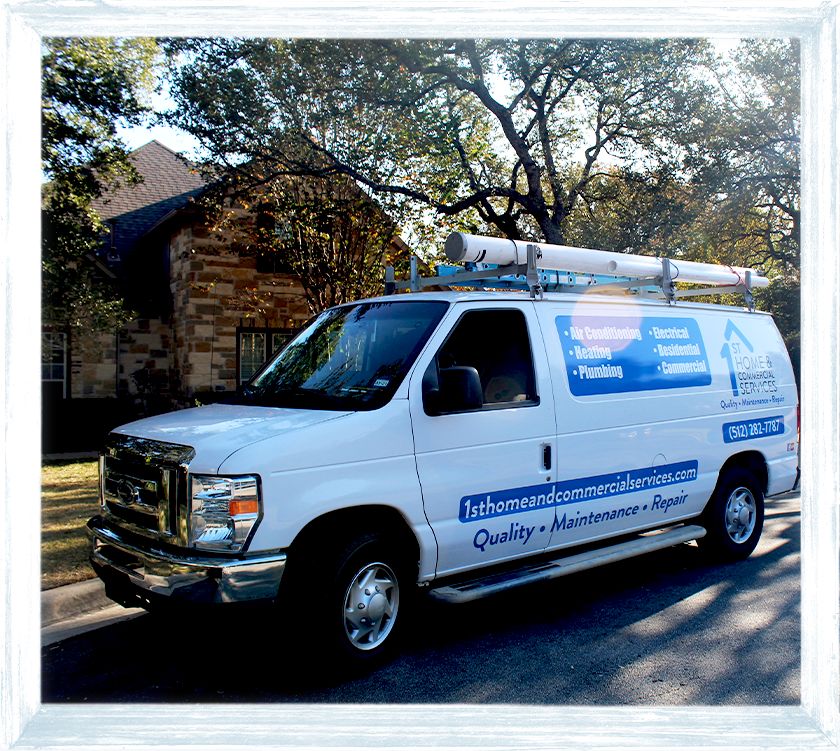 Our Blog

Stay informed with the latest tips and tricks about your home's plumbing, HVAC, and electrical systems.

View Articles

Maintenance Program

Learn more about our maintenance program to see what our team can do for your home and business.

Learn More

Areas We Serve

We provide outstanding service to all of Central Texas. Check out our service area to see if we're in your neighborhood.

Read More