Austin Outlet & Switch Services
Considering outlets and switches are used normally, when there are signs of wear or malfunction with them it is immediately noticeable. Whether you have an outlet or switch that is not working, or going to the wrong source, or need an outlet installed in a newly constructed room, or moved from one location to another, the team at 1st Home & Commercial Services can help! Our team is composed of licensed electricians who are trained for any problem that might come their way.
If you notice your electrical switches and outlets are malfunctioning, call 1st Home & Commercial Services at (512) 957-2992 to schedule an appointment today.
Contact Us Today
Fill out this form or call us at

(512) 957-2992

to get started!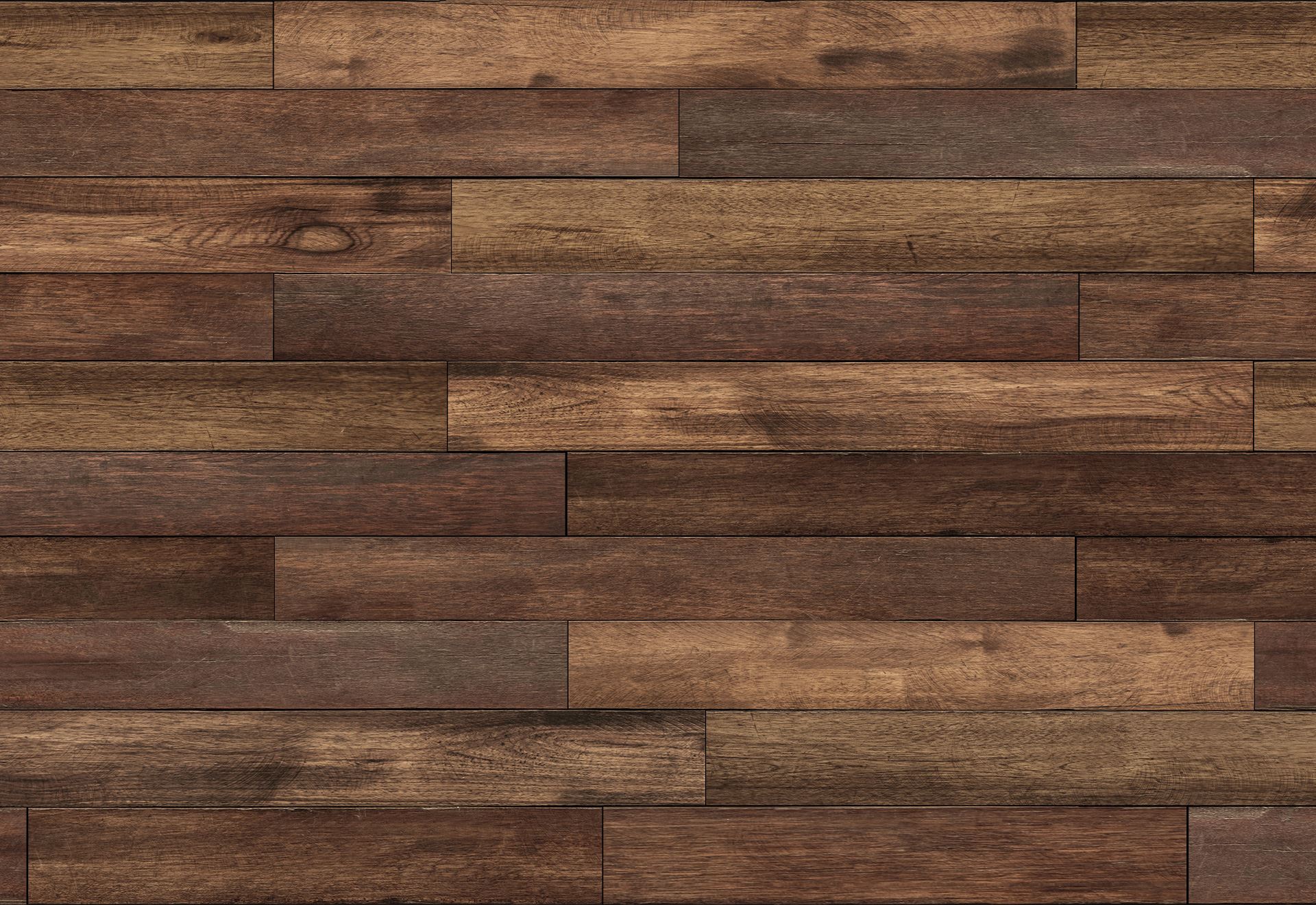 "Expedient, courteous, and informative."

- Jeremy L.

"Our plumber was awesome. On time and knowledgeable. Found and fixed our issue in no time and even found a few issues that we didn't know we even had. Great job!"

- Dustin Brown

"All the electricians and plumbers have been so nice and helpful. They don't try to oversell. I will continue to call 1st Home for any home repair needs."

- Lauren G.

Why Choose 1st Home & Commercial Services?
Expert Technicians to Maintain Your Home

Constantly Innovating With New Technology, Education, and Training

Licensed and Insured Technicians

Maintenance Programs to Help You Save

Customer Satisfaction Guaranteed