Pflugerville Plumbing, Electrical, & HVAC
Comprehensive Services for Residents and Businesses
Pflugerville is a beautiful city just north of Austin, Texas. With events such as a weekly Pfarmers Market, summer Music in the Park, and the Pfall Chili Pfest, residents and visitors can enjoy a variety of activities. At 1st Home & Commercial Services, we know and enjoy the city, which is why we are dedicated to providing top-quality service to those living and working in and around the area.
If you're having problems with your AC, wiring, water heater, or any other component of your plumbing, electrical, and/or HVAC systems our trusted technicians are ready to meet your needs. We can perform repairs, installations, and maintenance to get your appliances and units up and running as they should be.
To schedule a service, call us at (512) 957-2992 today!
Providing Effective Solutions for a Variety of Plumbing Issues
Regardless of their size, plumbing problems should not be ignored. Even something minor, such as a clogged drain, could turn into something major, resulting in property or structural damage and costly repairs. Whatever the issue, you can count on our plumbers to resolve it. We have extensive experience in the industry, have tackled a variety of projects, and we know how to get the job done right.
Our plumbing services include:
Ready to Handle Electrical Problems
It may seem tempting to tackle a wiring or lighting issue on your own. However, doing so could put you at risk of serious injury, as improperly connecting wires or handling live components could result in electrocution or structural fires. If you're having frequent power surges, noticing lights flickering, or experiencing any other problems with your electricity, contact our skilled professionals as soon as possible. We following industry standards and safety guidelines to ensure your system is functioning correctly.
We perform a variety of electrical services, including:
Light fixture installations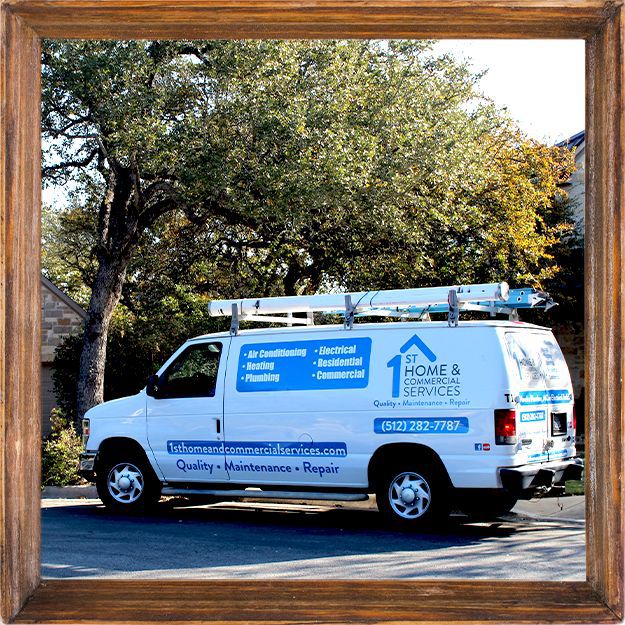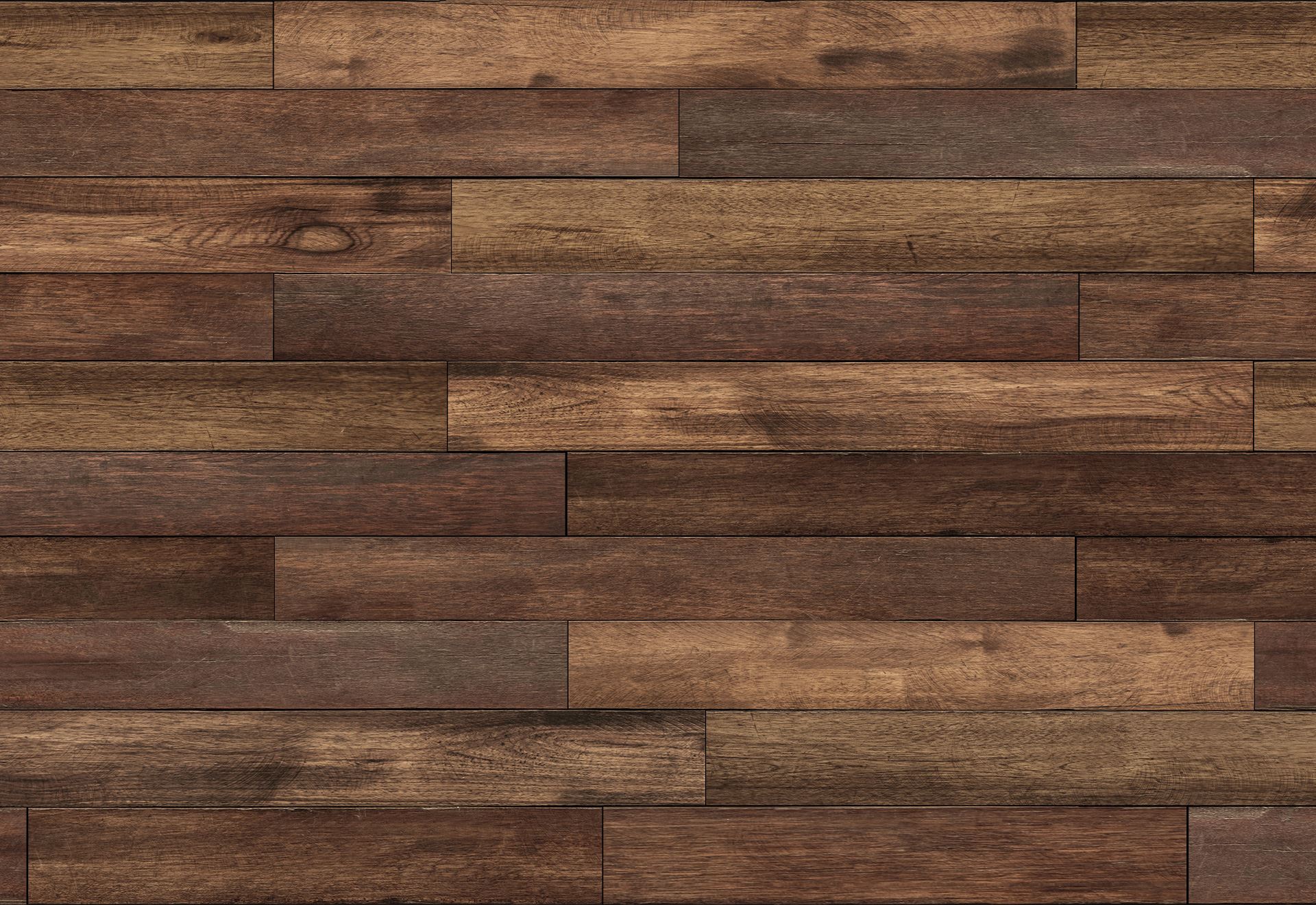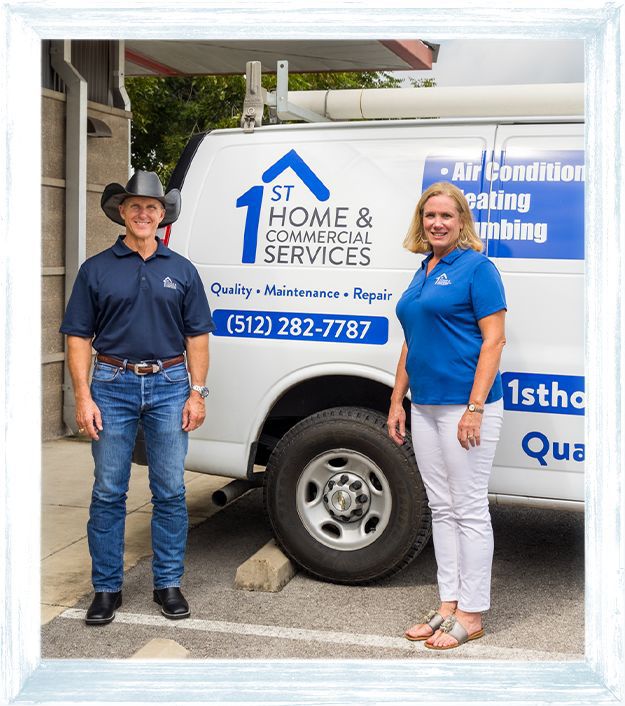 Taking Care of Your HVAC Needs
You rely on your air conditioner and heater to keep you comfortable during the hot summer and cold winter months. It can be frustrating to have one of those systems malfunction when you need it most. Understanding the headaches caused by an HVAC issue, our technicians work quickly and safely to restore the functionality of your unit. Regardless of the size of the problem, we can address it and get it fixed.
Our HVAC services include:
For Cost-Effective Service, Contact Our Team Today
Backed by over 10 years of experience, our knowledgeable Pflugerville technicians can perform a wide range of services at your home or office. Meeting your plumbing, HVAC, and electrical needs is our top priority, and we work hard to ensure you are 100% satisfied with the work we perform. We take the time to inspect your system, explain the issue, and provide long-lasting solutions. In addition to our installation and repair service, we also offer maintenance programs to keep your systems in top shape all year long.
See why we are a trusted name in the community by calling us at (512) 957-2992 or contacting us online.




You Can Count on Us to Provide the Right Solution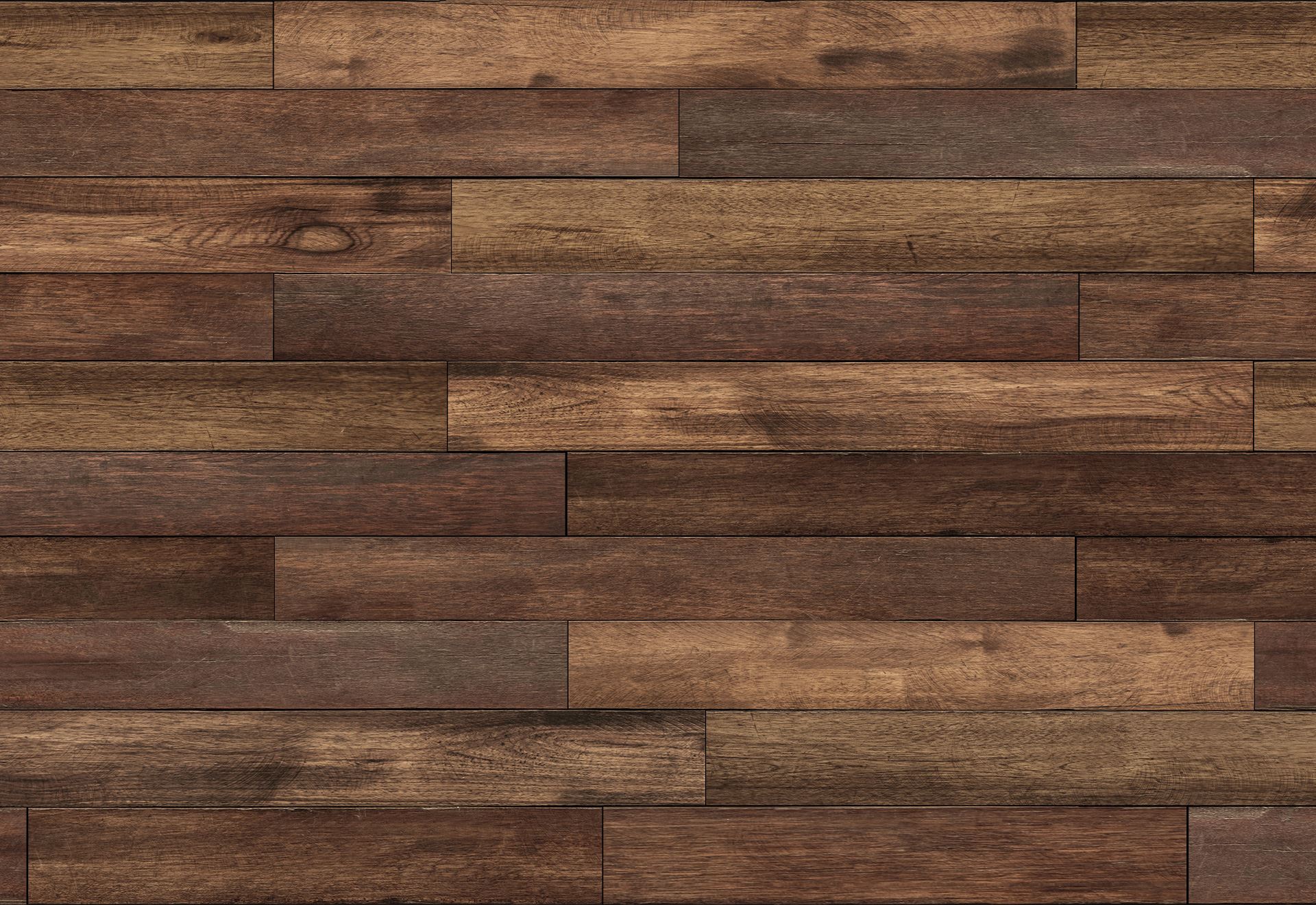 Why Choose 1st Home & Commercial Services?
Expert Technicians to Maintain Your Home

Constantly Innovating With New Technology, Education, and Training

Family Owned & Operated

Licensed and Insured Technicians

Locally Owned & Operated

Maintenance Programs to Help You Save

Customer Satisfaction Guaranteed

10+ Years in Business
Our Blog

Stay informed with the latest tips and tricks about your home's plumbing, HVAC, and electrical systems.

View Articles

Maintenance Program

Learn more about our maintenance program to see what our team can do for your home and business.

Learn More

Areas We Serve

We provide outstanding service to all of Central Texas. Check out our service area to see if we're in your neighborhood.

Read More
Contact Us Today
Fill out this form or call us at

(512) 957-2992

to get started!