Austin Slab Leak Detection & Repair
Professional Leak Detection in Austin & Surrounding Areas
A slab leak is a serious plumbing issue that can cause water damage, mildew, flooding, and a high water bill.
Signs of a slab leak include:
Mildew or moisture in your carpet
The sound of running water
Cracks in walls or floors
A hot spot on your floor
Higher than usual water bills
If you notice any of these signs, our expert plumbers at 1st Home & Commercial Services have extensive experience in detecting and repairing slab leaks. For over 10 years, we have been recognized as a top provider of plumbing services in Texas.
For hassle-free slab leak repair in Austin, call (512) 957-2992 to set up an appointment with one of our licensed plumbers.
Contact Us Today
Fill out this form or call us at

(512) 957-2992

to get started!
One of the most common cause of slab leaks is poor installation or pre-damage to materials during installation, such as incorrect placement of pipes or incorrect sealing. This can lead to abrasion from the concrete where the pipes run through the slab, creating cracks which eventually become holes. This can happen over time due to water expanding and contracting as it gets hot and cold, thus putting pressure on the piping and potentially causing small holes.
Soil expansion and contraction and water chemistry are two other common causes of slab leaks in homes. This is because soil movement can damage water pipes and cause further shifting while different types of water can corrode pipes due to imbalances in pH levels. In Texas, this is especially a problem as soils there tend to be heavily clay-based and thus expand more quickly when wet. As the ground swells, it can put pressure on any nearby pipes, weakening them over time until they eventually leak. On top of that, hard or acidic water can also contribute to corrosion at faster rates than soft or more neutral water. This combined with the natural swelling of the soil creates an environment where slab leaks are almost inevitable if not monitored closely. It's important for homeowners to investigate if their house is prone to soil expansion and contraction due to its climate and location, as well as test the water for chemical content so that any risk factors can be addressed before causing damage to the plumbing system.
---
Ready for an estimate? Call us today at [F:P:Sub:Phone].
---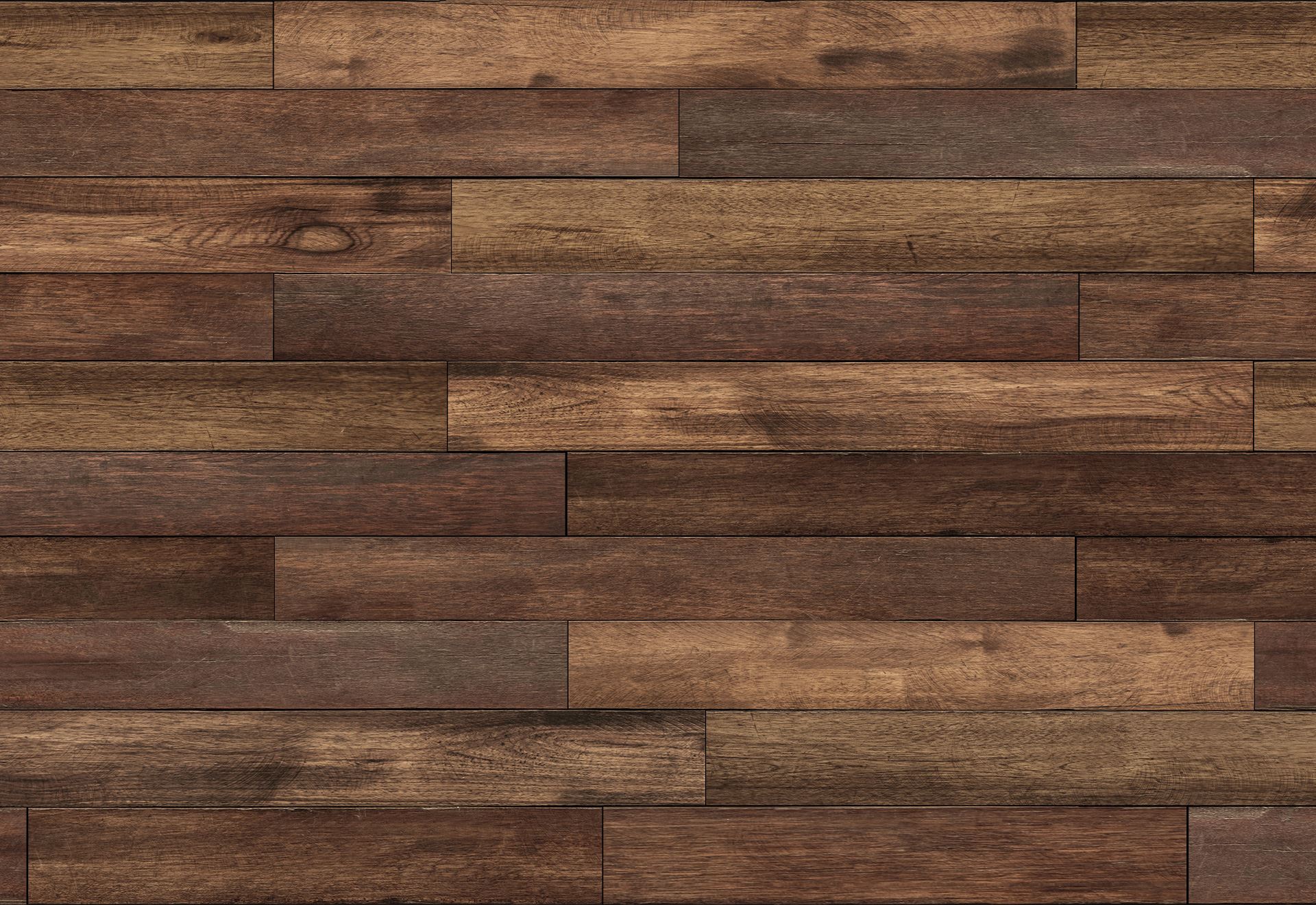 "Expedient, courteous, and informative."

- Jeremy L.

"Our plumber was awesome. On time and knowledgeable. Found and fixed our issue in no time and even found a few issues that we didn't know we even had. Great job!"

- Dustin Brown

"All the electricians and plumbers have been so nice and helpful. They don't try to oversell. I will continue to call 1st Home for any home repair needs."

- Lauren G.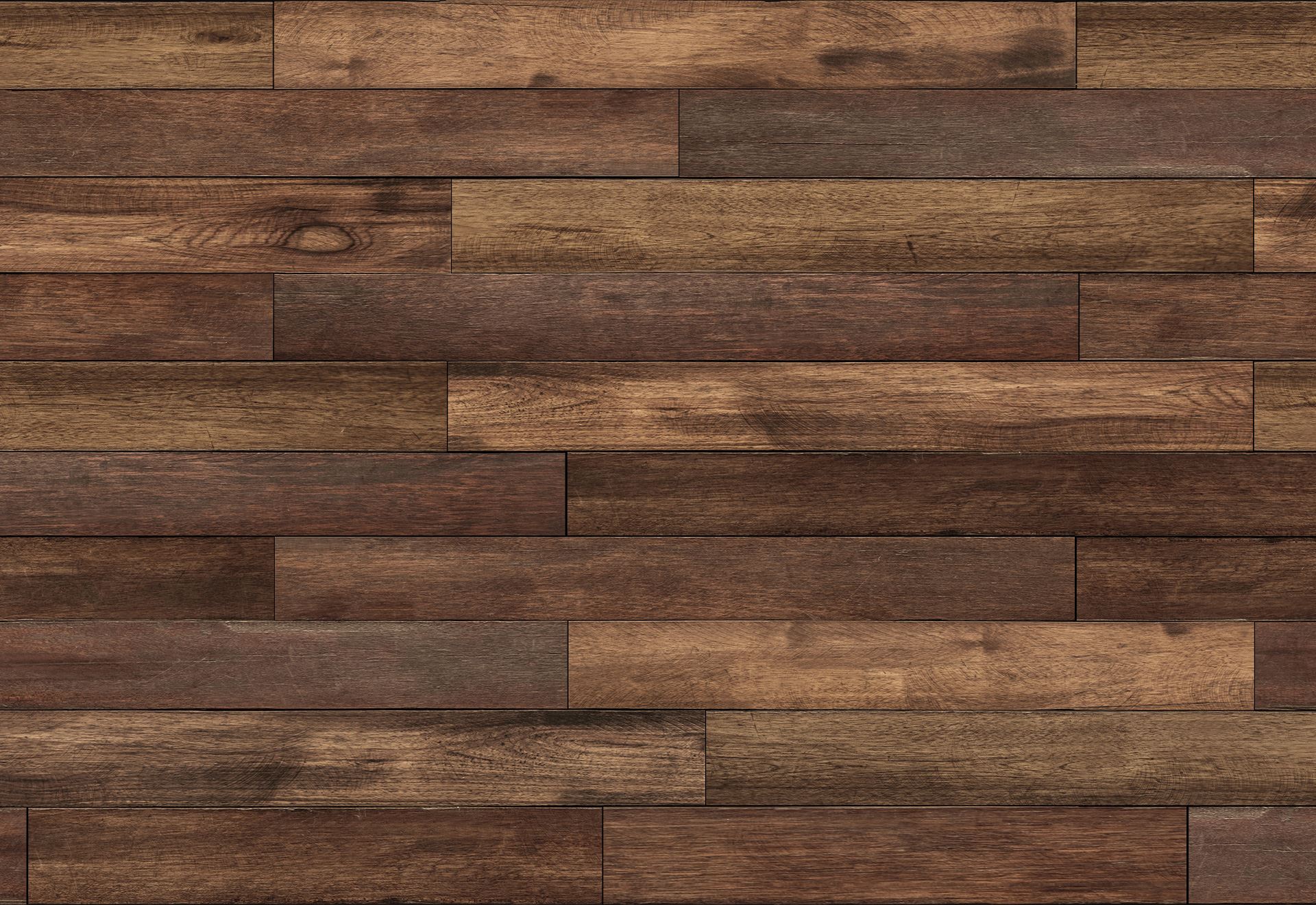 $69.99 Heat Check See Details

Valid from Nov 1, 2023

- Jan 15, 2024

$69.99 Electrical Inspection See Details

Valid from Nov 1, 2023

- Dec 31, 2023

$199 Winter is Coming!! Get your Plumbing ready with the 1st Home Special See Details

Valid from Nov 17, 2023

- Dec 31, 2023

Why Choose 1st Home & Commercial Services?
Expert Technicians to Maintain Your Home

Constantly Innovating With New Technology, Education, and Training

Licensed and Insured Technicians

Maintenance Programs to Help You Save

Customer Satisfaction Guaranteed