Service Areas
Premier Electrical, Plumbing & HVAC Services in Central Texas
1stHome & Commercial Services is a local, family-owned company that provides emergency services, maintenance, installation, and repair on residential and commercial AC and heating, electrical, and plumbing systems.
We service all of Central Texas including the following areas:
Bastrop
Del Valle
Hutto
Manchaca
Taylor
We are a down-to-earth, full-service company that has been putting our customers' needs first for over 10 years. Our technicians pride themselves in professionalism, quality performance, and trusted service.
For prompt and efficient service that is done right the first time, call our licensed technicians today at (512) 957-2992.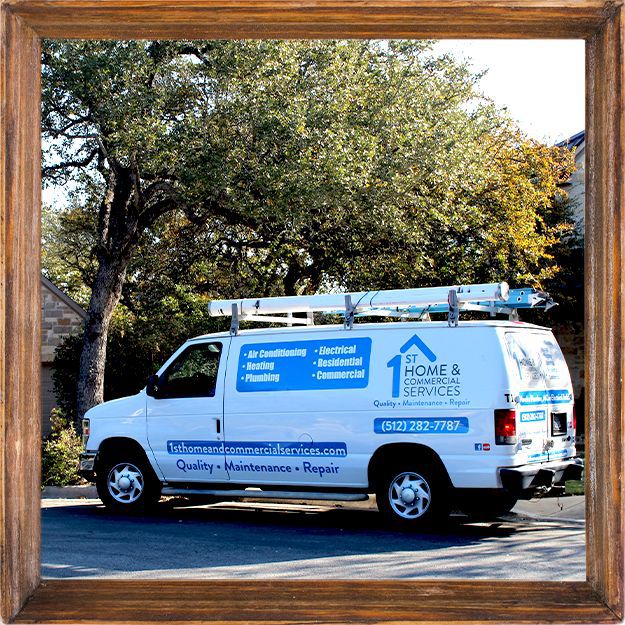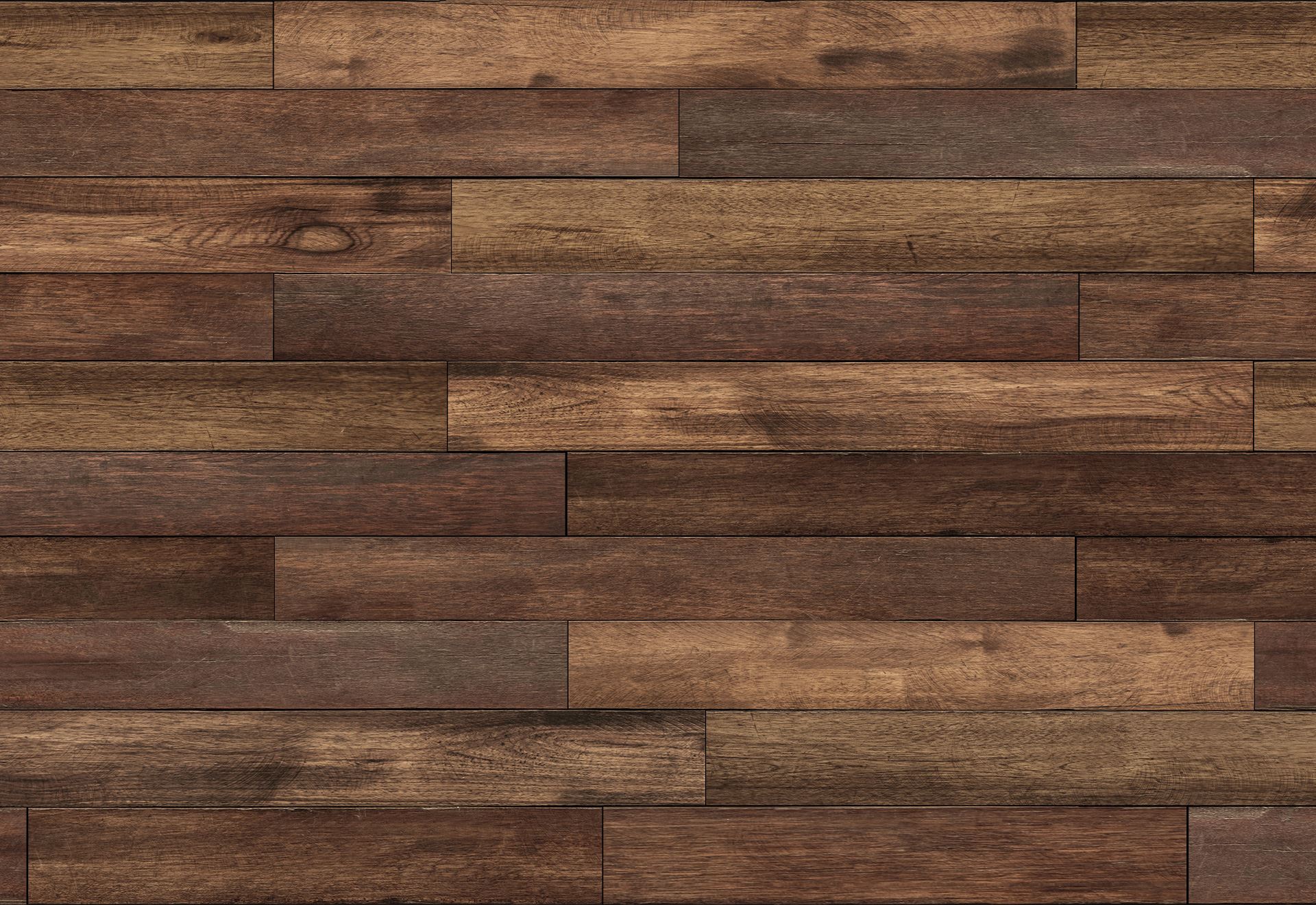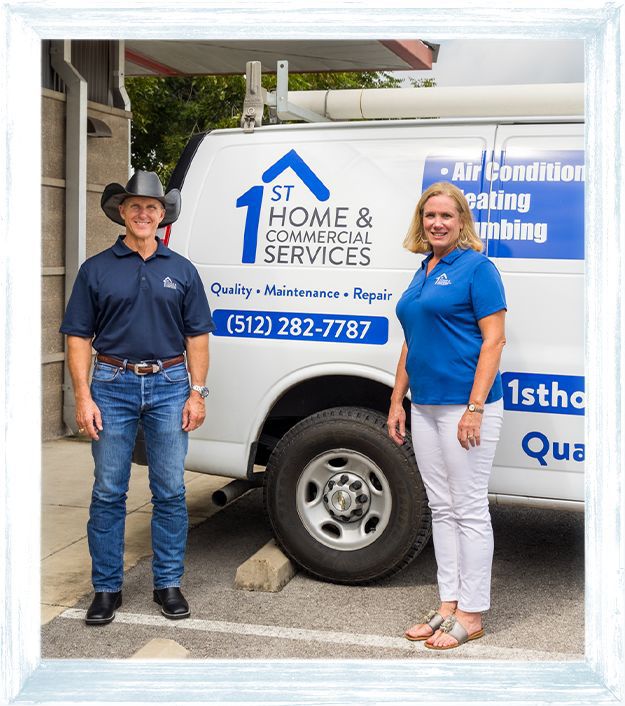 Safe, Efficient Electrical Services
1st Home & Commercial Services is proud to offer full electrical services for both residential and commercial customers in Central Texas. Our priority is to make sure that all of your electrical needs are met safely and efficiently.
The areas of electrical work we specialize in include:
Electrical inspection and testing services
Electrical repair services
Circuit breaker services
Wiring services
Commercial electrical services
For professional and innovative technicians that deliver quality results every time, call (512) 957-2992 to schedule an appointment today.




You Can Count on Us to Provide the Right Solution
Fast, Reliable AC & Heating Services
Whether you need installation, replacement, repair, or maintenance of your HVAC system, our licensed technicians will help you find the right solution. If you notice a problem with your heating or cooling system, contact 1st Home & Commercial Services today for quick diagnosis and effective resolution. Our team will go above and beyond to complete the job to your satisfaction.
Professional Plumbing Solutions
Our certified plumbers provide quality plumbing repair and maintenance to commercial and residential customers throughout Austin and surrounding areas. Our experienced team will solve your plumbing problem quickly, cleanly, and cost-effectively.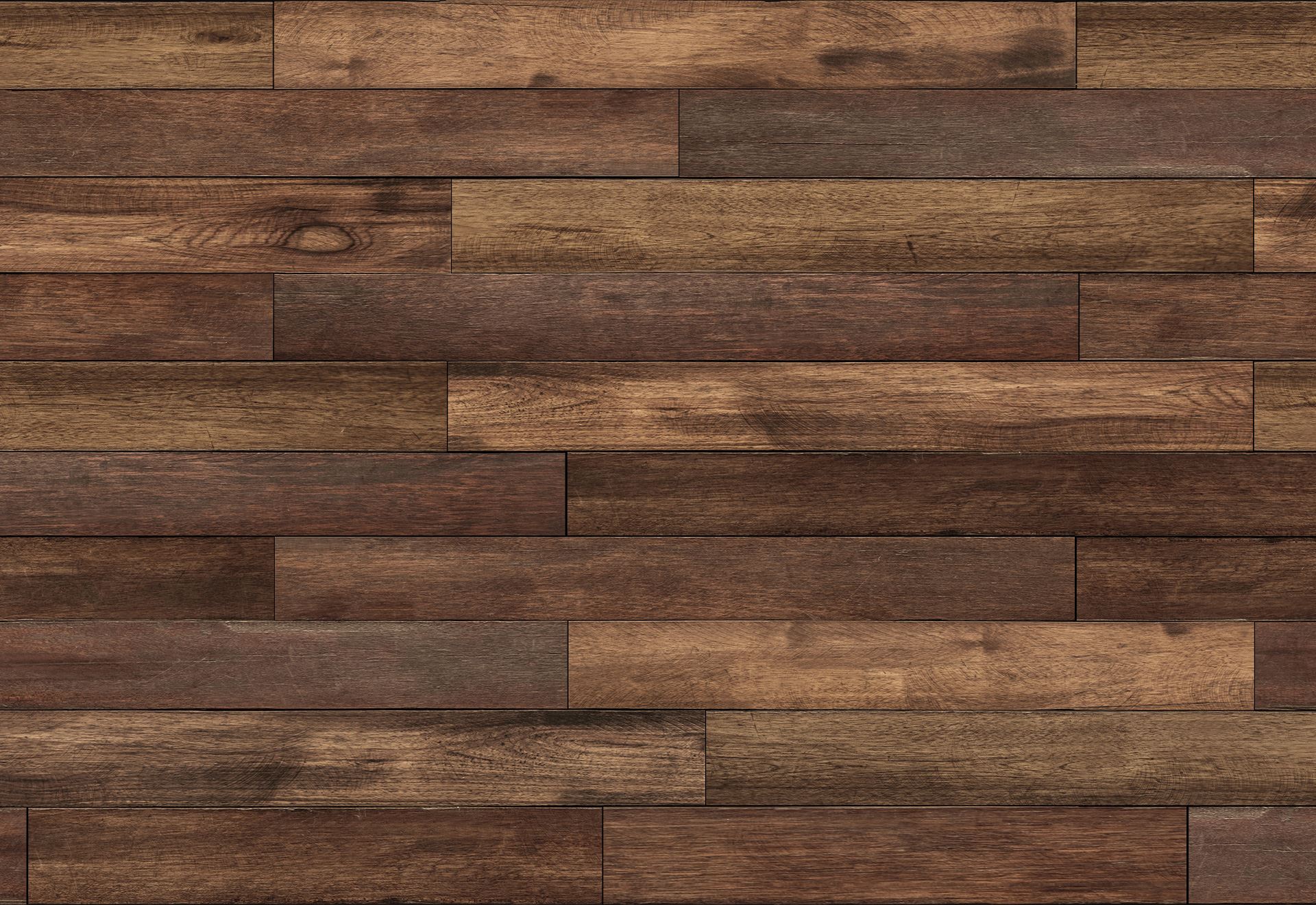 Why Choose 1st Home & Commercial Services?
Expert Technicians to Maintain Your Home

Constantly Innovating With New Technology, Education, and Training

Family Owned & Operated

Licensed and Insured Technicians

Locally Owned & Operated

Maintenance Programs to Help You Save

Customer Satisfaction Guaranteed

10+ Years in Business
Our Blog

Stay informed with the latest tips and tricks about your home's plumbing, HVAC, and electrical systems.

View Articles

Maintenance Program

Learn more about our maintenance program to see what our team can do for your home and business.

Learn More

About Us

We've provided outstanding service to all of Central Texas for more than a decade. Learn more about us before you call!

Read More
Contact Us Today
Fill out this form or call us at

(512) 957-2992

to get started!