Serving Homes & Businesses Throughout the Austin Area
Like any other appliance in your home, your air conditioner is not immortal. Over time, the various parts and components in it will eventually grow old, wear out, and need to be replaced. After a while, it becomes far more economically feasible to simply replace your entire system outright and start again with a new, energy-efficient unit packed with modern features and technology. Replacing an air conditioner is a difficult project that requires specialized tools and immense experience, and that's exactly what the highly-trained team of air conditioning experts at 1st Home & Commercial Services can offer you.
When you need a new air conditioner, 1st Home & Commercial Services is the name you can turn to. Our Austin AC replacement experts offer a full range of quality air conditioning services, including installation, replacement, repair, and maintenance services designed with your home in mind. We work with you to choose the perfect replacement system, knowing that your system's size, output, and feature set need to be perfectly matched to your home for the best results. We also hold our installation work to the highest standards of quality—we never cut corners or settle for second-rate materials because we know you need your new system to be dependable. Our mission is to exceed your expectations, and we go to great lengths in order to do so with each and every system we replace. It's this motivation and philosophy that has earned us a reputation for excellence in the community and made us the name your neighbors trust.
Call 1st Home & Commercial Services at (512) 957-2992 or use our online form to request an appointment or estimate for AC replacement in Austin.
Signs It's Time to Replace Your Air Conditioner
Is your air conditioner due for a replacement or will a simple repair suffice for now? This is often a confusing question for many homeowners and one which isn't always easy to answer. Ideally, the only way to know for sure is to consult with a heating and cooling services professional, but there are a few questions you can ask yourself to have a better idea of which option is the more prudent one for your situation.
You may need an Austin AC replacement if:
You're paying for more than one major repair ($1,000+) in a one-year span
Your system takes significantly longer to cool your home than before
Your energy bills are extremely high
Your air conditioner frequently shuts down or trips your circuit breaker
Your air conditioner makes a lot of strange noises
Contact Us Today
Fill out this form or call us at

(512) 957-2992

to get started!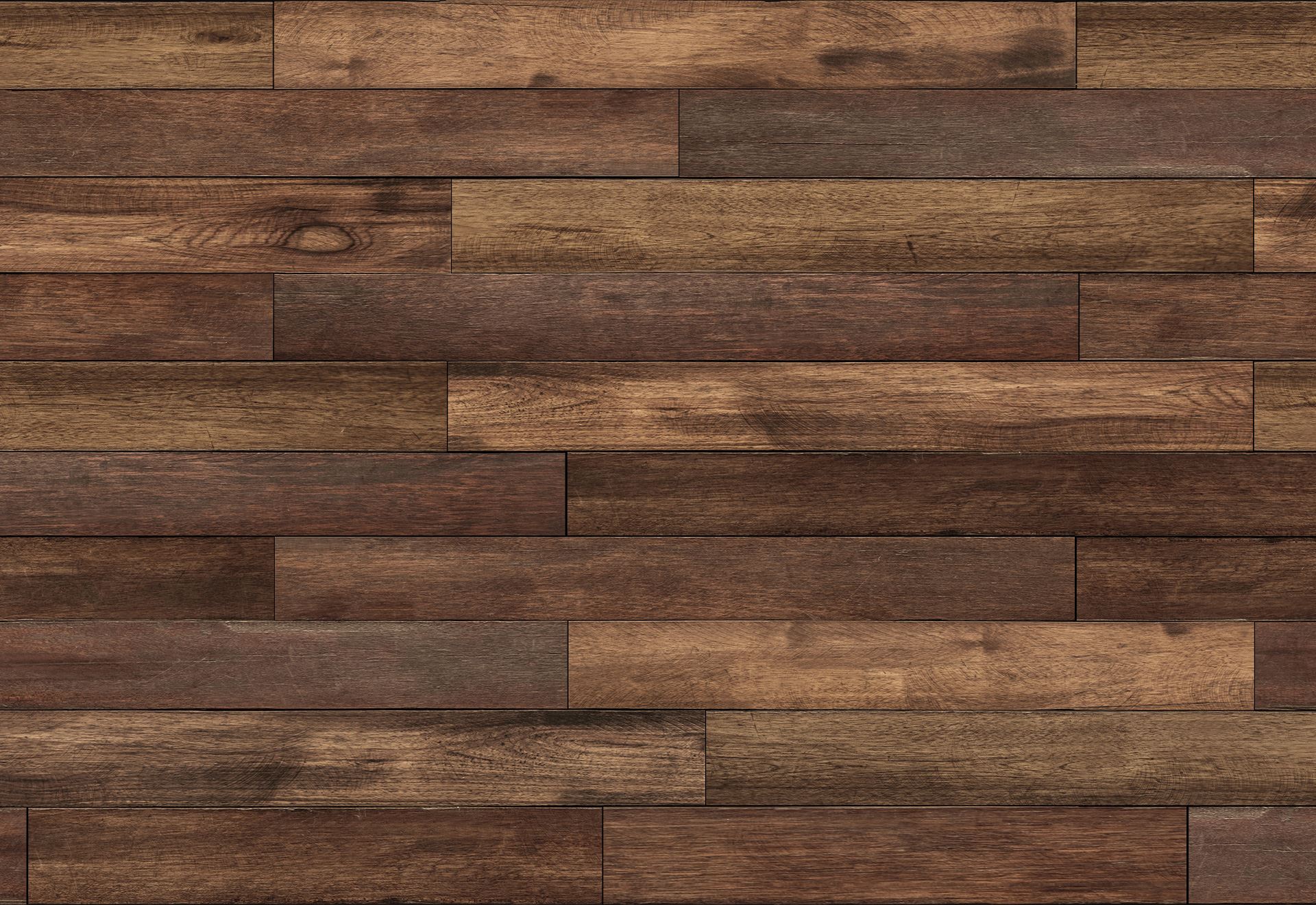 "Expedient, courteous, and informative."

- Jeremy L.

"Our plumber was awesome. On time and knowledgeable. Found and fixed our issue in no time and even found a few issues that we didn't know we even had. Great job!"

- Dustin Brown

"All the electricians and plumbers have been so nice and helpful. They don't try to oversell. I will continue to call 1st Home for any home repair needs."

- Lauren G.

Why Choose 1st Home & Commercial Services?
Expert Technicians to Maintain Your Home

Constantly Innovating With New Technology, Education, and Training

Licensed and Insured Technicians

Maintenance Programs to Help You Save

Customer Satisfaction Guaranteed