San Marcos Plumbing, Electrical, & HVAC
For a Highly Efficient & Reliable Home or Commercial Property
If you are looking for a plumber, electrician, or HVAC professional, you can trust our team of experts here at 1st Home & Commercial Services to provide you with nothing but the best. Our licensed professionals use high-quality equipment to perform all plumbing, electrical, and heating and air conditioning services. We want to ensure the optimal functioning of your systems and to prevent potential damages from happening in the future. Whether you need repairs, replacements, or installations, we got you covered. No job is either too big or too small for us to handle, and we go above and beyond to guarantee customer satisfaction.
At 1st Home & Commercial Services, San Marcos holds a special place in our hearts, as it is the city where many of our team members began their careers. We use our homegrown values of transparency and high-quality customer service to ensure our customers' homes and commercial properties run smoothly and efficiently. Contact us to learn more about what we can do to make your home or place of business a better and more comfortable place.
If you need a reliable service team for the most important systems in your home or place of business, call us at (512) 957-2992.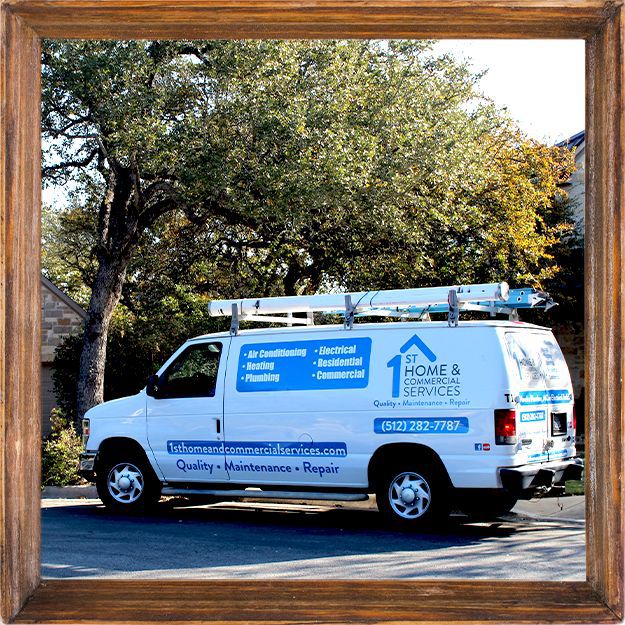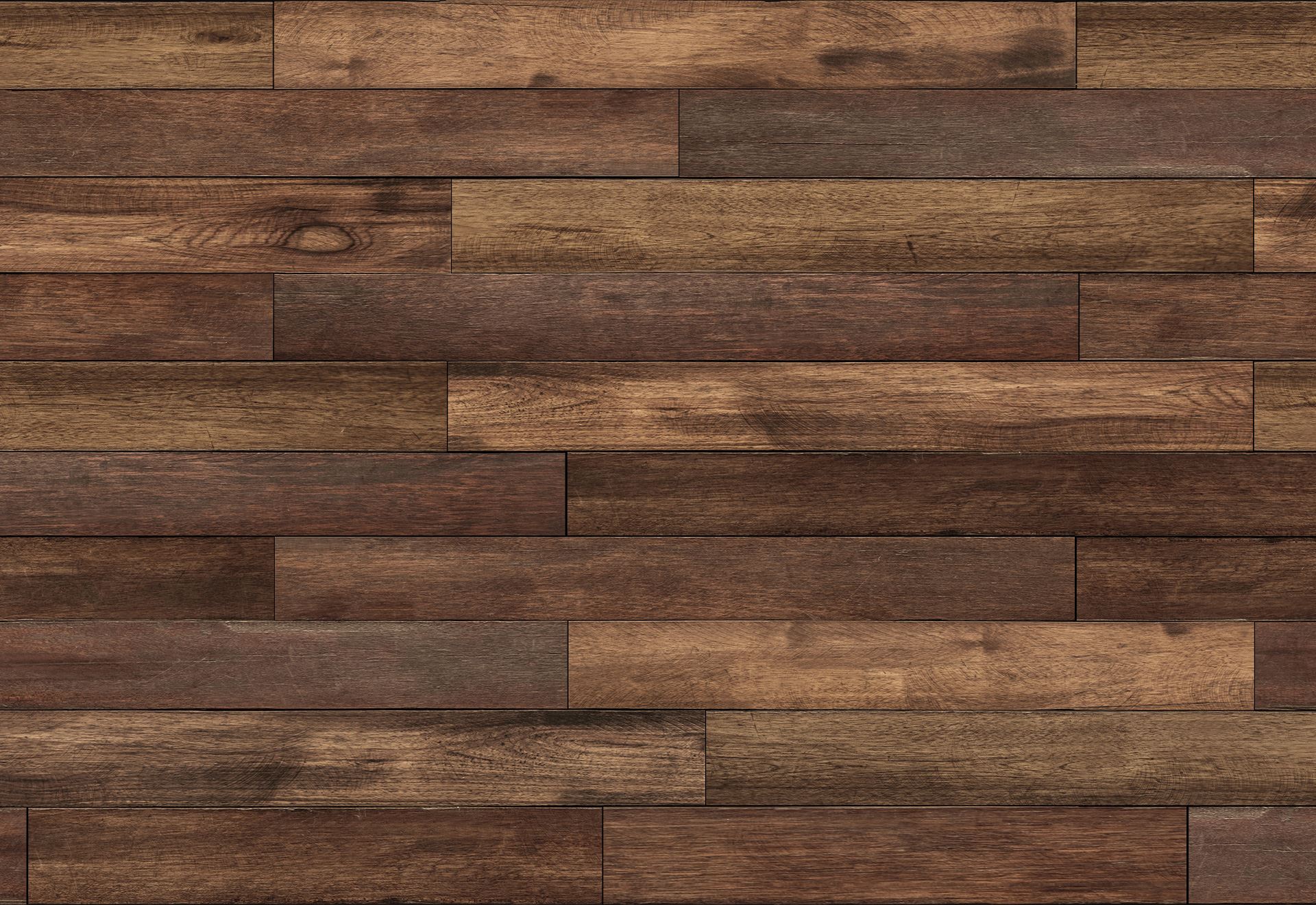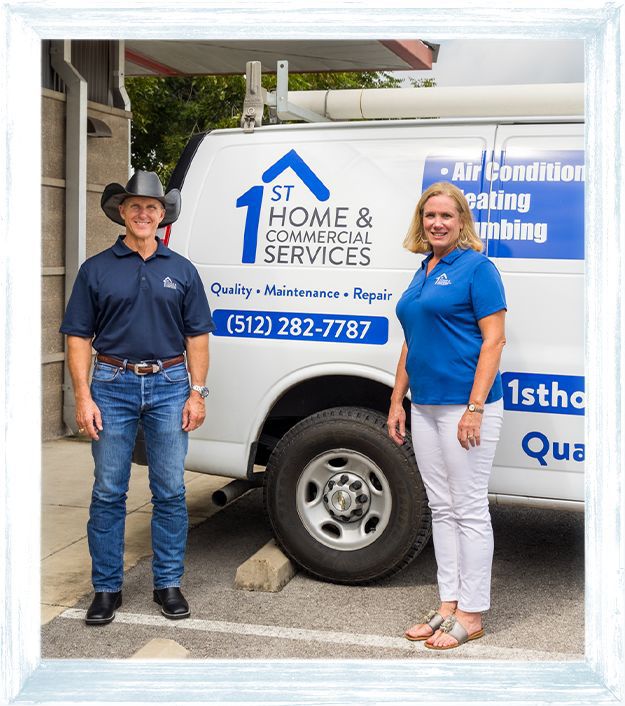 Professional Plumber in San Marcos, TX
Having a functioning plumbing system is crucial. If your place is without water or a functioning sink or toilet, it is difficult or nearly impossible to live your everyday life. Luckily, our plumbing professionals are here to help. We are skilled in both residential and commercial plumbing work.
A failing plumbing system causes many issues, but our plumbing experts work hard to minimize the inconvenience. Our plumbers in San Marcos, TX can perform a wide range of plumbing services with years of experience.
The following is a list of services commonly performed by our plumbers in San Marcos, TX:
Drain and sewer cleaning
Garbage disposal repair and replacement
Water heater repair and replacement
Water and slab leak detection and repair
Re-routing and repiping plumbing systems
Toilets, faucets, and other fixtures repair and replacement
We work efficiently, completing repairs in a timely manner or with the least disruption to your home or commercial property. Our plumbers also perform maintenance checks in order to detect any imminent plumbing issues and to keep your plumbing system in good shape. Our Peace of Mind Maintenance Program offers annual plumbing system checkups. Regular maintenance reduces the chance of experiencing a larger costly plumbing issue.




You Can Count on Us to Provide the Right Solution
Residential & Commercial Heating & AC Repair
An efficient HVAC system is a necessity in Texas. The air conditioner is a particularly important appliance during the warm summer days. If your AC is showing signs of inefficiencies or has stopped working altogether, our licensed technicians can help. Our HVAC repair services can get your AC running again in no time.
If your heating and cooling costs are rising out of control, our team can help you as well. We offer energy-efficient solutions that are effective in lowering your overall energy costs.
Regardless of what comfort issues you are facing, call us. Our full range of services include:
AC repair and maintenance
AC replacement and new installation
Furnace repair and maintenance
Furnace replacement and new installation
Heater repair, replacement, and maintenance
When you call us to repair your HVAC system, you can rest assured knowing that your repair comes with a 2-year labor warranty and a 10-year part warranty.
For added security and protection, sign up for our Peace of Mind Maintenance Program that includes regular maintenance checks for your heating and air conditioning systems. Should you need a repair while on the maintenance program, you will receive added discounts.
Do you need help with your plumbing, heating, cooling, or electrical in San Marcos? Call 1st Home & Commercial Services at (512) 957-2992!
Electrician in San Marcos, TX
It is a near necessity to have working electricity in our homes and offices. In the unfortunate event that you have an issue with your electricity, our commercial and residential electricians can help you find the best solutions to remedy your electrical issues.
If you are unsure whether or not you have an electrical issue, our San Marcos electricians can provide you with a thorough electrical inspection. This electrical service will determine whether you need to have your electrical wiring repaired.
We perform many types of electrical services including:
Electrical repairs
Wiring
Electrical installation and upgrades
Circuit breaker repair and replacement
Electrical panel repair
Light fixture installation and recommendation
Electrical inspection and testing
Because we know the risks of amateur electrical work, our expert electricians lend help with even slight electrical issues. We also recommend that you sign up for our Peace of Mind Maintenance Program to receive annual safety inspections of your electrical system plus other exclusive benefits such as repair discounts and priority status.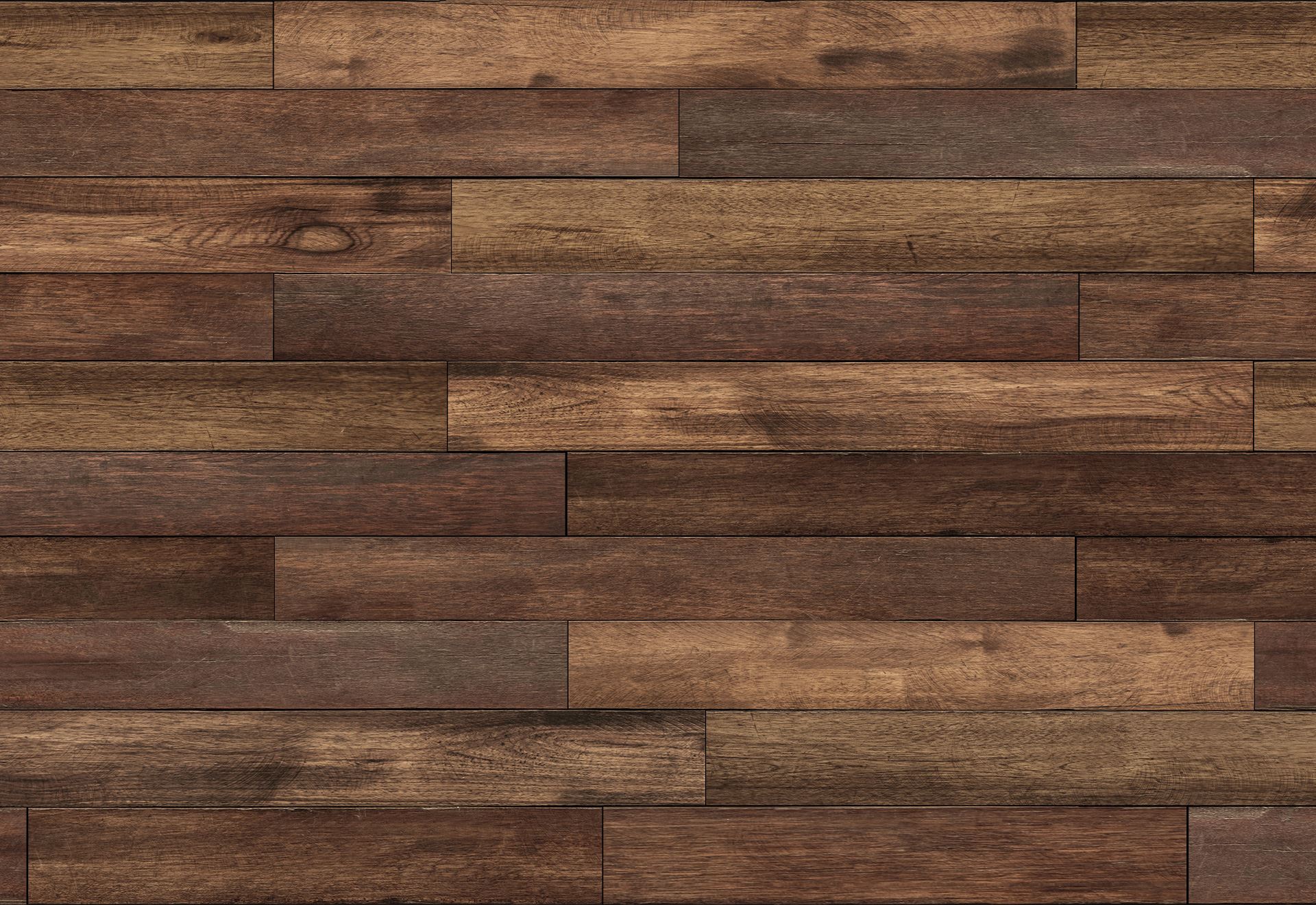 Why Choose 1st Home & Commercial Services?
Expert Technicians to Maintain Your Home

Constantly Innovating With New Technology, Education, and Training

Family Owned & Operated

Licensed and Insured Technicians

Locally Owned & Operated

Maintenance Programs to Help You Save

Customer Satisfaction Guaranteed

10+ Years in Business
Our Blog

Stay informed with the latest tips and tricks about your home's plumbing, HVAC, and electrical systems.

View Articles

Maintenance Program

Learn more about our maintenance program to see what our team can do for your home and business.

Learn More

Areas We Serve

We provide outstanding service to all of Central Texas. Check out our service area to see if we're in your neighborhood.

Read More
Contact Us Today
Fill out this form or call us at

(512) 957-2992

to get started!