1st Priority Home Protection Plan
1st Priority Home Protection Plan
Broken HVAC, plumbing, or electrical systems can take a toll on both your wallet and your health. Unless you are a professional, you're not always going to know what to look for when something is broken. This is why 1st Home and Commercial Services offers the highest-quality maintenance from some of the best technicians in Central Texas.
We also offer deals and money-saving programs year-round for responsible homeowners who want to think ahead of the game. Give us a call before something goes wrong and find out more about our 1st Priority Home Protection Plan.
Our partnership plan includes:
1 AC and 1 Heating Maintenance
1 Plumbing Maintenance
1 Electrical Maintenance
Priority Scheduling
Water Heater Flush*
Annual Drainage Line Blowout
Starter SmartHome Package
No Convey Fee
Full Refund on Unsatisfactory Work**
Below is a detailed list of what these inspections include.
* - Water Heater MUST be under seven years of age. Otherwise, the water heater may not be able to handle the flush without rupturing.
** - Customer must give 1st Home and Commercial a chance to fix any issues that may arise. If a customer exercises their right to a full refund, 1st Home and Commercial Services reserves the right to discontinue the 1st Priority Home Protection Plan without an additional refund for the cost of the plan.
Contact Us Today
Fill out this form or call us at

(512) 957-2992

to get started!
Save thousands of dollars and time for just $27/month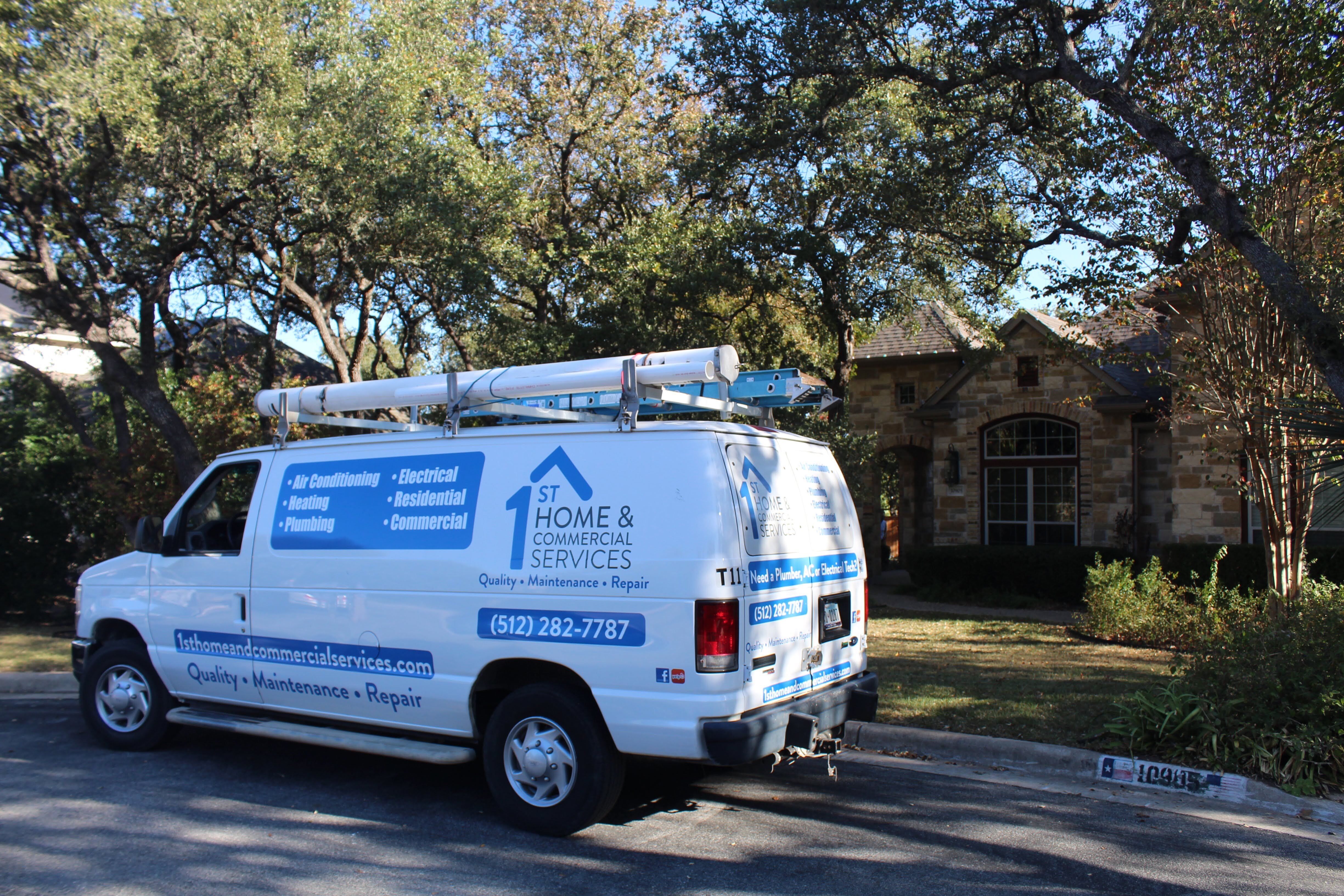 A/C Maintenance Checklist:
Check refrigerant charge
Measure refrigerant line temps
Test drain pan with algaecide
Thorough inspection of plenums and ducts
Test float switch
Check blower speed
Check return air intakes and sizing
Check coil condition
Check filter
Check thermostat operation and accuracy
Test blower motor and compressor
Check insulation condition
Check mechanical components capacitor, contactor, fan motor
Heating Maintenance Checklist:
Test gas pressure
Check electrical consumption
Check refrigerant charge on heat pump
Check and clean closet containing unit
Check filter
Inspect flue pipe, heat exchanger, and electric heating element
Test emergency operations and safety controls
Check for natural gas, propane, and carbon monoxide leaks
Check housing and blower wheel for debris
Clean and inspect burners and ignition system
Test pressure and emergency function on heat pump
Check mechanical components - capacitor, contactor, fan motor
Test thermostat operation and accuracy
Plumbing Maintenance Checklist:
Check tubs and showers
Inspect faucet performance
Inspect sink pipes
Check washing machine hoses
Check the emergency shut-offs
Check vent drafts
Dye test toilets
Check exposed water lines
Check drains
Check hose bibs and vacuum breakers for leaks
Inspect water heaters for leaks
Check disposal operation
Check all aerators
Inspect for proper cleanouts
Check for proper smoke and CO detectors
Electrical Maintenance Checklist:
Inspect electrical panels and connections
Inspect AFCI operation if applicable
Check GFCI operation and locations
Check receptacle and light switch operations and tightness
Visually inspect interior and exterior lighting fixtures
Check voltage and amperage
Check for grounding
Check for surge protectors
Check weather protection on exterior devices and lights
Check for safety disconnects for AC equipment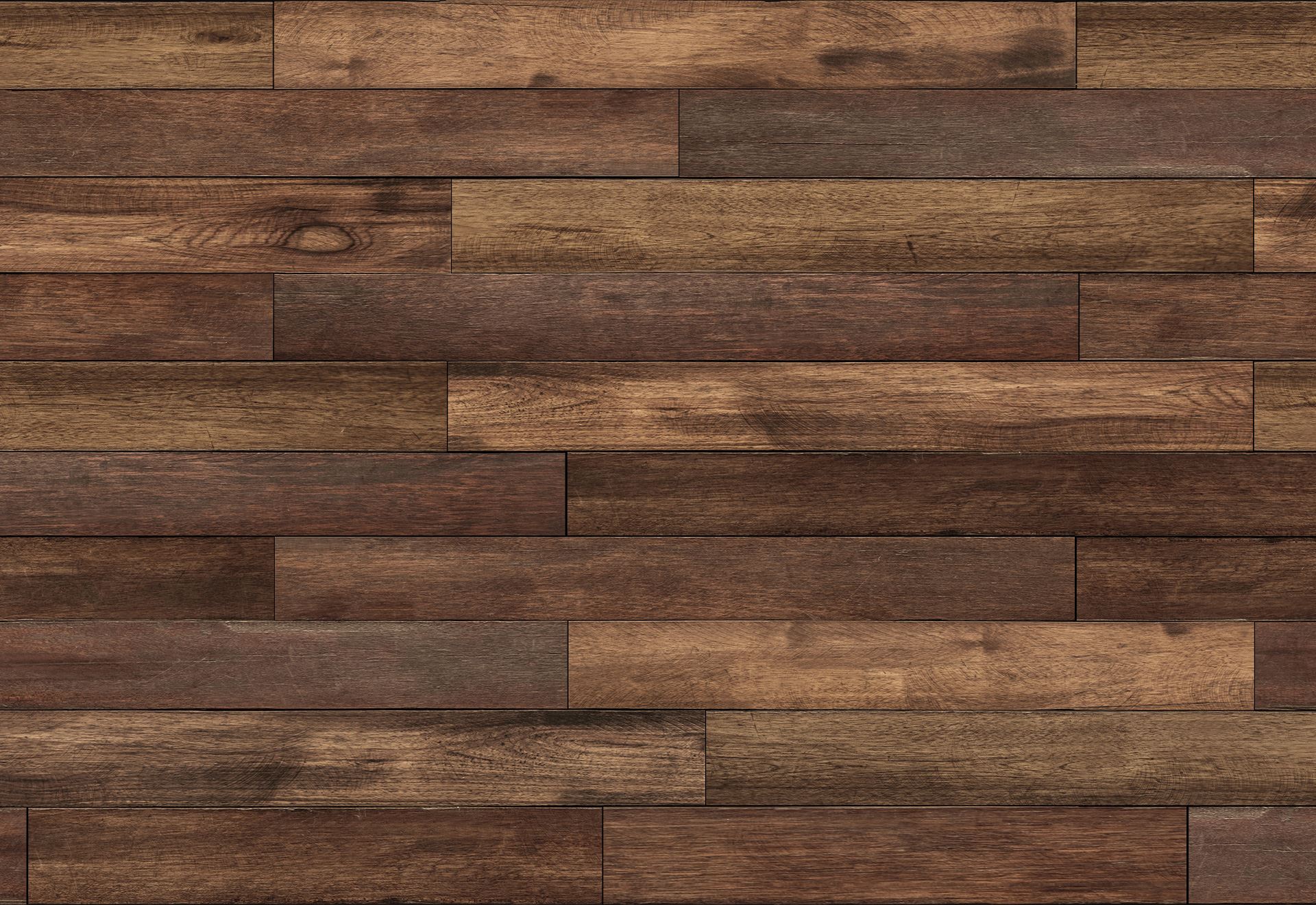 "Expedient, courteous, and informative."

- Jeremy L.

"Our plumber was awesome. On time and knowledgeable. Found and fixed our issue in no time and even found a few issues that we didn't know we even had. Great job!"

- Dustin Brown

"All the electricians and plumbers have been so nice and helpful. They don't try to oversell. I will continue to call 1st Home for any home repair needs."

- Lauren G.

Why Choose 1st Home & Commercial Services?
Expert Technicians to Maintain Your Home

Constantly Innovating With New Technology, Education, and Training

Licensed and Insured Technicians

Maintenance Programs to Help You Save

Customer Satisfaction Guaranteed