HVAC Repair in Austin, TX
Veteran Managed
When the AC or heater at your home or place of business suddenly stops working, know that you can rely on 1st Home & Commercial Services for dependable repairs. We will ensure your air conditioning and heating is fixed in a timely and professional manner with the dedication to prevent future issues.
If you are installing, replacing, or upgrading your current HVAC system, let our Austin HVAC team help you. We will discuss what we call your "comfort values" and analyze the needs of your home or facility to determine the right system for you. Whether your home needs an AC replacement or your business needs an HVAC upgrade, we're the company to call.
---
Our company will always put your comfort first. Call us now at (512) 957-2992 or use our online form to schedule HVAC repair in Austin.
---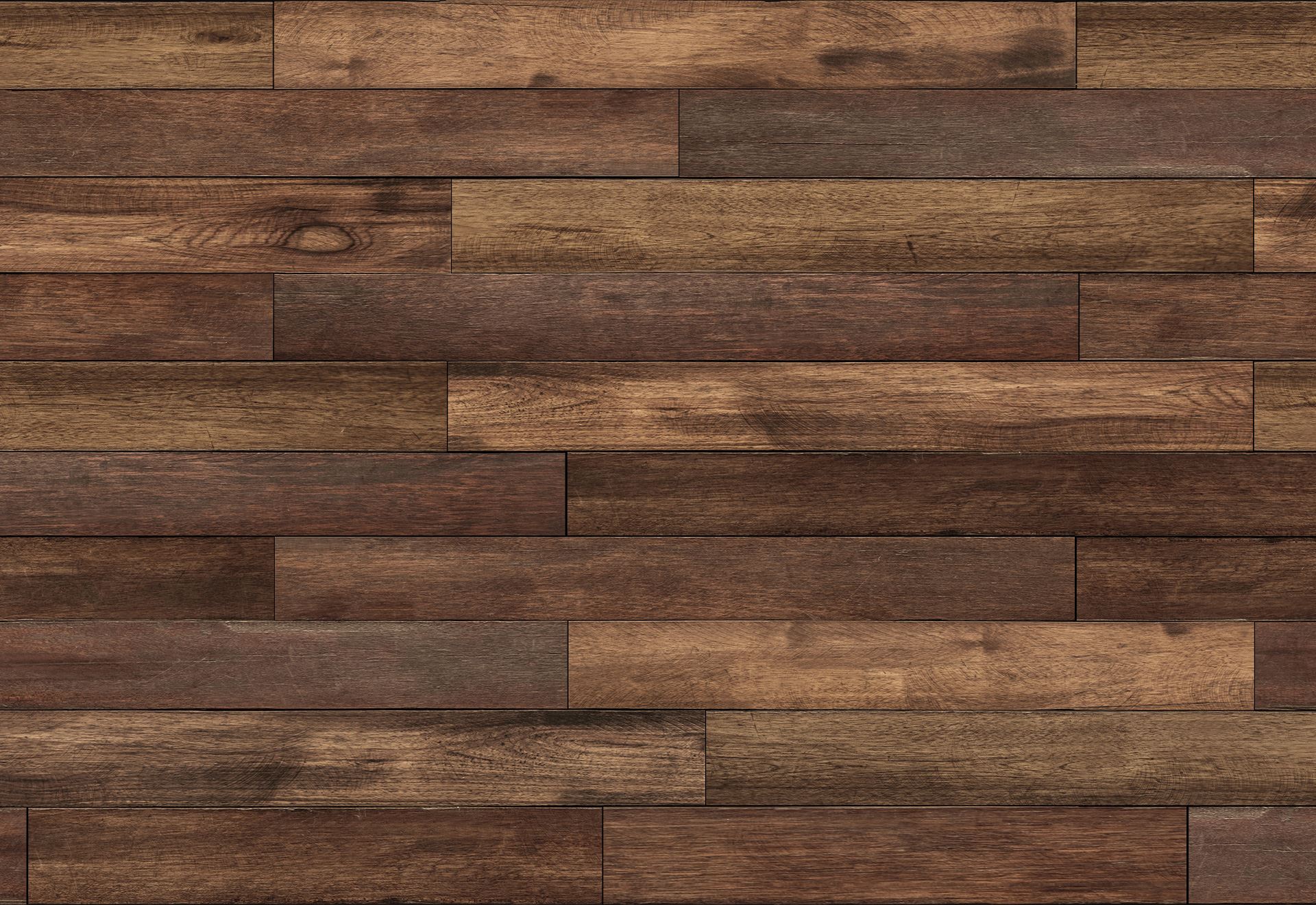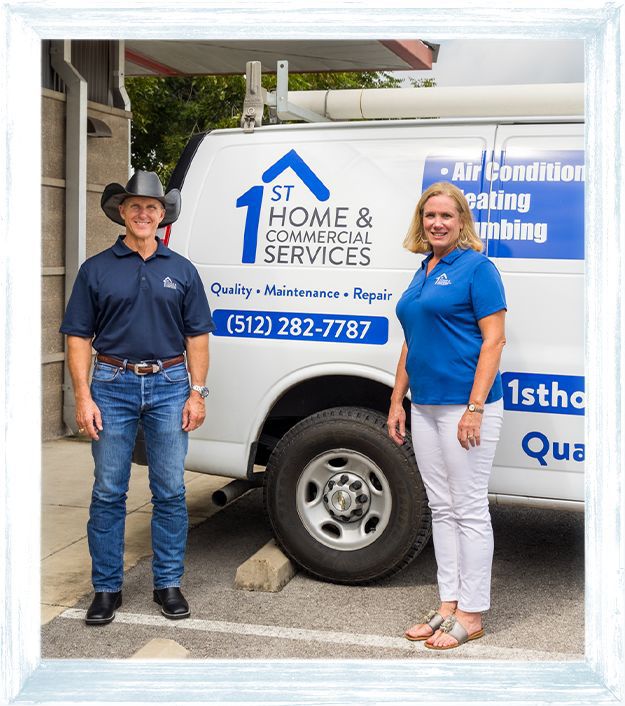 Local Austin HVAC Technicians
Every individual deserves to have a comfortable living or working environment. That is why we rely on our HVAC system to maintain our indoor comfort. For any heating or cooling system problem, count on our licensed HVAC professionals.
We provide a full range of HVAC services that include:
Air conditioning installation and repair – Texas residents know how important it is to have a functioning AC not only in the summer but for the larger part of the year.

If your cooling system is having any issues, or is not working up to your needs, call our team and we'll get it working efficiently again.

Gas furnace repair and installation – Any appliance that is fueled

by either propane or natural gas

should only be handled by a professional technician. At our local company, we are licensed and trained to work on gas furnaces.
Heating – Our technicians are knowledgeable on a wide variety of heater brands and models. Let us help you if your heating system is not providing you the warm, comfortable temperature you desire.
Ductless mini-split installation – If you're thinking about renovating your garage or storage room into an extra room for your home, consider installing a ductless mini-split. We can help you select the right model and provide proper installation.
We also specialize in lowering air conditioning and heating costs by providing energy-efficient solutions for your home or business.
You Can Count on Us to Provide the Right Solution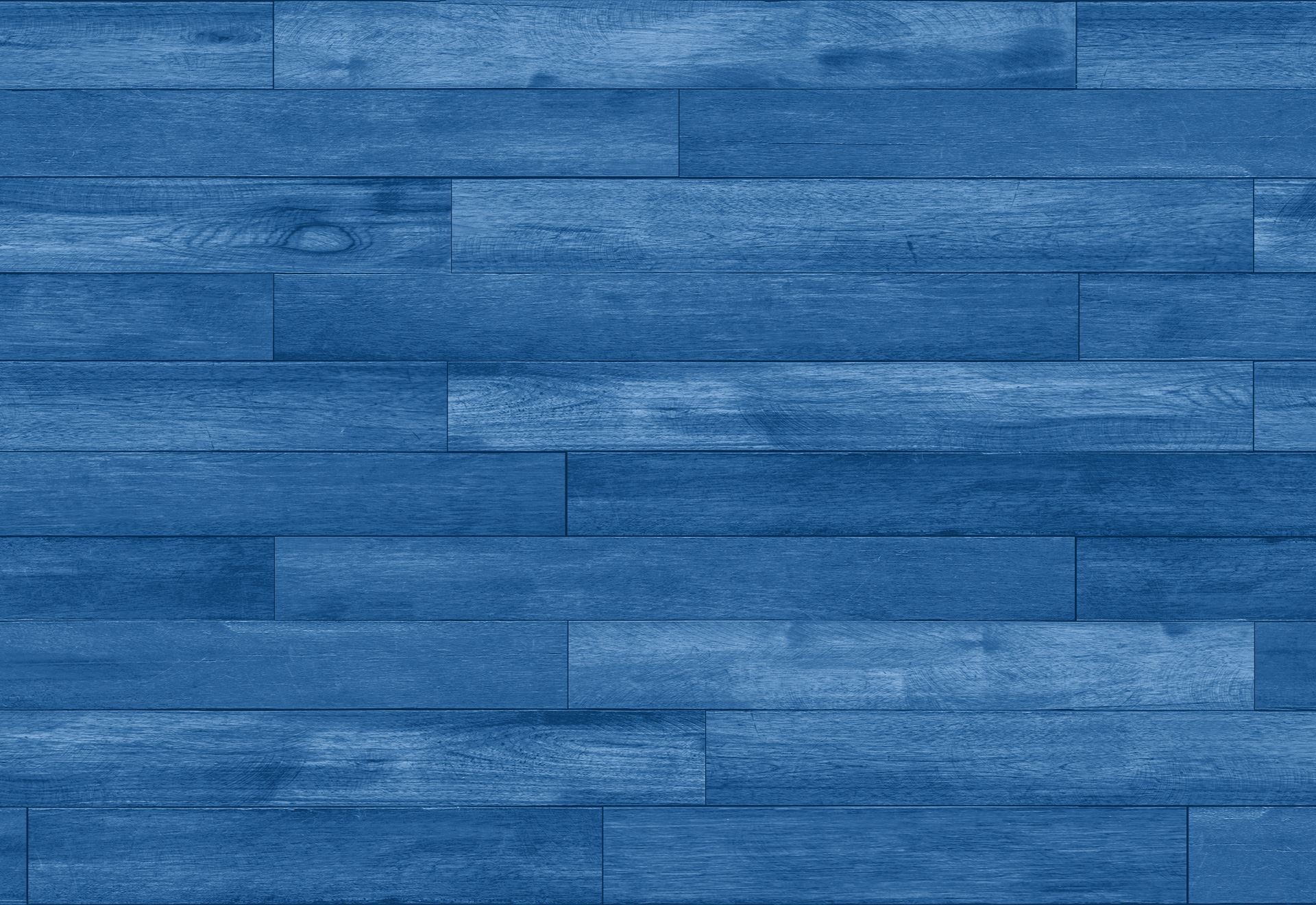 Increase HVAC Efficiency with Maintenance
Many homeowners are not aware that manufacturers recommend having seasonal preventive maintenance performed on their HVAC system. We are proud to offer our Peace of Mind Maintenance Program to protect your heating and air conditioning systems. This HVAC maintenance service is a complete tune-up of the system to help it work at peak performance, remain as efficient as possible, and prevent major components from failing. Extending the life of your system and saving money on your electric bills are other perks of having seasonal maintenance performed twice a year.
HVAC Filter Delivery in Austin
If you live in Central Texas you probably have allergies. There are a handful of things you can do to alleviate allergens in your everyday life, but none are more important than cleaning your HVAC filter. We recommend, at the very least, once every three months, and more often if you have animals in your home.
Our Austin HVAC repair team wants to keep you and your property comfortable, which is why we now offer the convenient service of delivering filters to your doorstep for the same price as retail, so you won't ever forget to change your air filter again.
Our Austin HVAC experts are standing by for your call. Request a service today at (512) 957-2992 or use our online form!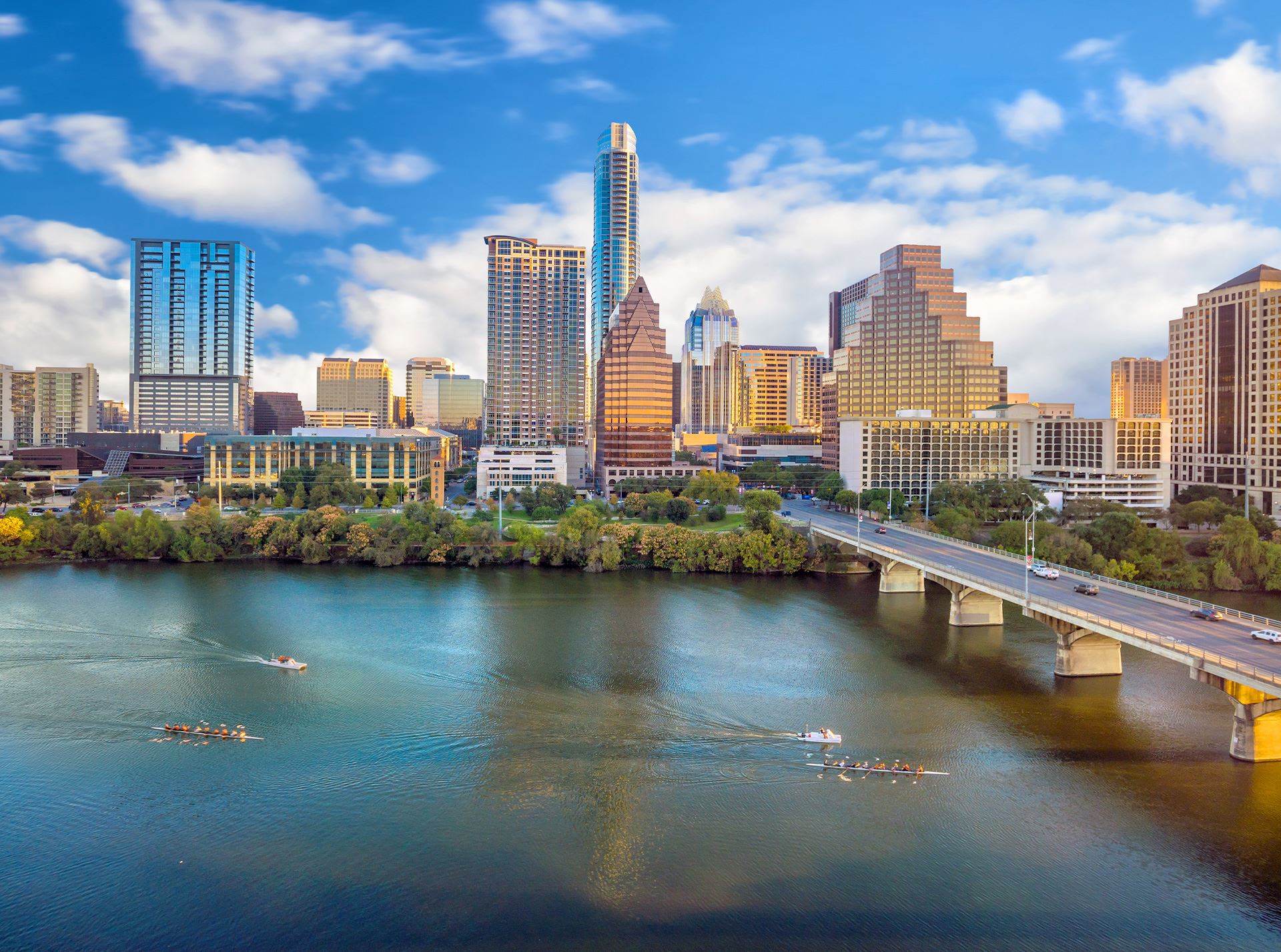 Contact Us Today
Fill out the form below or call us at (512) 957-2992 to get started!
Why Choose 1st Home & Commercial Services?
Expert Technicians to Maintain Your Home

Constantly Innovating With New Technology, Education, and Training

Licensed and Insured Technicians

Maintenance Programs to Help You Save

Customer Satisfaction Guaranteed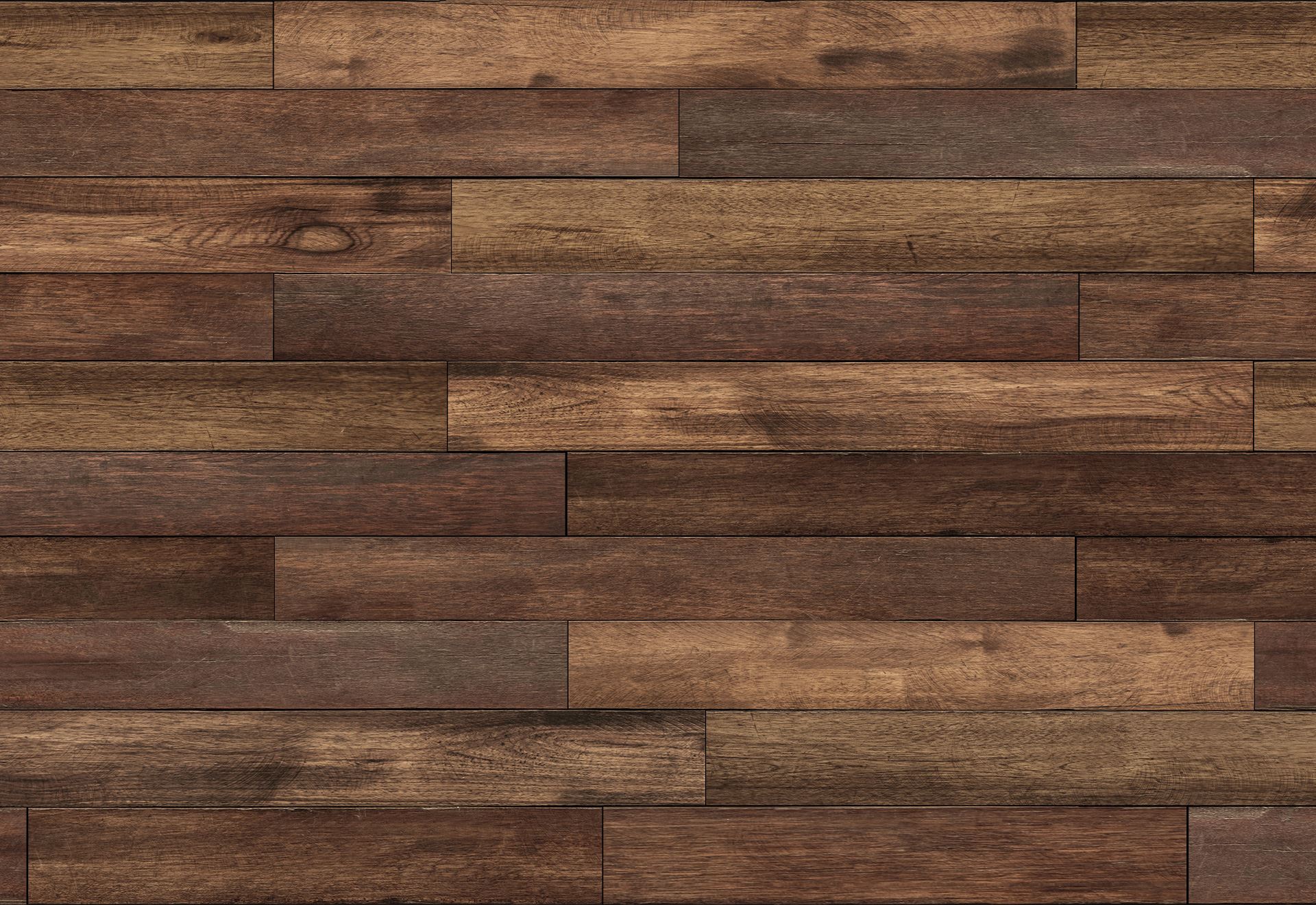 We Love Austin & Austin Loves 1st Home
"Expedient, courteous, and informative."

- Jeremy L.

"Our plumber was awesome. On time and knowledgeable. Found and fixed our issue in no time and even found a few issues that we didn't know we even had. Great job!"

- Dustin Brown

"All the electricians and plumbers have been so nice and helpful. They don't try to oversell. I will continue to call 1st Home for any home repair needs."

- Lauren G.

"I can't express enough how great it is using such an efficient and knowledgeable company. The plumbing, A/C, and electrical teams all work together to get the job done and I love how efficient it is to use one company for all 3 of these different services."

- Dede L.
Our Blog

Stay informed with the latest tips and tricks about your home's plumbing, HVAC, and electrical systems.

View Articles

Maintenance Program

Learn more about our maintenance program to see what our team can do for your home and business.

Learn More

Areas We Serve

We provide outstanding service to all of Central Texas. Check out our service area to see if we're in your neighborhood.

Read More