Signs Your Furnace Needs Repair
Furnaces are popular because they are known to be less expensive than electric, and they are great for older homes. When we come out to fix a furnace, we offer a full diagnostic, which includes identifying the issue you might have and giving you a detailed quote of the service.
Call for professional heating services if you notice any of the following:
Unpleasant odors, especially electrical or smoke
Needing to turn the heat up to get the same comfort
Experiencing allergy-like symptoms
Erratic cycling – Does your heater continuously turn on and off? There might be something wrong with the thermostat. Another reason could be that your heater is overheating, which is why it's short-cycling to prevent further damage.
Unusually high electric bill – If your electricity bill has gone up without a change in your energy usage, it could be a sign that your HVAC unit needs service.
No heat is coming out - A lack of heat is an obvious sign that there is something very wrong with your heating unit. It could be something as small as a faulty thermostat, or it could be something as major as a heat exchanger.
Unusual noises – It's natural for your furnace or heater to make some noise when on, but if you hear rumbling or clunking sounds, it's time to get an HVAC specialist to look at it. These sounds can indicate that your unit needs service.
In addition, we also offer a safety inspection to cover any gas leaks and threat of carbon monoxide poisoning. If you suspect your furnace might not be heating appropriately or if it emits odd smells when you turn it on, give us a call for an inspection. We also offer installations of energy-efficient furnaces from industry-leading brands.
For help with any heating problem you might have, call (512) 957-2992 for fast, reliable, and effective heating service in Austin.
$69.99 Heat Check See Details

Valid from Nov 1, 2023

- Jan 15, 2024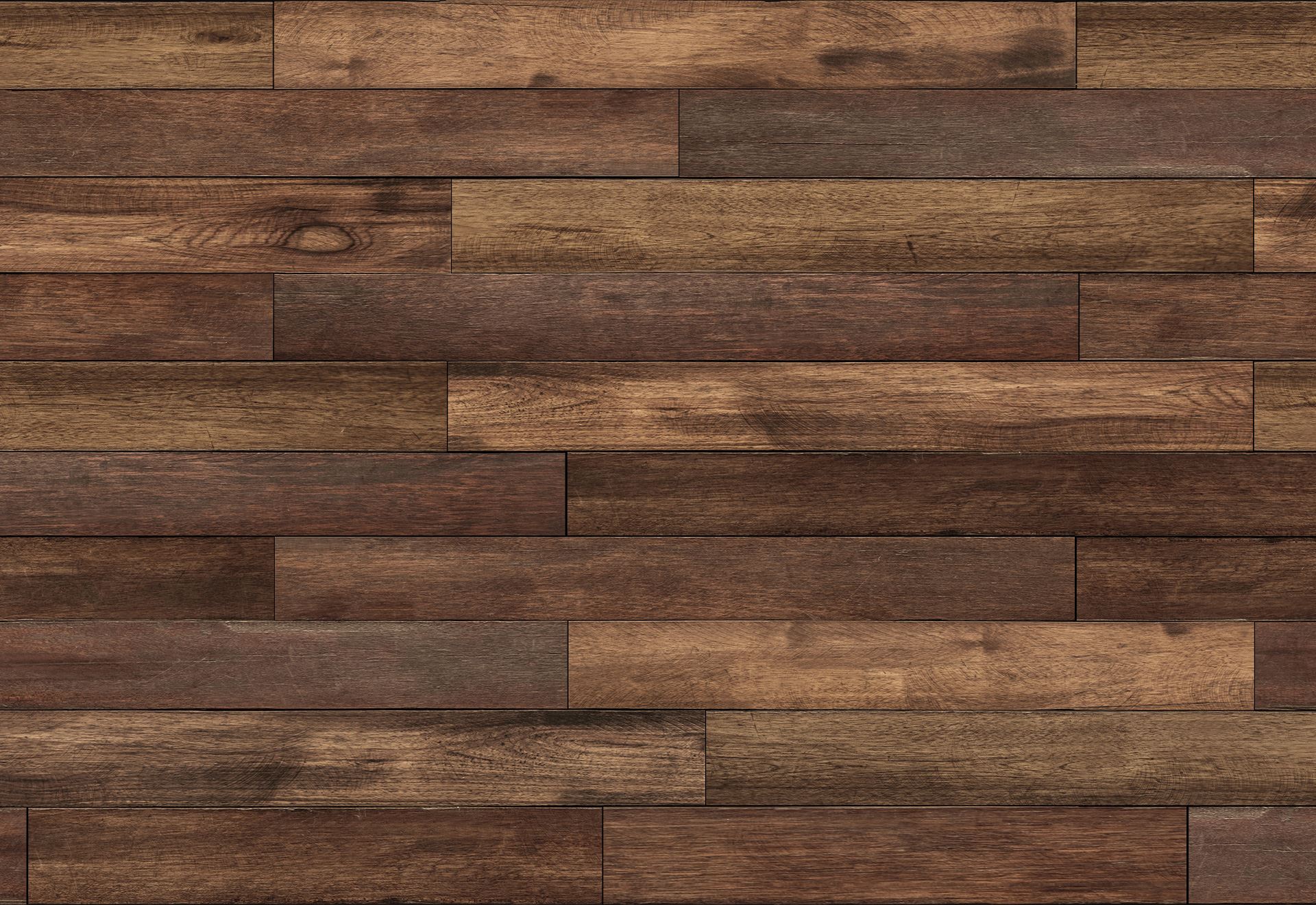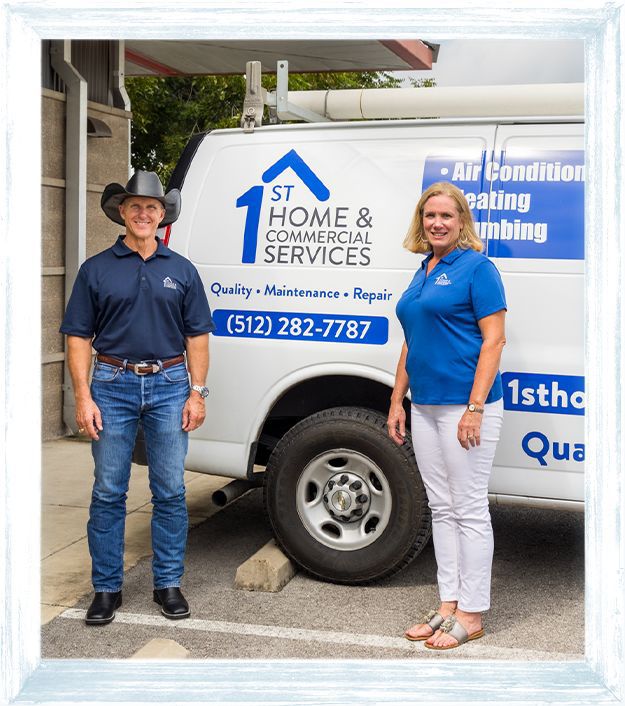 Does My Heater Need to Be Replaced?
Sometimes, heaters are beyond repair. If your heater is over 10 years old and not functioning at full capacity, it's time to consider investing in a new one. Our experienced Austin heater repair technicians can help you determine which brand and model is the best option for your home.
Texas weather can be unpredictable, especially when it comes to the cold. One minute you're enjoying a warm day and the next you need to pull out a sweater. Don't wait until the temperatures drop to make sure your heater is working properly.
There are many parts that make up a heating unit, and many of those parts require special experience and tools to repair or replace them. A licensed technician should be contacted if a heater needs repairs because they know what to look for, and may be able to catch a small, inexpensive problem before it escalates to a full blown disaster.

You Can Count on Us to Provide the Right Solution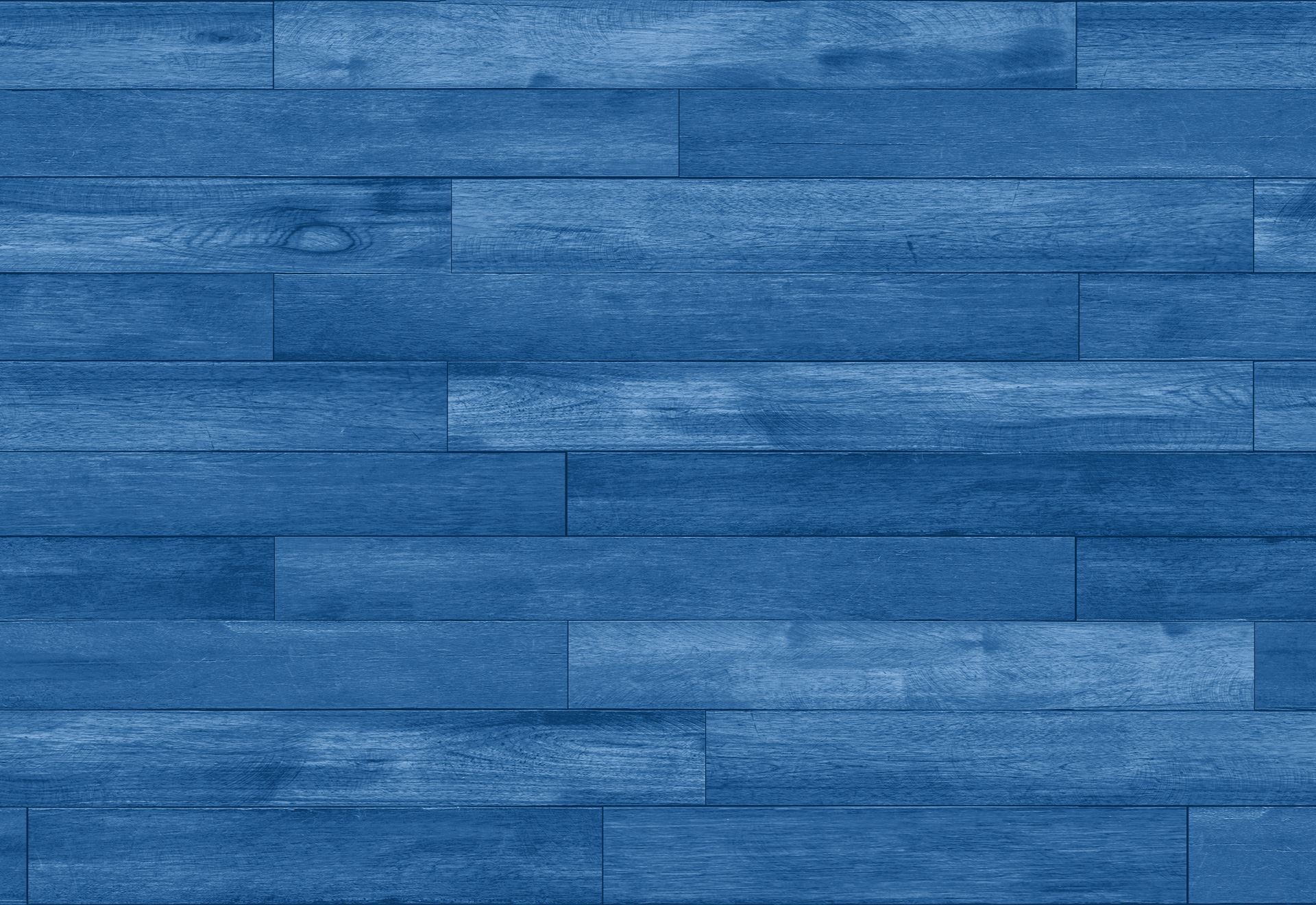 Heating Maintenance Program
Many of the above problems could be avoided if a homeowner were to have annual HVAC tune ups performed by a licensed technician. If you experience any of the issues mentioned or are concerned by your heater or furnace, call 1st Home & Commercial Services to learn about our Peace of Mind Maintenance Program today. Simply put, regular heating maintenance makes good financial sense. Not only does it keep your mind at ease, but it's also an investment that pays dividends over time.
Key benefits of our maintenance program include:
Delivering significant savings on energy costs
Ensuring your equipment operates at optimum efficiency
Enhancing equipment reliability and service life
Helping prevent costly future failures
Improving indoor air quality
1st Home & Commercial Services can help make sure that you never get left out in the cold. As a family-owned company, we assure you that we will give you the same level of care we give to our own families. Our technicians are licensed, fully trained, and 100% equipped to handle any heating problem that you might have. Whether you need heater repairs, maintenance, replacements, or new installation, our highly skilled staff will offer you the best solutions.
Schedule your heating maintenance today by contacting our team!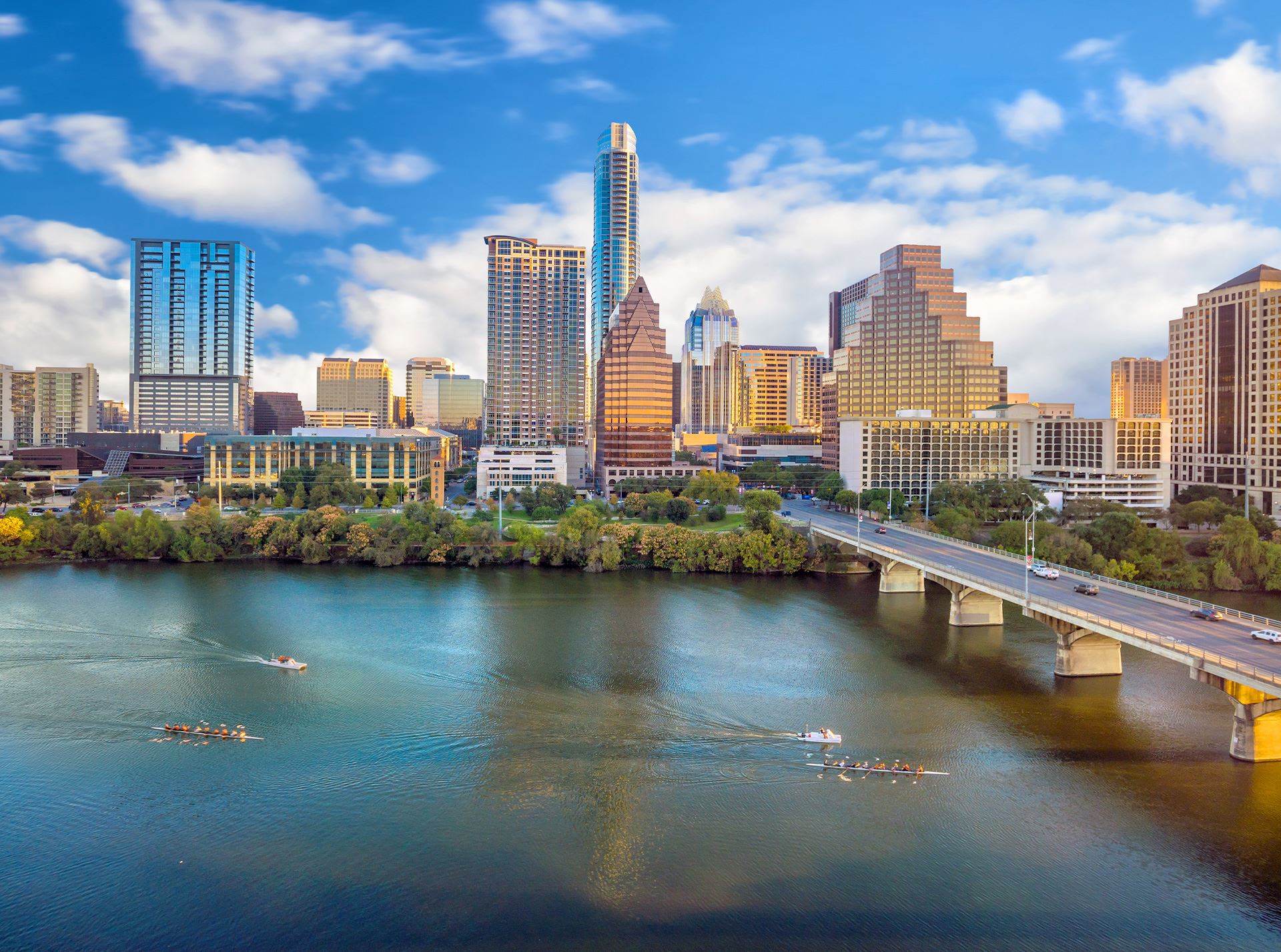 Contact Us Today
Fill out the form below or call us at

(512) 957-2992

to get started!
Why Choose 1st Home & Commercial Services?
Expert Technicians to Maintain Your Home

Constantly Innovating With New Technology, Education, and Training

Licensed and Insured Technicians

Maintenance Programs to Help You Save

Customer Satisfaction Guaranteed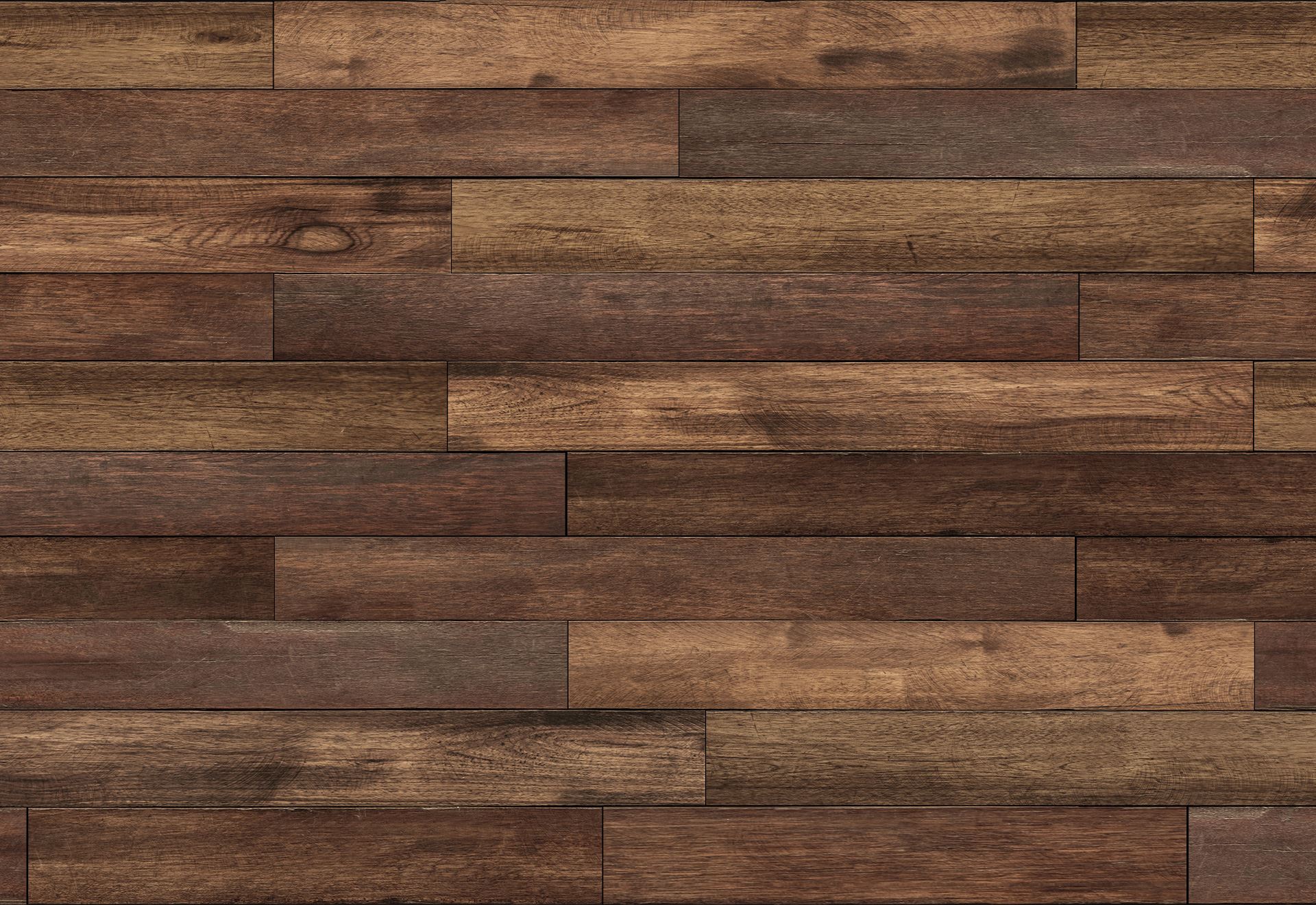 We Love Austin & Austin Loves 1st Home
"Expedient, courteous, and informative."

- Jeremy L.

"Our plumber was awesome. On time and knowledgeable. Found and fixed our issue in no time and even found a few issues that we didn't know we even had. Great job!"

- Dustin Brown

"All the electricians and plumbers have been so nice and helpful. They don't try to oversell. I will continue to call 1st Home for any home repair needs."

- Lauren G.

"I can't express enough how great it is using such an efficient and knowledgeable company. The plumbing, A/C, and electrical teams all work together to get the job done and I love how efficient it is to use one company for all 3 of these different services."

- Dede L.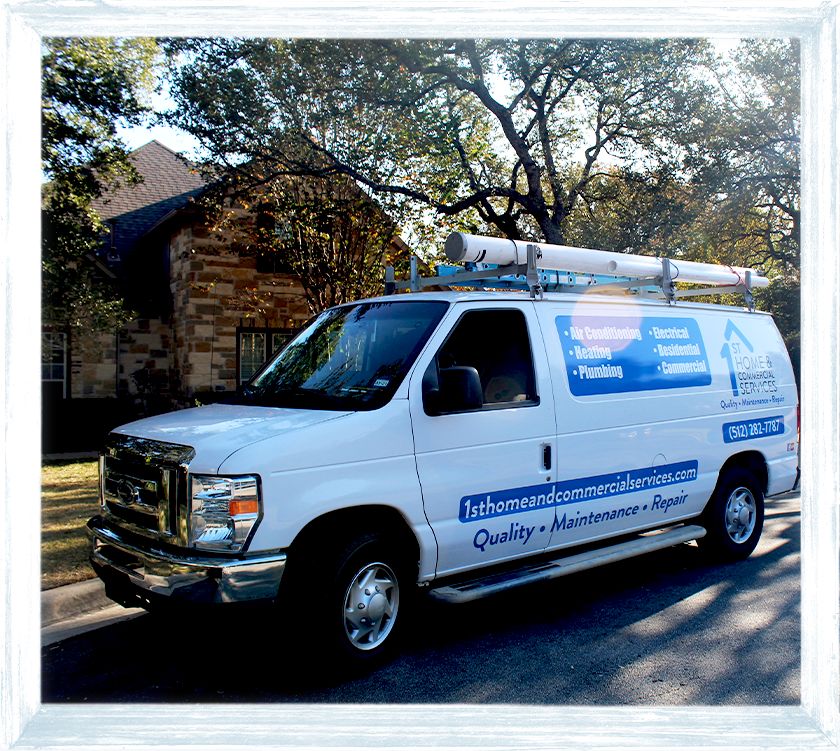 Our Blog

Stay informed with the latest tips and tricks about your home's plumbing, HVAC, and electrical systems.

View Articles

Maintenance Program

Learn more about our maintenance program to see what our team can do for your home and business.

Learn More

Areas We Serve

We provide outstanding service to all of Central Texas. Check out our service area to see if we're in your neighborhood.

Read More