Austin Indoor Air Quality Services
Professional Air Filtration & Purification System Installation
Did you know that the air quality inside your home or office may be significantly worse than outside? This is because indoor air circulation is often poor, and homes and offices tend to have a limited supply of fresh air. Which means that allergens and other contaminants can get trapped inside. However, with professional air quality systems, such as air filters and cleaners, you can dramatically improve your home or office's air.
1st Home & Commercial Services is proud to offer residential and commercial customers top-quality air quality solutions. Our Austin indoor air quality technicians are highly trained and have extensive experience installing and servicing air filtration and purification systems. We can help you select the products and services that best meet your needs. When you work with us, your satisfaction is our top priority.
How to Improve Your Indoor Air Quality
This is a question we are often asked. Whether you have asthma or are worried about pollutants in the air, you want the air inside your home to be as clean and fresh as possible. The best way to achieve this is by installing an air filtration or purification system. There are many kinds of air quality systems, and our experts can help you select the one that is right for your situation.
Our indoor air quality services include:
Air purifying systems
Air filtration systems
HALO air scrubber
UV lights
One of our most popular products is the HALO air scrubber. The HALO is a whole-home air purification system. This system utilizes state-of-the-art indoor air quality technology and can purify the air across your entire home. HALO is installed in your air ducts and effectively eliminates bacteria, mold spores, and viruses. It also helps reduce odors, such as cooking and pet odors. When installed in a commercial environment, it can also reduce odors associated with processing and manufacturing.
To learn more about our air quality solutions, reach out to us at (512) 957-2992 or send us a message online.
Contact Us Today
Fill out this form or call us at

(512) 957-2992

to get started!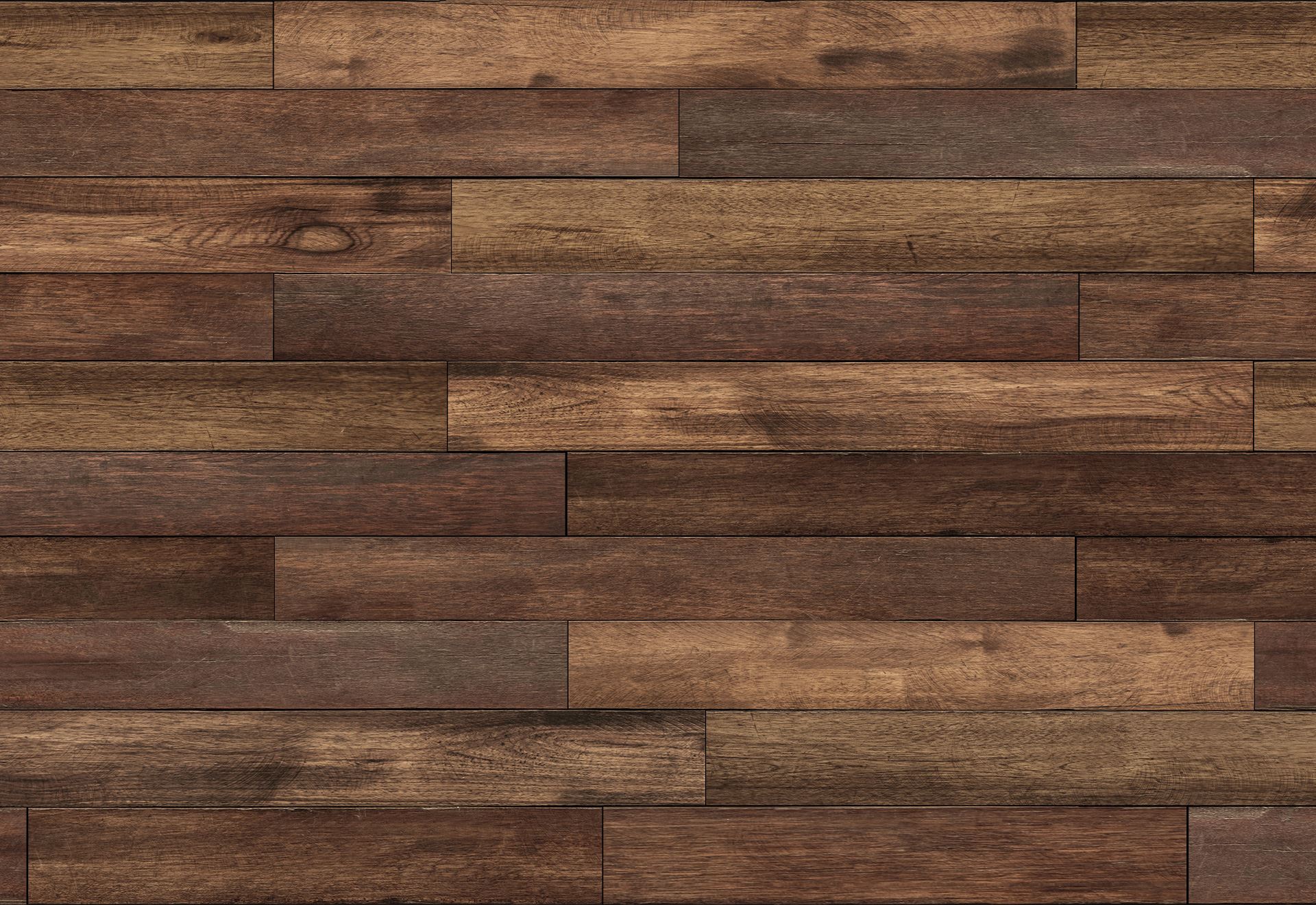 "Expedient, courteous, and informative."

- Jeremy L.

"Our plumber was awesome. On time and knowledgeable. Found and fixed our issue in no time and even found a few issues that we didn't know we even had. Great job!"

- Dustin Brown

"All the electricians and plumbers have been so nice and helpful. They don't try to oversell. I will continue to call 1st Home for any home repair needs."

- Lauren G.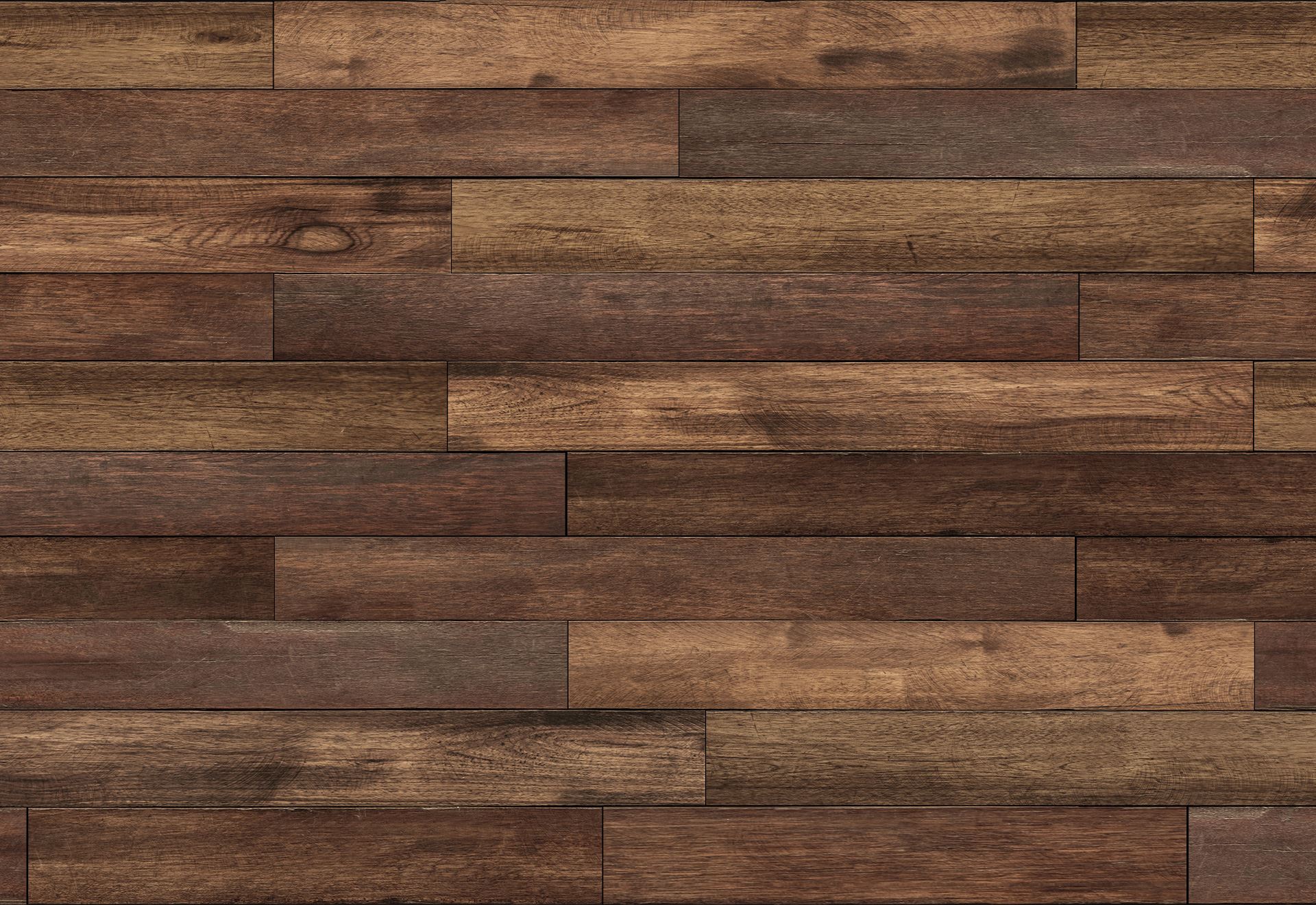 $69.99 Heat Check See Details

Valid from Nov 1, 2023

- Jan 15, 2024

$69.99 Electrical Inspection See Details

Valid from Nov 1, 2023

- Dec 31, 2023

$199 Winter is Coming!! Get your Plumbing ready with the 1st Home Special See Details

Valid from Nov 17, 2023

- Dec 31, 2023

Why Choose 1st Home & Commercial Services?
Expert Technicians to Maintain Your Home

Constantly Innovating With New Technology, Education, and Training

Licensed and Insured Technicians

Maintenance Programs to Help You Save

Customer Satisfaction Guaranteed