LightRay Trenchless Repair
Trenchless Sewer Repair in Austin
New Innovative Technology for Trenchless Sewer Lines
1st Home & Commercial Services is proud to be one of the few companies in the United States to offer LightRay "Trenchless" sewer line rehabilitation to our customers. As plumbing systems age beyond their expected life, pipes begin to degrade to the point of plumbing system failure. When pipes no longer flow waste effectively, it's imperative for them to be repaired or replaced. The typical method of doing so is by excavation and tunneling, which can leave the customer without the use of their plumbing system for weeks and accumulate costly repairs including resetting landscaping and more. However, we can save our customers time and money in some cases using the LightRay LRI system to create repairs that can be made the same day with little to no disruptions to the yard line or service.
The overall process is pretty fast and can be completed within the day compared to traditional excavation which can take multiple days. The process begins with:
Performing a camera inspection to locate the problem with the line

A "packer" is then lowered into position with a special liner coated in LightRay's patented resin.

Once the "packer" is in place it uses air to expand the liner into a position where a UV light activates the patented resin to cure the liner in minutes.
When used with Picote Miller it can quickly repair line damage and root intrusions by clearing the pipe and preparing the repair area. We can often eliminate digging up the yard, breaking up concrete, and even tunneling with the LightRay LRI system.
Find out more by contacting us to see if LightRay is the right option for your next repair.
Contact Us Today
Fill out this form or call us at (512) 957-2992 to get started!
Frequently Asked Questions
How long is the process?
On average, we're able to finish the full process within 24-48 hours which is much faster than traditional methods.
Our goal is to make sure that you've been taken care of as soon as possible. After installation, we would follow up in the next couple of days for a final evaluation if we do not finish in the same day.
Do you need to turn off the water?
You do not need to turn off the water for us to use the LightRay technology which is waterproof.
How is LightRay different from other Trenchless technologies?
We can go directly to the specific spots versus having to line the whole entire pipe. Traditional trenchless requires that the pipe be completely dry 24 hours prior to fixing the pipe and if it rains, it may take a couple of days more. Whereas, with the LightRay we can complete it in a matter of hours on the same day.
What needs to be done beforehand to prep?
Our goal is to work within your schedule, we understand that life is busy. During the process, we ask that you do not use your toilet, so please be prepared to work off-site for half to a full day if needed. Clear the area around where we will be working including the bathroom of any valuables or items that can be easily broken.
Is there anything that the customer needs to worry about afterward?
The beauty of the LightRay is that once it's cured, it's in place. The best practice is to make sure that you're using the least invasive drain cleaning products on the market. Ideally, using enzyme cleaners are great because it breaks down the organic matter before pushing it through. If you're still having clogs often, then something else is going on and needs to be addressed.
Are there any follow-up appointments afterward?
If it's not done the same day - we do a camera inspection after the repair to make sure all that's needed to be done is complete and that the system is working.
What are the typical warning signs that it's time to replace the pipes or fix the pipes?
If you're noticing constant stoppages or slow drainage more than 1-2 times per year, it's time to call us to evaluate the problem. If your drain system is installed perfectly you should never have to deal with it draining slowly or having stoppages.
Is there a point where we need to replace the pipes altogether rather than using the LightRay technology?
Not all pipes deteriorate in the same way and it's definitely a case-by-case basis. In some cases, the pipes may have totally collapsed and need to be replaced completely. There are other situations where we won't be able to offer this service, for instance, if it requires your foundation to be lifted, tunneling or excavation of the foundation may be needed to make the repair. When our technician comes out we'll be able to assess it properly and give you a diagnosis and a plan for next steps.
Does this work for all plumbing pipes or are there limitations?
This is designed for the sewage pipes and it works best when we're trying to repair a crack in the pipe. However, if the pipe has collapsed then, unfortunately, it will need to be completely replaced.
How does it save you time and money?
We save you time because the LightRay is often completed in half a day compared to the traditional method which can take 2-4 weeks. We can also address multiple repairs during this time.
Cost-wise, it can save you 30-40% using LightRay vs traditional method of repairs. This will depend on the total number of repairs needed to the line.
Traditional methods will require that we have to dig the pipe out and that may include changing the landscaping and requiring permitting whereas the LightRay system does not.
Does the repair slow down the flow of water?
No, the material itself is slick so even if the hole is smaller due to the increased material in the pipe, there is less friction.
Does LightRay have a Manufacturer warranty?
LightRay has a 10-year manufacturer warranty and a life expectancy of 50 years whereas traditional pipe replacement is up to 30 years.
Is it covered in insurance?
Every insurance company is different but if your insurance covers sewage repair then it potentially can be covered.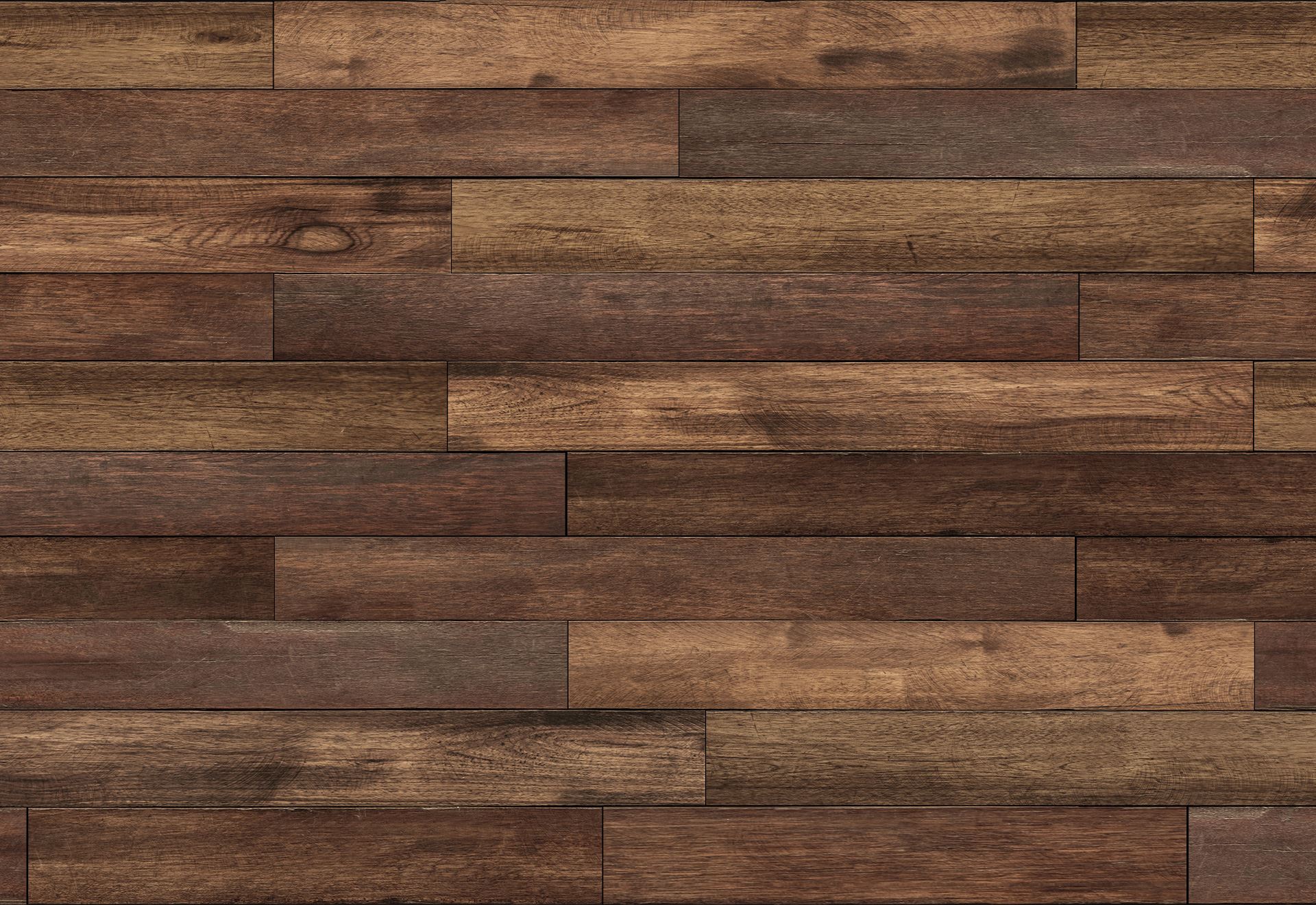 "Expedient, courteous, and informative."

- Jeremy L.

"Our plumber was awesome. On time and knowledgeable. Found and fixed our issue in no time and even found a few issues that we didn't know we even had. Great job!"

- Dustin Brown

"All the electricians and plumbers have been so nice and helpful. They don't try to oversell. I will continue to call 1st Home for any home repair needs."

- Lauren G.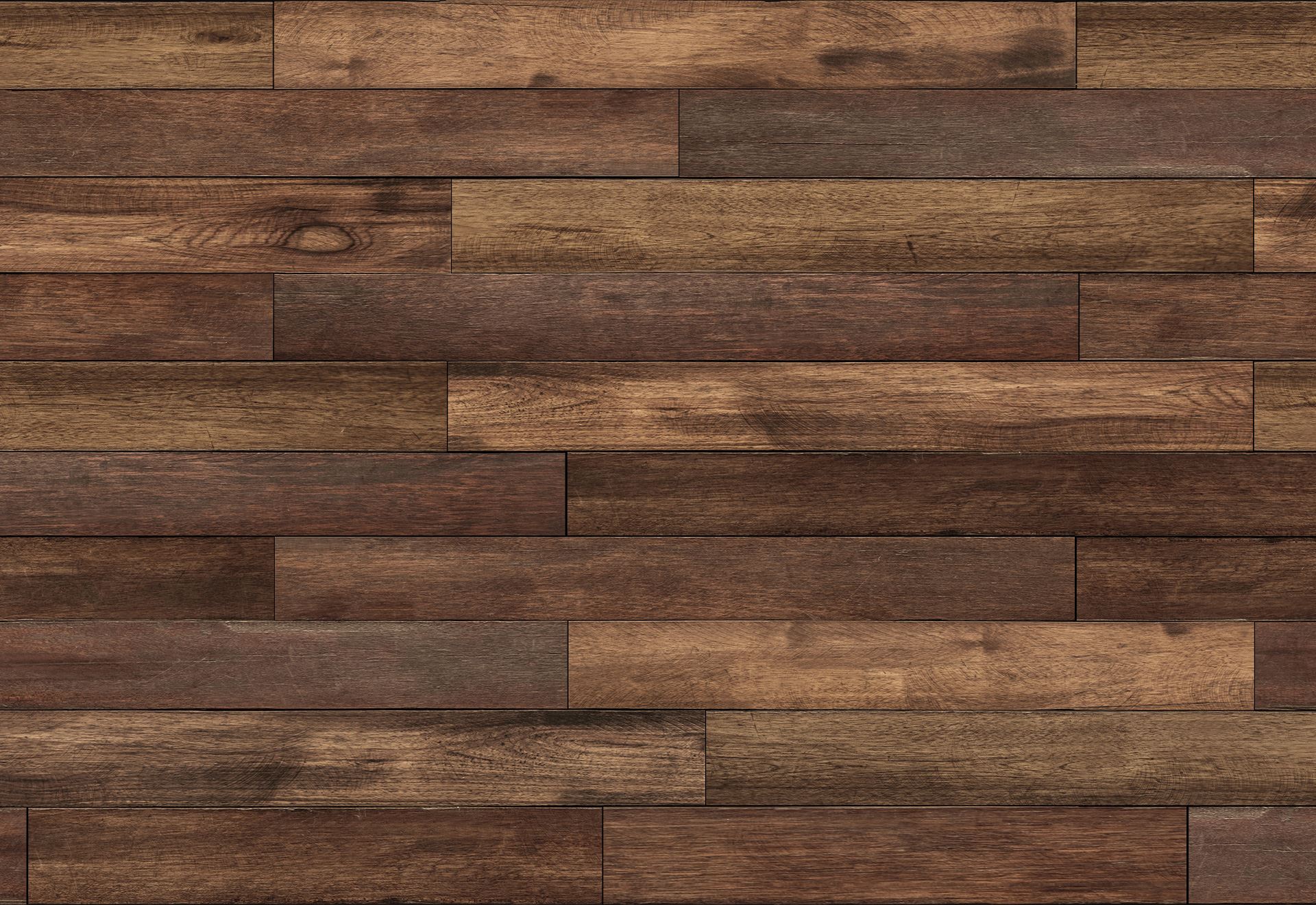 $69.99 Heat Check See Details

Valid from Nov 1, 2023

- Jan 15, 2024

$69.99 Electrical Inspection See Details

Valid from Nov 1, 2023

- Dec 31, 2023

$199 Winter is Coming!! Get your Plumbing ready with the 1st Home Special See Details

Valid from Nov 17, 2023

- Dec 31, 2023

Why Choose 1st Home & Commercial Services?
Expert Technicians to Maintain Your Home

Constantly Innovating With New Technology, Education, and Training

Licensed and Insured Technicians

Maintenance Programs to Help You Save

Customer Satisfaction Guaranteed