Removing Stubborn Clogs in Austin Homes & Businesses
Drain cleaning and Descaling are essential plumbing maintenance services for commercial, and residential locations to ensure lines are cleared regularly.
Our team of licensed plumbing experts use a range of plumbing tools from sewer machines, to hydro-jetting, and treatments to clear clogs efficiently. Whether you have a clogged drain in the kitchen, the bathroom, or anywhere in or around your home or business, you can rely on our experienced plumbers for efficient drain cleaning services.
---
To request drain cleaning in Austin or anywhere in Central Texas, contact us at (512) 957-2992 or online. Emergency drain cleaning is available!
---
Contact Us Today
Fill out this form or call us at

(512) 957-2992

to get started!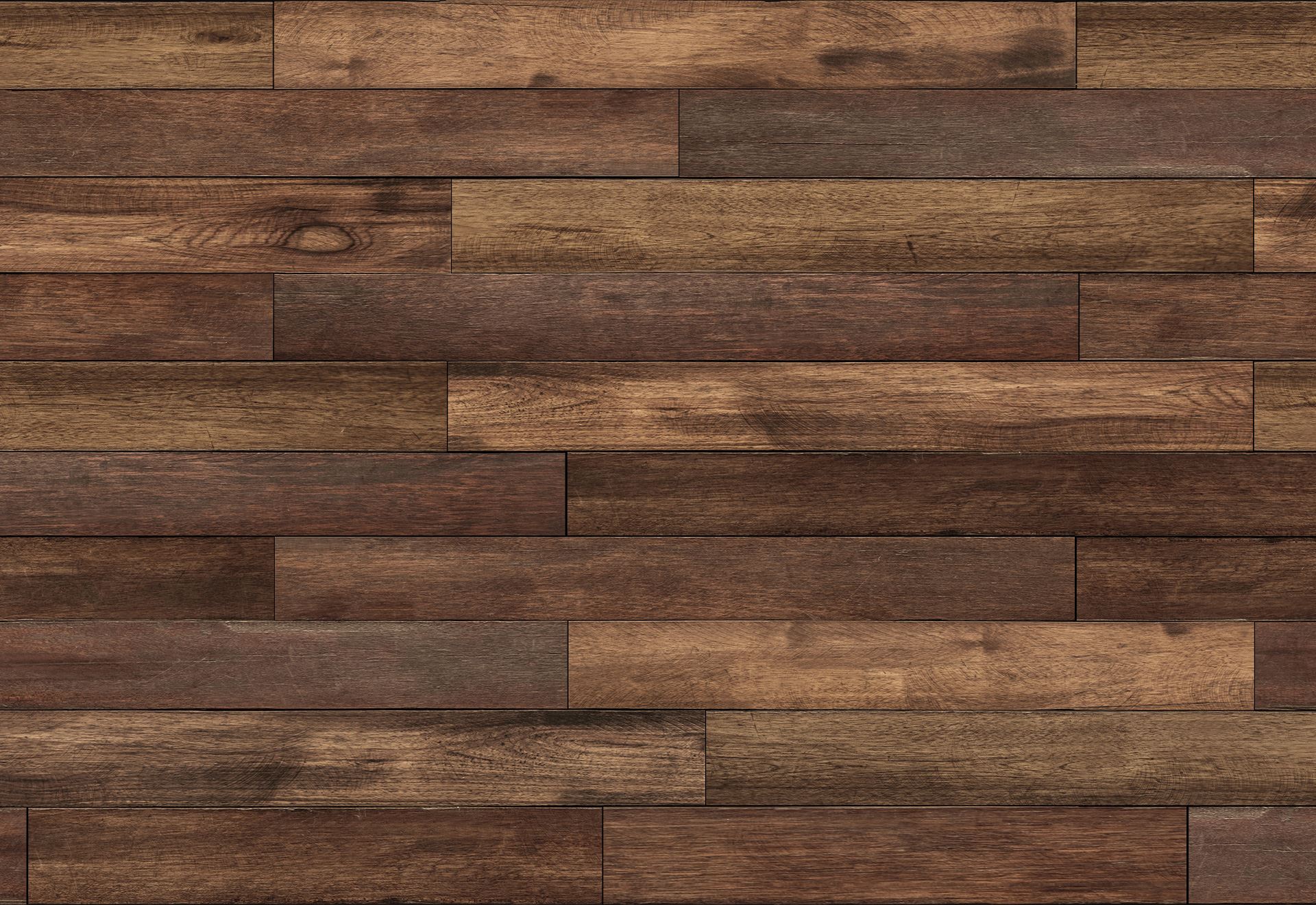 "Expedient, courteous, and informative."

- Jeremy L.

"Our plumber was awesome. On time and knowledgeable. Found and fixed our issue in no time and even found a few issues that we didn't know we even had. Great job!"

- Dustin Brown

"All the electricians and plumbers have been so nice and helpful. They don't try to oversell. I will continue to call 1st Home for any home repair needs."

- Lauren G.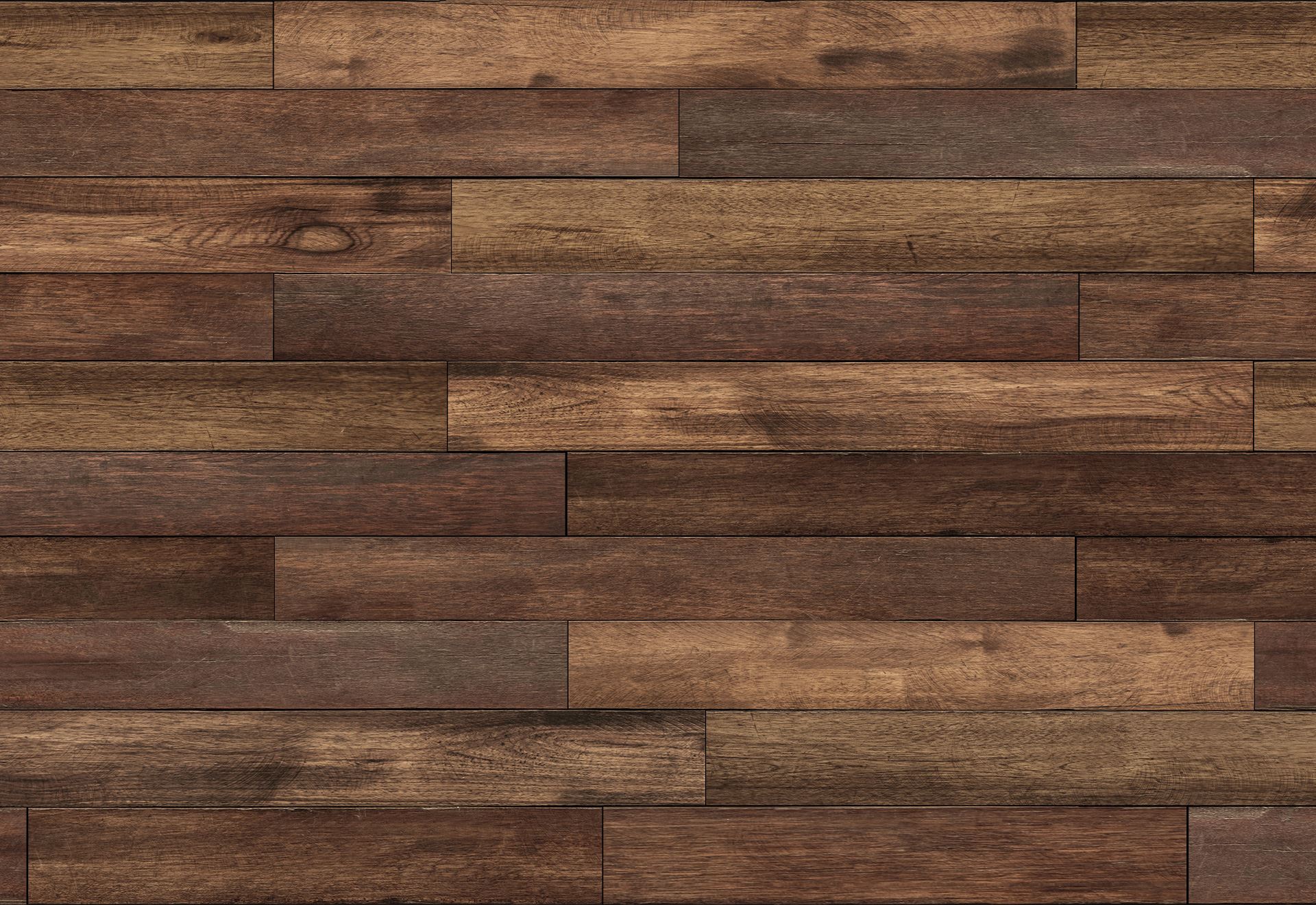 $59.99 Plumbing Inspection See Details

Valid from Jan 1, 2023

- Feb 28, 2023

$99 Drain Cleaning See Details

Valid from Aug 1, 2022

- Jan 31, 2023

$59.99 Heat Check See Details

Valid from Nov 1, 2022

- Jan 31, 2023

Why Choose 1st Home & Commercial Services?
Expert Technicians to Maintain Your Home

Constantly Innovating With New Technology, Education, and Training

Licensed and Insured Technicians

Maintenance Programs to Help You Save

Customer Satisfaction Guaranteed
Benefits of Drain Cleaning
Drain cleaning is an essential service and offers a number of benefits for you and your family. Below are a few of the benefits that you can enjoy after having professional drain cleaning services in your Austin home.
Consistent water pressure: Have you noticed that your home's water pressure is inconsistent? Do you wish the water pressure on your shower head was stronger? With professional drain cleaning services, you will be able to enjoy your showers the way you desire.
A cleaner home: One of the most important things about drain cleaning services is that they offer a cleaner and more hygienic home environment for you and your family. If your home's drains are not cleaned and cleared the correct way, it can leave drain flies nesting inside. These moth-like flying insects can then make their way into your home, spreading bacteria.
Eliminates unpleasant odors: Another benefit of drain cleaning is that you will be able to get rid of any unpleasant odors coming from your home's drains. Oftentimes, sediment buildup in your drains such as grease and oil can get stuck, which explains where that unpleasant smell is probably coming from. Professional drain cleaning services thoroughly clean your drains, eliminating all sediment buildup unpleasant odors and allowing your drain system to work at optimal levels.
If you are looking for drain cleaning services in Austin, TX, you can trust us to get the job done for you. Our Austin drain cleaning experts use only high quality plumbing material and equipment for all drain cleaning services in order to ensure the optimal functioning of your drain system, and to help you avoid potentially costly repairs in the future.
DIY Drain Cleaning Tips
With the exception of bored kids who are home for summer break, there are few things more demanding of your immediate attention than a clogged drain.
Here are some tips you can try to fix a clog before calling a plumber:
Try flushing the drain with boiling water. While there's no guarantee that this method will flush large blockages, often a boiling water flush will help disintegrate smaller, lighter problems. Note: boiling water works best on metal pipes. Use caution using water over 175 degrees on PVC pipes.
Make your own drain cleaner. If you have the sneaking suspicion that your clog is caused by grease, try making your own drain cleaner with vinegar and baking soda. Simply take ½ cup of baking soda and put it down into the drain as far as you can get it. Pour vinegar on that, creating the fizzing action that will help clear your drain.
Use a plunger. It's important to get over the "eww factor" of your household plunger because it's an important part of your drain clearing arsenal. But you have to know how to use one effectively. Chances are your plunger is a cup plunger which you can place on top of a sink or tub drain and start plunging away. For toilets, however, you should have a flange or toilet plunger – they fit down the narrow drain of a toilet.
Try a drain auger. A great tool to have around the house is a drain auger. This is basically a hand-operated version of the kind of plumbing snake that plumbers use. You can buy them for about $20 at your local hardware or home improvement store.
If after trying DIY methods you still have a clogged drain, call 1st Home and Commercial Services. Our licensed plumbers in Austin are well trained to unclog any type of drain.
Drain & Sewer Services in Austin
In addition to our drain cleaning services, 1st Home & Commercial Services also offers comprehensive plumbing repair and replacement of sewer and drains. Whether your sewer line has cracked, collapsed, or is heavily corroded, our expert plumbers can fix it for you in a timely and efficient manner. If you are looking for professional drain cleaning services in Austin, TX, you can count on us to get the job done for you the right way.
For all your drain and sewer needs, trust 1st Home & Commercial Services. Call us now at (512) 957-2992 to schedule an appointment.
Recommended Reading: