Gas Furnace Repair & Installation
Round Rock Gas Furnace Repair & Installation
Gas Furnace Services in Central Texas
Gas furnaces play a crucial role in keeping our homes warm and cozy. However, they may encounter issues over time. We will explain step-by-step repair techniques, and expert tips for successful installations.
You need an HVAC company you can trust to help you stay cool and comfortable during the summer and warm and cozy during the winter. At 1st Home & Commercial Services, our Round Rock gas furnace technicians are committed to helping you find a solution to all your gas furnace repair & installation needs. Whether you need a new air conditioner or a new heating system, we've got you covered.
Common Gas Furnace Problems
Here are common gas furnace problems homeowners may encounter:
1. Igniter Issues: A worn-out or faulty igniter can hinder furnace start-up or cause intermittent heating.
2. Thermostat Malfunction: Incorrect settings, faulty thermostat, or wiring issues can result in temperature inconsistencies or furnace malfunction.
3. Insufficient Heat: Clogged air filters, malfunctioning gas valves, or faulty blower motors can lead to inadequate heat production.
4. Noisy Operation: Rattling, banging, or squealing noises may indicate loose or worn-out components like blower motors or fan belts.
5. Pilot Light Problems: A pilot light that won't stay lit may suggest issues with the thermocouple, gas valve, or clogged pilot orifice.
6. Short Cycling: Frequent furnace cycling may stem from a malfunctioning thermostat, clogged air filters, or improper airflow.
7. Blower Motor Issues: A malfunctioning blower motor can reduce airflow, hinder heat distribution, or cause no airflow at all.
8. Gas Leaks: Gas odors near the furnace are a potential sign of a gas leak, necessitating immediate attention from a professional for safety reasons.
9. Dirty or Clogged Filters: Neglected air filters can obstruct airflow, decrease efficiency, and contribute to system malfunctions.
10. Electrical Problems: Wiring issues, blown fuses, or tripped circuit breakers can disrupt the furnace's proper functioning.
While some problems can be addressed through DIY troubleshooting, many require the expertise of a professional  HVAC technician for safe and effective resolution.
When to Call for Gas Furnace Repair
It can be difficult to know when your gas furnace needs professional help. If you notice that your gas furnace is making strange noises, emitting strange smells, or not working at all, don't delay in calling for help. .
Why Choose 1st Home & Commercial Services?
We are a locally owned and operated business that has been serving the Austin area since 2008. We are members of the National Air Duct Cleaners Association, the National Association of Home Builders, and the Texas Air Control Board. We are licensed, insured, and certified to provide you with the services you need. We are committed to providing you with the highest quality of workmanship and the best service in the industry.
When you call 1st Home & Commercial Services, you can expect:
A licensed, insured, and certified technician
A detailed estimate of the cost of your HVAC repair
A reliable and honest service
Convenient 24/7 emergency services
Call (512) 957-2992 or contact us online for a Gas Furnace Repair & Installation near you.
Contact Us Today
Fill out this form or call us at

(512) 957-2992

to get started!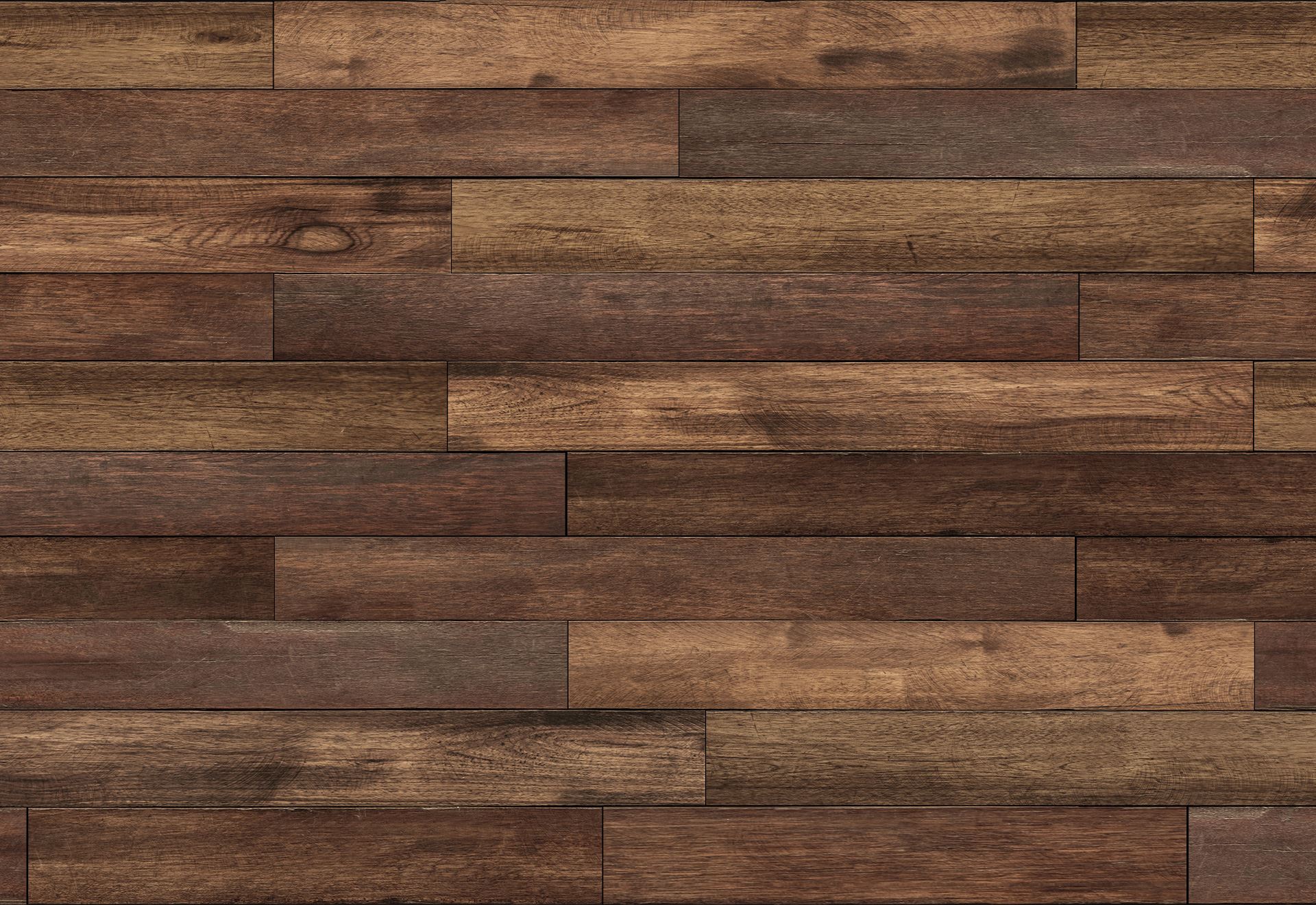 "Expedient, courteous, and informative."

- Jeremy L.

"Our plumber was awesome. On time and knowledgeable. Found and fixed our issue in no time and even found a few issues that we didn't know we even had. Great job!"

- Dustin Brown

"All the electricians and plumbers have been so nice and helpful. They don't try to oversell. I will continue to call 1st Home for any home repair needs."

- Lauren G.

Why Choose 1st Home & Commercial Services?
Expert Technicians to Maintain Your Home

Constantly Innovating With New Technology, Education, and Training

Licensed and Insured Technicians

Maintenance Programs to Help You Save

Customer Satisfaction Guaranteed