Hydro Jetting Services in Austin
Are you experiencing slow drains or clogged pipes? Do you suspect that your plumbing system is in need of a thorough cleaning? Look no further than 1st Home & Commercial Services in Austin, TX. Our team of expert plumbers offers hydro jetting services to clean your pipes and get them flowing smoothly again.
Contact us at (512) 957-2992 to schedule service or to learn more about our team.
What is Hydro Jetting?
Hydro jetting is a highly effective method of drain and sewer cleaning that uses high-pressure water to blast away buildup, debris, and other blockages. Our state-of-the-art equipment allows us to provide a safe and efficient cleaning solution that will leave your pipes looking and functioning like new.
How Can I Benefit from Hydro Jetting?
Our hydro jetting services are suitable for both residential and commercial properties, and can be used to clean a variety of plumbing systems, including:
Kitchen drains
Bathroom sinks, showers, and tubs
Toilets
Main sewer lines
Storm drains
And more
At 1st Home & Commercial Services, we understand that every plumbing system is unique, which is why we customize our hydro jetting services to meet the specific needs of each customer. Our team will conduct a thorough inspection of your pipes to determine the best approach for cleaning them, and will work quickly and efficiently to complete the job to your satisfaction.
In addition to being highly effective, hydro jetting is also environmentally friendly and safe for your plumbing system. Unlike harsh chemical drain cleaners, hydro jetting does not damage pipes or cause corrosion, making it a long-lasting solution for your plumbing needs.
Contact our Team of Expert Plumbers
If you're in need of hydro jetting services in Austin, TX, look no further than 1st Home & Commercial Services.
Contact us today to schedule an appointment and experience the benefits of clean, free-flowing pipes.
Contact Us Today
Fill out this form or call us at (512) 957-2992 to get started!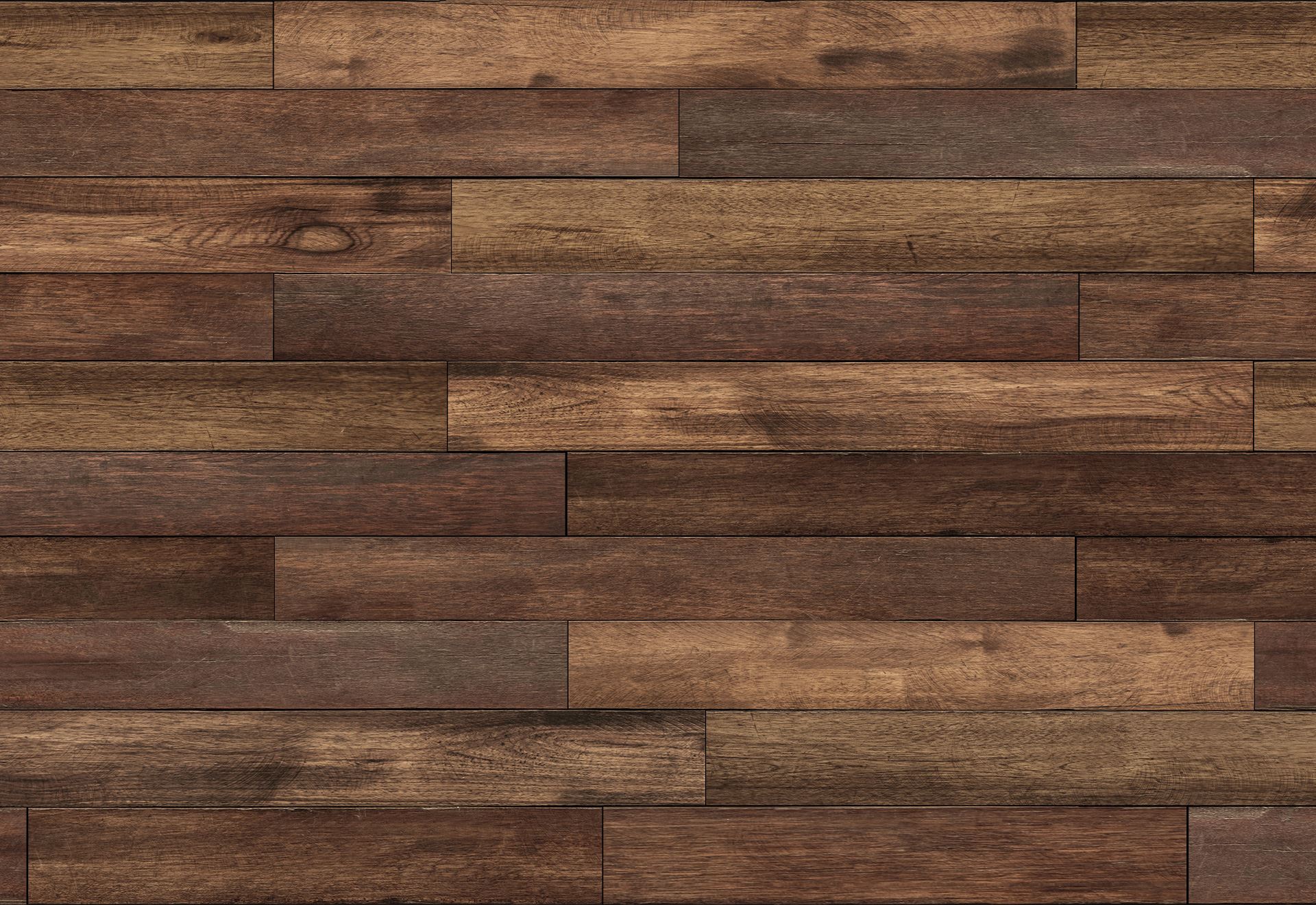 "Expedient, courteous, and informative."

- Jeremy L.

"Our plumber was awesome. On time and knowledgeable. Found and fixed our issue in no time and even found a few issues that we didn't know we even had. Great job!"

- Dustin Brown

"All the electricians and plumbers have been so nice and helpful. They don't try to oversell. I will continue to call 1st Home for any home repair needs."

- Lauren G.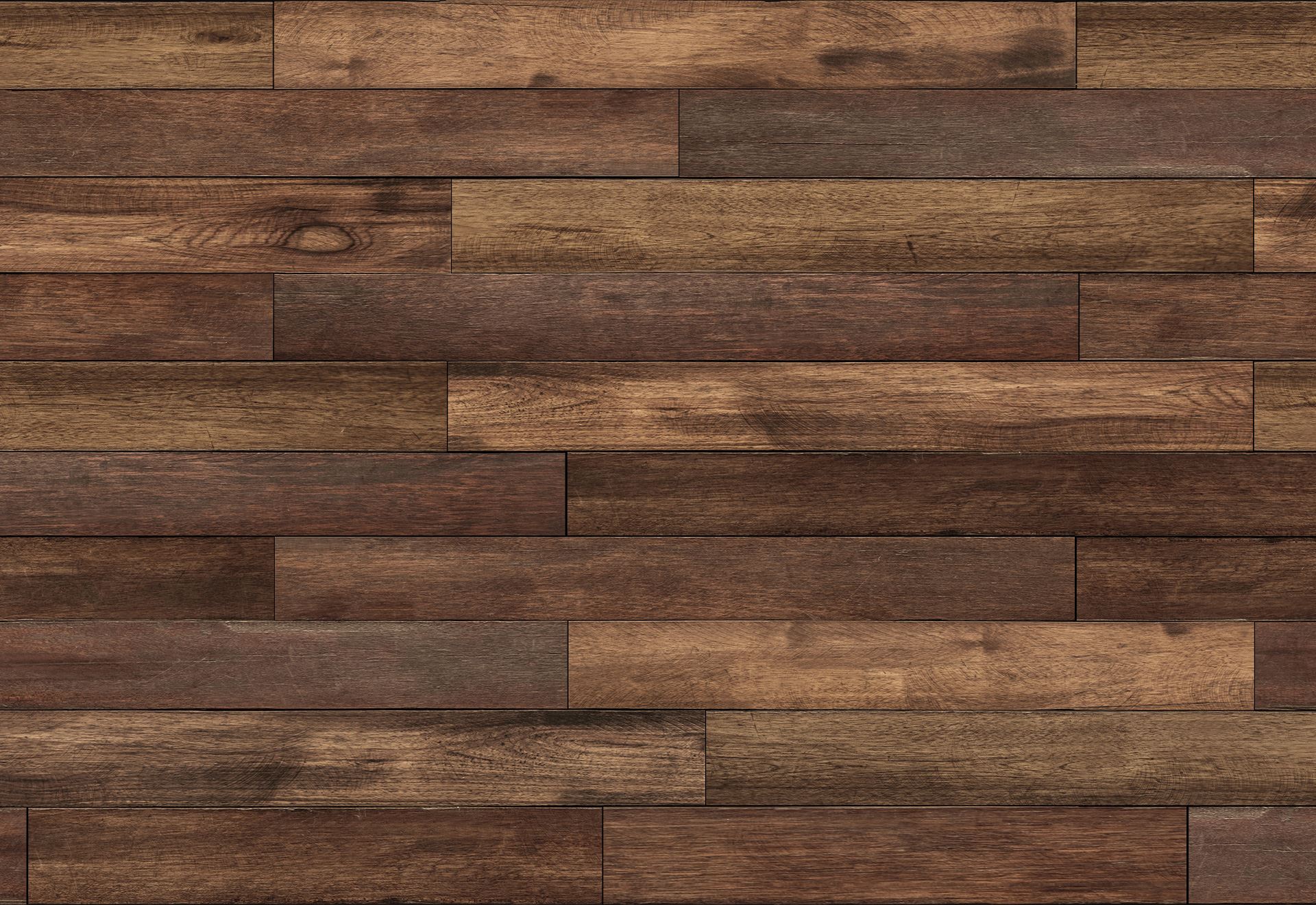 $69.99 Heat Check See Details

Valid from Nov 1, 2023

- Jan 15, 2024

$69.99 Electrical Inspection See Details

Valid from Nov 1, 2023

- Dec 31, 2023

$199 Winter is Coming!! Get your Plumbing ready with the 1st Home Special See Details

Valid from Nov 17, 2023

- Dec 31, 2023

Why Choose 1st Home & Commercial Services?
Expert Technicians to Maintain Your Home

Constantly Innovating With New Technology, Education, and Training

Licensed and Insured Technicians

Maintenance Programs to Help You Save

Customer Satisfaction Guaranteed